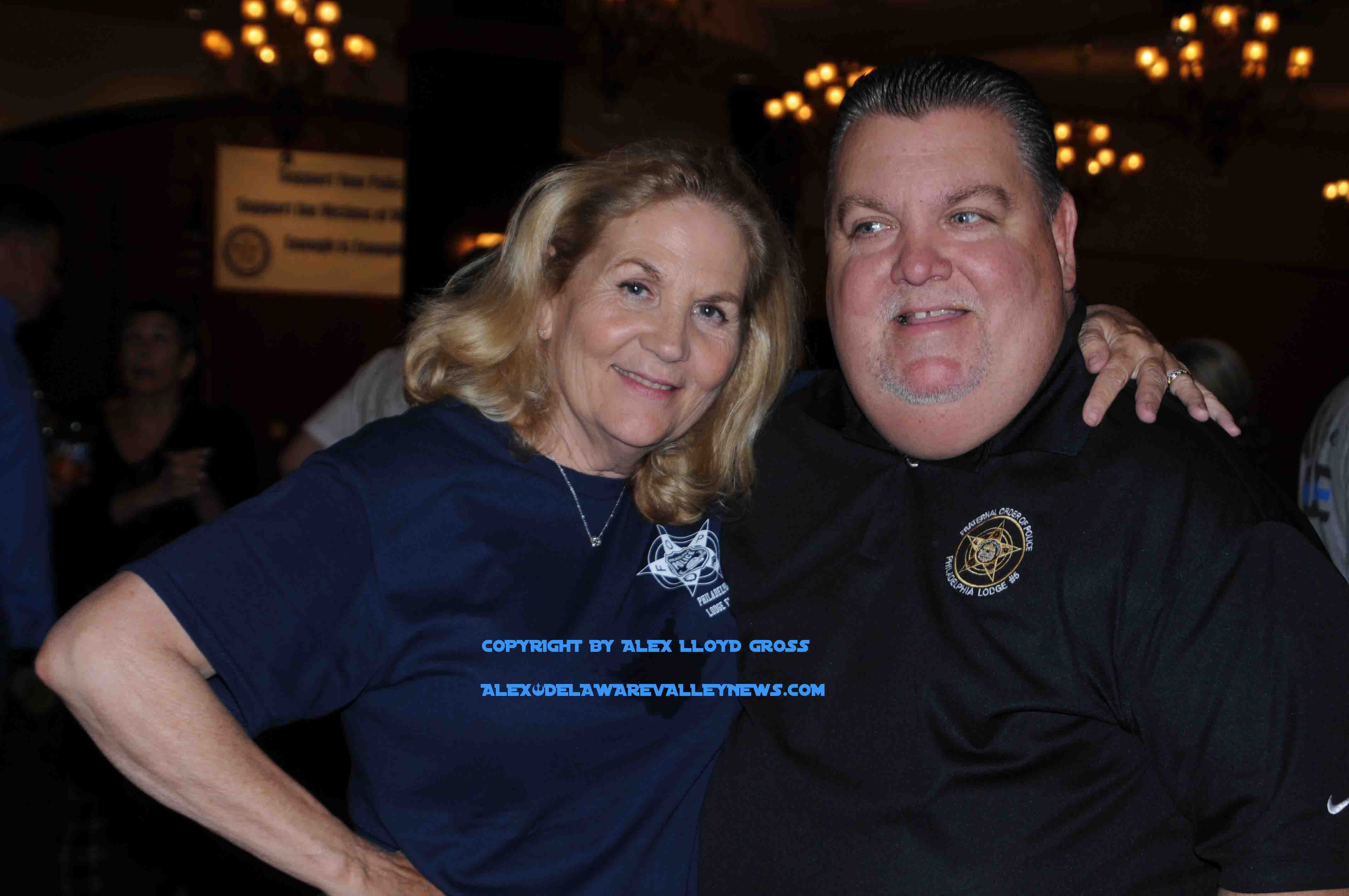 Maureen Faulkner back in town for rally and she is not happy with the latest developments
---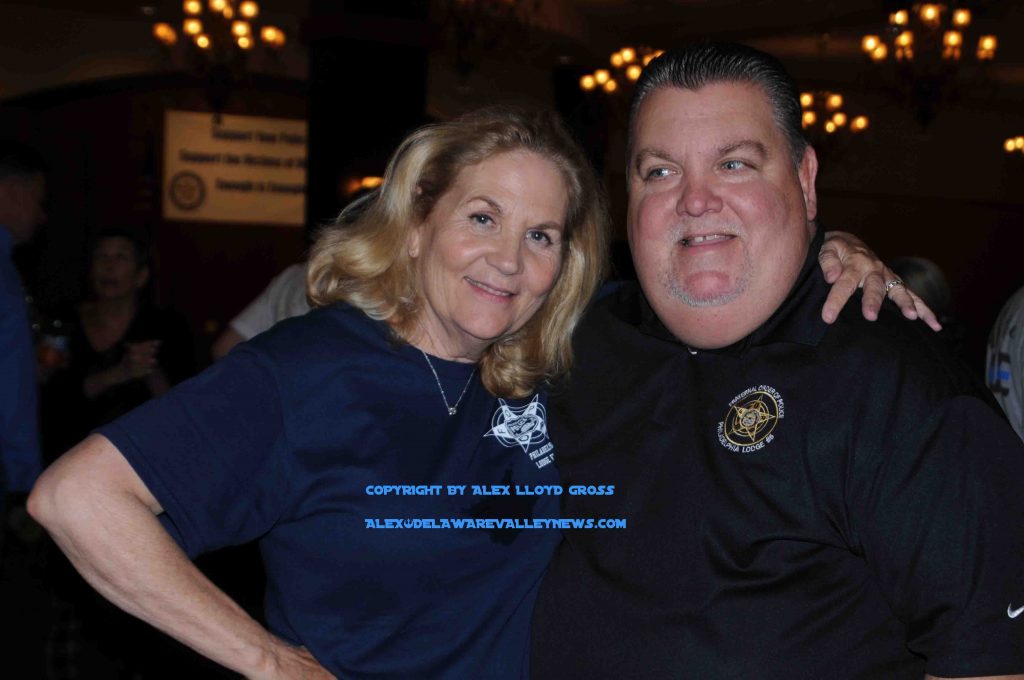 By  Alex Lloyd Gross
Maureen Faulkner lost her husband, Philadelphia Police Officer Daniel Faulkner to a shooting by Wesley Cook, aka Mumia Abu Jamal almost 40 years ago.  She has been in court for all of the proceedings and now, she has to come back to deal with what her camp calls "incompetence"  from Philadelphia District Attorney Larry Krasner,  It seems that Krasner withdrew is appeal of an opinion on a matter that was raised. Ron Castile, was the District Attorney and later an appellate judge much later on.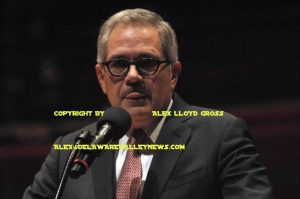 in a statement, Krasner said "Our decision to withdraw the appeal does not mean Mr. Abu-Jamal will be freed or get a new trial. It means that he will have the appeals that Justice Castille participated in deciding reconsidered by a new group of appellate court judges, untainted by former Chief Justice Castille participating in their decision. The trial-level judge has ordered the Philadelphia District Attorney's Office and the defense to re-submit the legal briefs done in the past (which were written under prior administrations), effectively setting the clock back to where it was in the past.
The result will be that long-settled convictions in other cases will not be disturbed and that decisions made by the Pennsylvania Supreme Court on the legal issues raised decades ago in the Abu-Jamal matter will no longer be tainted by the appearance of bias."
A rally was held last night, April 23 at the FOP headquarters on Caroline Road. Thousands of cops and supporters showed up to eat, buy T shirts and hear from Maureen. "I feel betrayed by Larry Krasner,  He has never met a stronger woman , a more determined woman than me, and I am really pissed at him,", she said. When Krasner took office, she met with him and he seemed really supportive of her, she said. Supporters of Mumia have been talking to him too and "He's paying more attention to them," Faulkner said.
At the rally, she made it clear,  Mumia will never get out of prison. She now lives in California but intends to continue to return to Philadelphia every time there is a hearing.  Mumia did the killing. He has supporters getting behind him to get him out of jail. Most of those supporters listen to celebrities and get behind the celebrity. The facts of this case are simple. Mumia was convicted at his first trial. A new trial was granted and no new or compelling evidence was offered in Mumia's defense. He was convicted again. Maureen is upset that the District Attorney, who is supposed to be her advocate, it not fighting hard enough for her, and she is upset with this recent ruling. The rally was to show support for her and raise funds for her and her family.