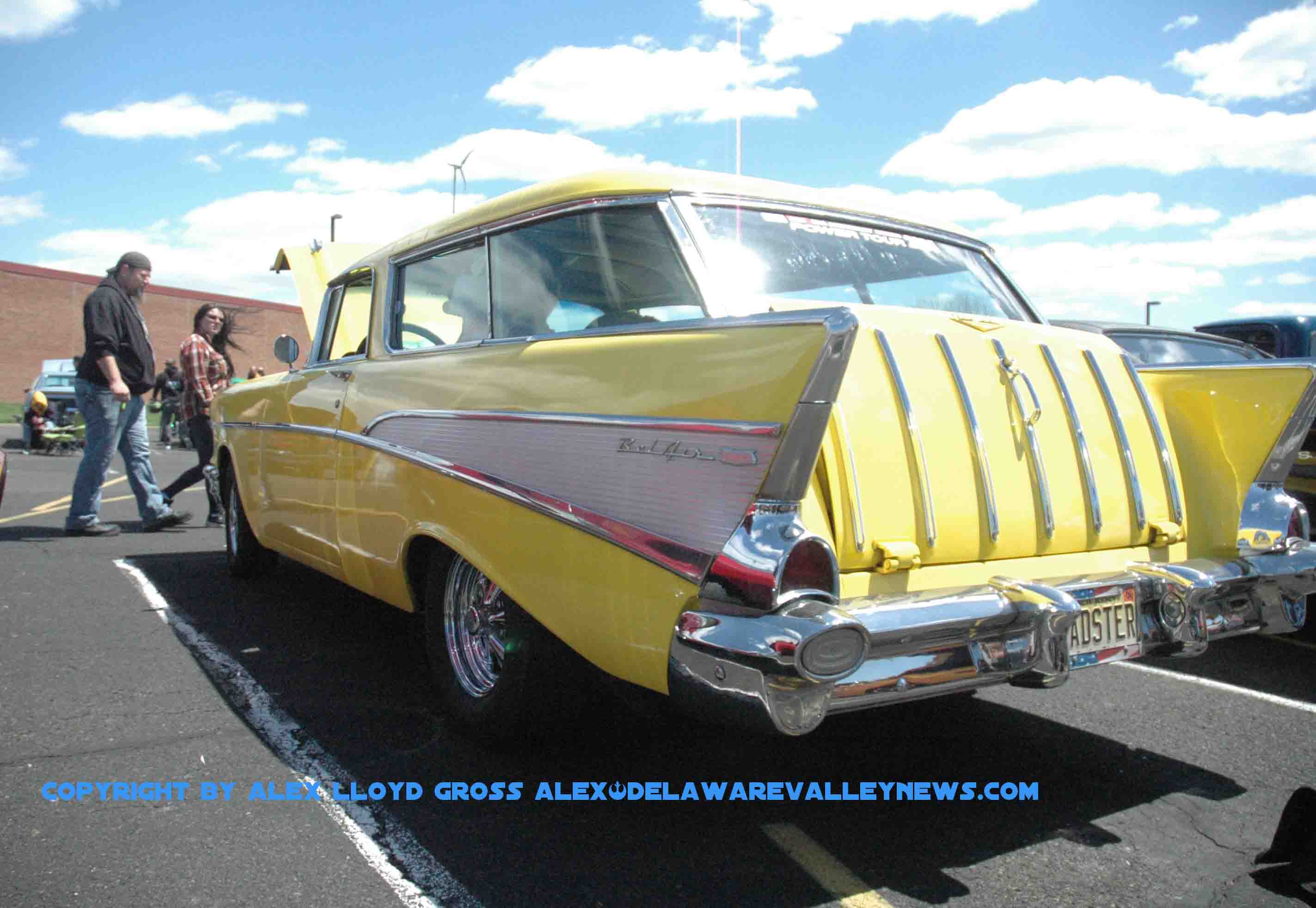 Car show held at Bucks County Tech High School
---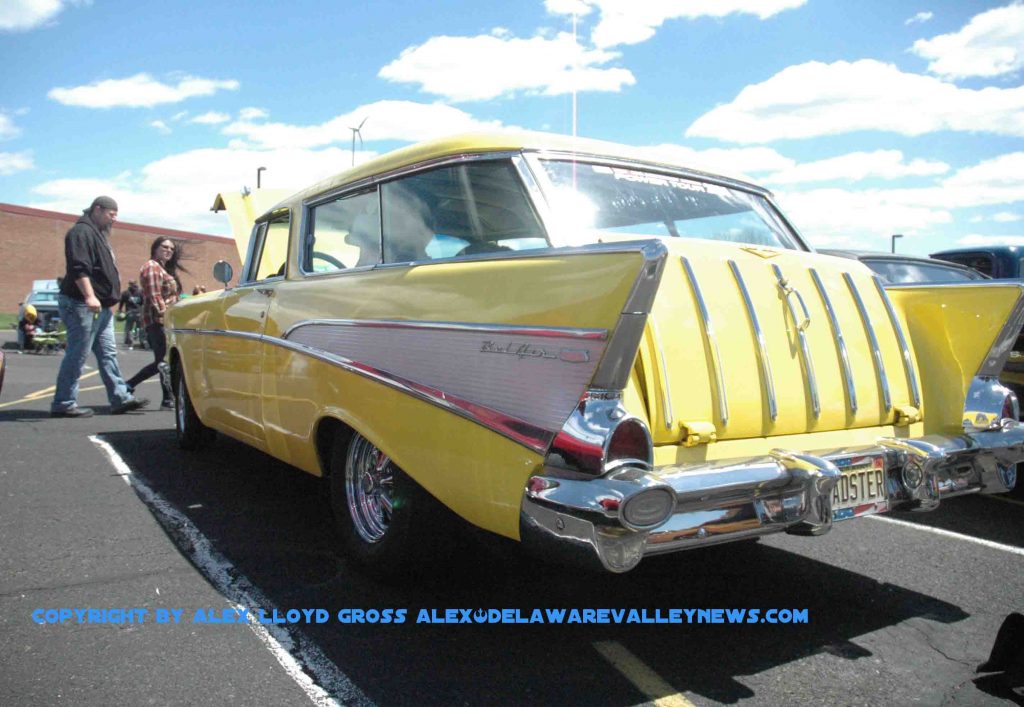 By Alex Lloyd Gross
Thousands of car enthusiasts descended on Lower Bucks County today, April 27, 2019 for what has become a spring tradition.  About 300 vehicles ranging from home brewed contraptions to firetrucks were on display. Some were even for sale.  Mostly, though, the display was muscle cars of the 1950's through mid 1980's.  The event was held in the parking lot of the Bucks County Technical High School, just off of New Falls Road, in Bristol Twp.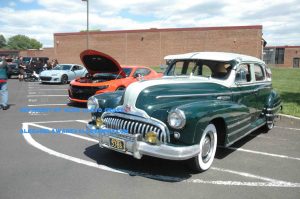 There was lots to see and also lots to do. inside the school there was face painting, auction baskets and food.  Outside was a perfect day to walk around and check out classic vehicles. A 1949 Buick Special was one of the first vehicles on display.The owner said it's one of only a few that are still in existence today and you can still get aftermarket parts for it.  It's for sale as well.
Most of the spectators gravitated towards the older vehicles. Newer vehicles can be seen anywhere, anytime.  People who put their vehicles on display, put a lot of money into their vehicles,  some even rebuilt them from a deplorable condition. There are a few people that are original owners who know what they have and take care of it.