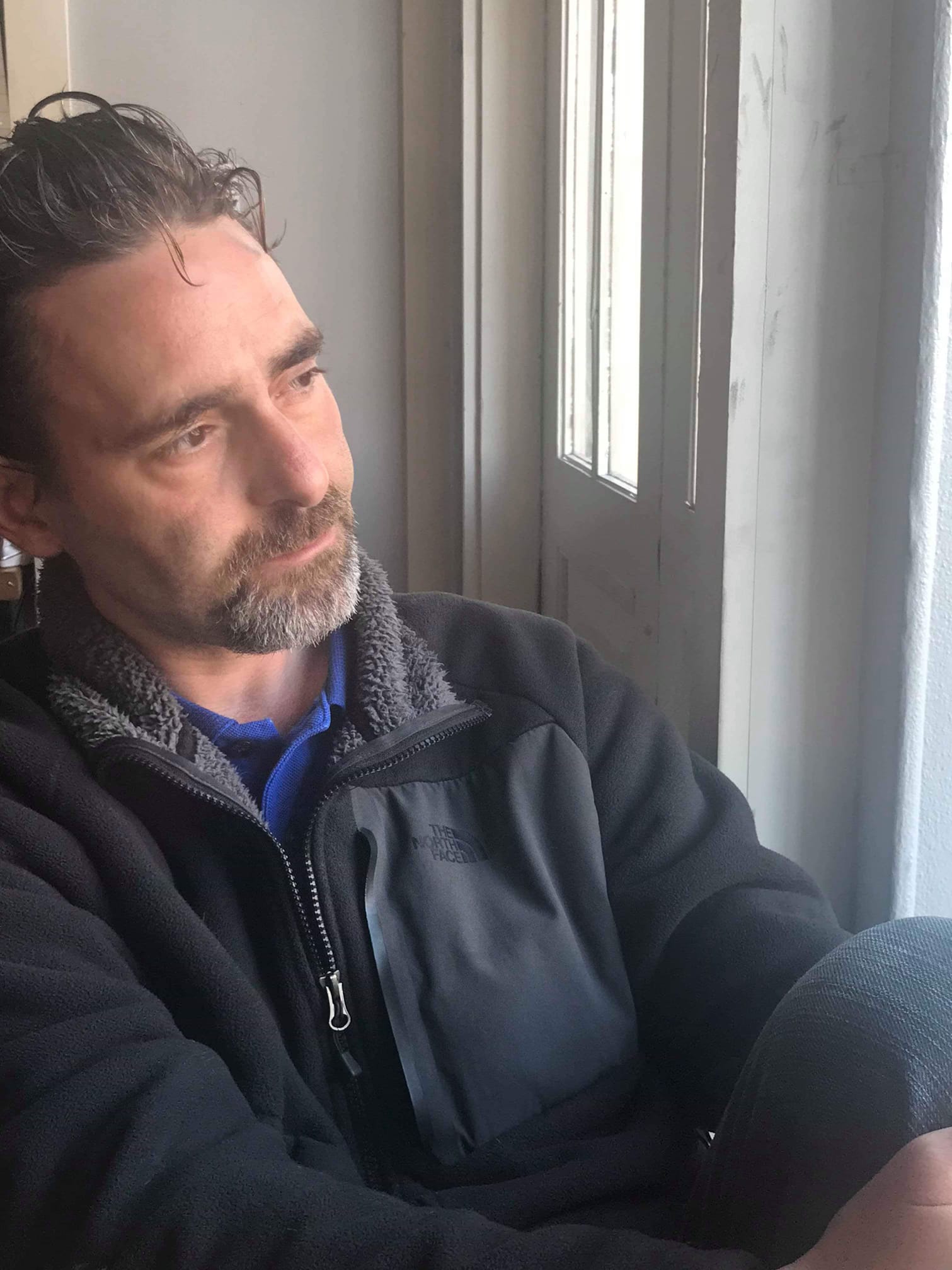 Just In: Levittown Man Missing Since Wednesday Morning
---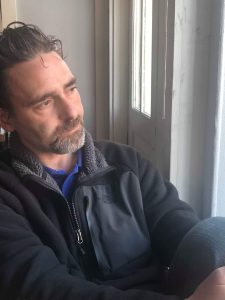 Wednesday morning was like any other morning for 1-year wedded Marc and Victoria Spenillo of Plumridge in the Bristol Township section of Levittown.
"We kissed and I said I'll see you later" Wife Victoria said.
And that's the last time, Wednesday, she saw her husband 38 year-old husband of one year.
As it became clear to Spenillo something was definitely wrong, when happening upon her husbands cell phone, wallet and other essential items  he carries with him daily.
"We called his cell phone and realized it was in the house," Victoria said, adding "that's when I knew something was really wrong"
On Friday, via Social Media,  reports of the missing man began to circulate, with alleged, but yet unfounded reports of sightings.

Additionally, Bristol Township Police  were notified, and now have the husband listed as a missing person according to his wife.
Efforts by this publication to contact Bristol Township Police for comment are ongoing.
Struggling to remain composed on the phone, Victoria said "We just want to know he is safe, wherever he is. Just please call us"
If you have seen Marc Spenillo, or know his whereabouts, please call the Bristol Township Police Department at 215 785-4040.