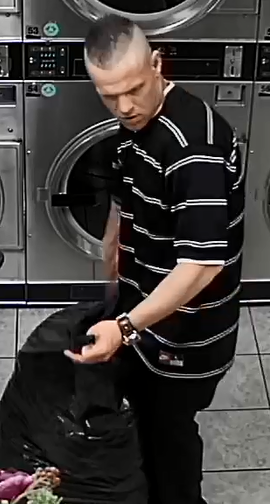 Bensalem Police Seek Help Solving Toilet Paper Holder Caper
---
Digital Reporter – Jeff Bohen
In the "yea he's that guy department," Bensalem police are seeking the public's help with identifying the "white male" pictured below.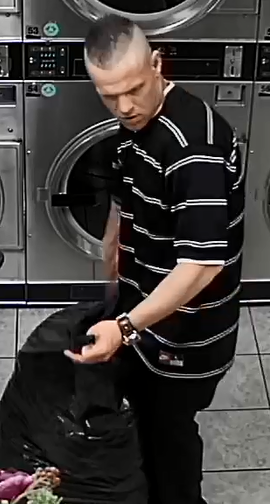 According to a release,  police responded to call at Fabricare Laundrymat on 2227 Galloway Rd for a report of alleged criminal mischief.
Authorities say the man entered the bathroom of the clothes washing establishment, then exited, hiding an object under his shirt. The complainant told responding officers the toilet paper holder was "ripped" off the wall and one large roll of toilet paper was also missing, with a total estimated damage of $500.
If you can identify the man in the images you're encouraged to contact Bensalem Police at 215- 633-3719 or  you can submit an anonymous tip by clicking here.