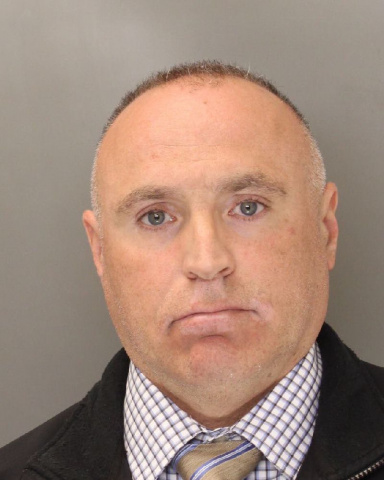 Former Rescue Squad Chief Charged With Stealing $157,K From the Squad
---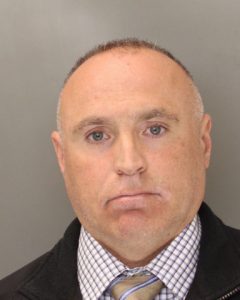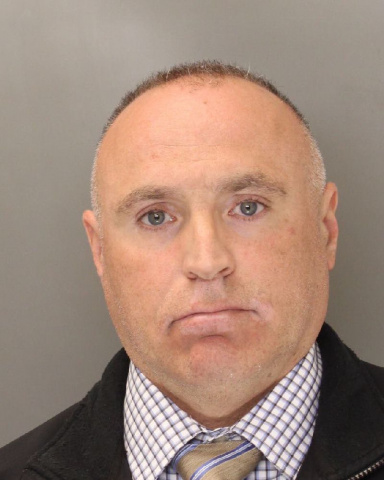 By Alex Lloyd Gross
Scott Mel Bahner was a highly trained first responder He took classes in life saving techniques and rose to the position of the Chief of the Bucks County Rescue Squad.  That ambulance company, located in Bristol Township  is one of the busiest in Bucks County.  Today,  May 3, 2019 he was arrested for identity theft, unlawful use of a computer and related charges. Police allege that he used his position as chief of the department to write checks he was not authorized to write. Police said he was paid $79,000 per year. Authorities also say checks written by Bahner were used to boost his pay for work done at the township, by paying himself for work that was already paid  for doing as a community officer, police said.
Suspicious checks came to the attention of investigators looking into the squads finances recently
Part of the investigation found Bahner allegedly stole more than $87,000 between July 2009 and January 2018 by issuing 70 fraudulent checks to himself and his wife. Several of the checks variously bore the forged signatures of three ranking members of the rescue squad, according to Bucks DA's office.
A majority of the checks were issued with no legitimate purpose, while 31 purported to be reimbursements for Bahner's time and expenses with the Bucks County Major Incident Response Team – time for which he told Bristol Township in signed paperwork that he received no other compensation. He is alleged to have written checks totaling $13,000 to pay towards family members credit cards, police said. He also used this money to pay for car repairs on family vehicles, firearms and fuel, court records show.
Additionally Bahner donated ill gotten funds  to the National Rifle Association (NRA) and aSubstance Abuse Treatment facility in Florida.
Bahner used his access to the squad's accounting software to conceal the nature of these payments. Separate from the BCRS thefts, Bahner also stole $29,618.33 from Bristol Township while working as a Community Service Officer for the Bristol Township Police Department. The part-time position involved on-site work at the township municipal complex, as well as the occasional running of local errands for the police department, a press release from the Bucks County DA's Office says.
Bahner began working in the position in October 2014. In August 2017, township police command staff investigated apparent discrepancies in Bahner's time records and found he had submitted payment records for 1,777.66 hours between March 7, 2016 and September 21, 2017, when he was neither on site nor performing his duties as CSO. Bahner reimbursed the township Nov. 27, 2017 via check. The criminal case was investigated by Bucks County Detectives and has been assigned for prosecution to Deputy District Attorney Marc J. Furber.
The Bucks County rescue Squad provides service to Bristol Township and l Bristol Borough, as well as  Middletown and Bensalem Townships.