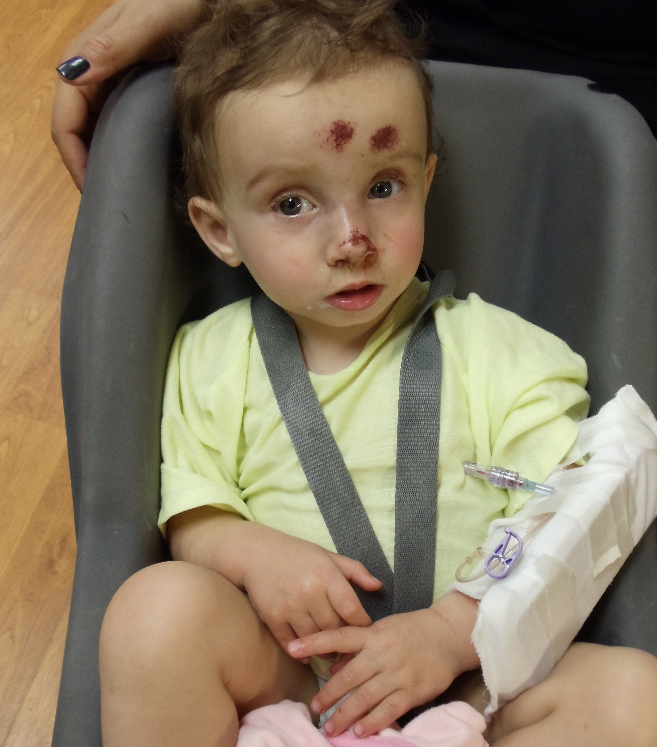 Baby abandoned with stranger, mother identified
---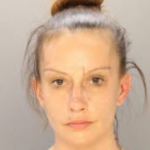 By Alex Lloyd Gross
UPDATE 2:00 PM. POLICE ARE NOT FILING CHARGES AT THIS TIME.
Philadelphia Police are interviewing Desiree Frederick from the area of 2500 Berks Street, in connection with her baby being left with a stranger.
Over the weekend, she was allegedly pushing a baby in a stroller when she approached a complete stranger in Kensington section of the city. The mother told the as yet unidentified stranger she would be back in a short while and asked the woman to watch her baby girl.
She never returned.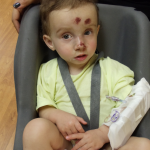 The baby had bruises on her face.  The woman was concerned and called police when Fredrick did not return after about 30 minutes.
After an investigation, police identified the mother and placed the child in the care of relatives.
As of 8:00 a.m. Monday  no charges were filed against the mother. No reason was given as to why she left her daughter with the stranger or how the baby got the bruises. The identity of the child has not been released.