Organizers for Cultural Festival Announce Meeting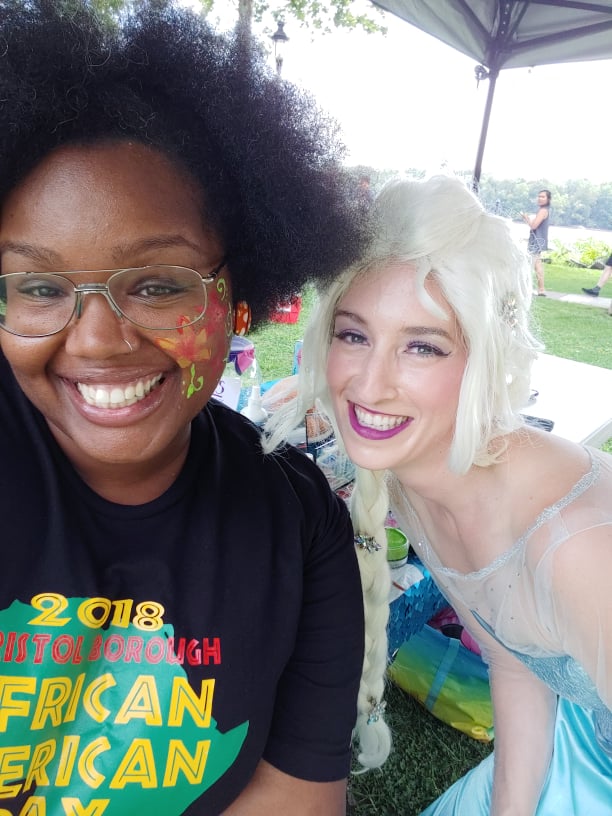 Organizers for Cultural Festival Announce Meeting
---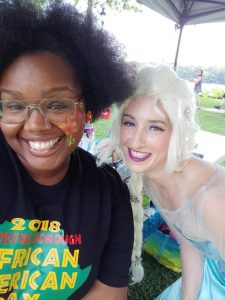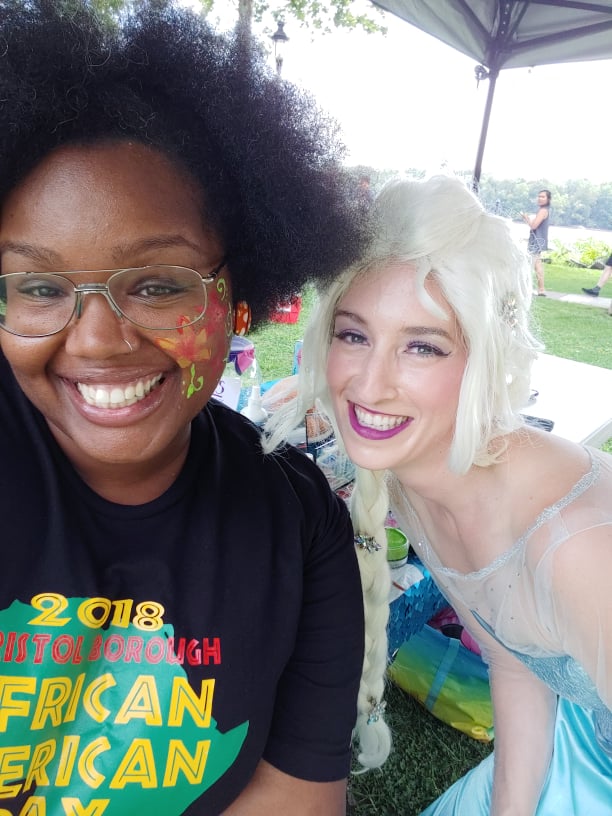 Digital Reporter- Jeff Bohen
Afro-American Day 2019 will be here sooner than you think.
Scheduled for Saturday August 17 the cultural celebration in Bristol Borough is in high gear as organizers announced a community meeting for later this week at the Grundy Library.
Deanna Derry, Committee Chair, said on her Facebook page, the theme for this years event will be rolled out at the meeting.
The meeting, scheduled for May 8 at 6 p.m. is also for anyone  who would like to volunteer for this years event or get involved, Derry said.
Anyone with questions is encouraged to reach out to the committee via E-mail at aa***********@gm***.com or "inbox" Derry on Facebook here
See you at the festival!