Homicide Victims Vehicle Found in New Jersey
---
Digital Reporter – Jeff Bohen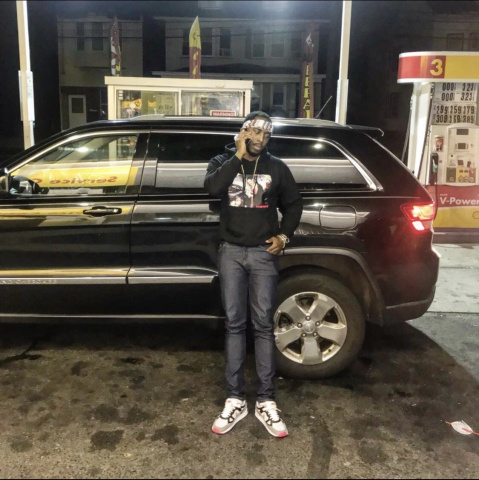 On Saturday Bucks County authorities asked the public for help with locating the vehicle of a homicide victim.
On Monday law enforcement officials announced Jemar Tucker's 2012 Jeep Grand Cherokee was found in Trenton, New Jersey.
New Jersey authorities took possession of the vehicle located in a "Trenton neighborhood," Bucks County District Attorney's Office said in a release.
Tucker, was found dead of a gunshot wound on Friday on the 300 Block of S. Bellvue Avenue In Langhorne Borough.
Bucks County Detectives will now process the vehicle for evidence in the continuing probe of the killing.
"We are making progress in solving Mr. Tucker's murder, but we need the public's help," said District Attorney Matthew D. Weintraub. "Please submit tips through CRIMEWATCH, by email or by phone and help us catch his killer."
Details of how the vehicle was located or, if law enforement, received tips from the public were not available at press time.
Anyone with information can also call 215.348.6354 or submit tips to Buckscrimetips@buckscounty.org.