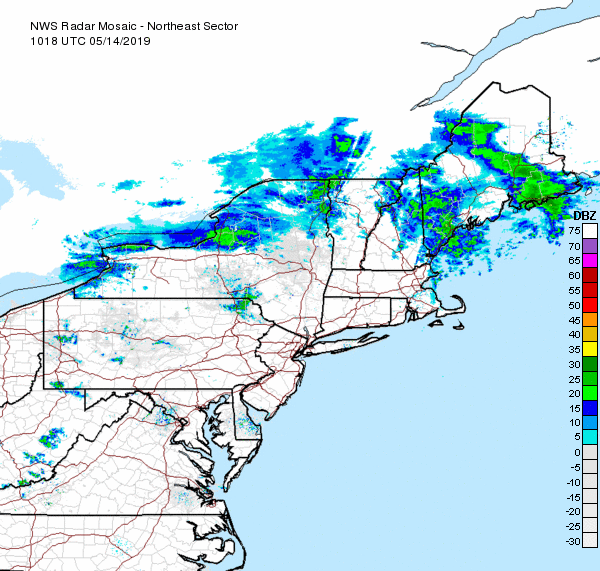 Just In: Forecasters Issue Flood Advisory for Area
---
Digital Reporter – Jeff Bohen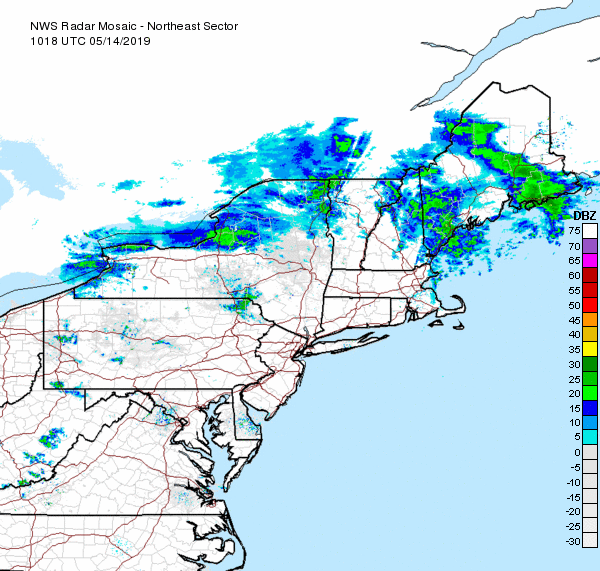 As if the deluge of recent rain isn't enough for the area, forecasters issued a hazardous weather advisory for Lower Bucks, Philadelphia and the Northewestern part of Burlington County a short time ago.
The coastal flood advisory goes into effect at 8 a.m. and lasts until 1 p.m. this afternoon officials at the National Weather Service in Mount Holly, New Jersey say.
Forecasters say there is a 50 percent of scattered showers with a high temperature of 59 degrees for the lower bucks area today.
There is a 25 percent chance for rain tonight with a low temperature of 45 degrees.
As of press time, Wednesday looks promising as we'll all get see the Sun once again, forecasters say.
Click here for the full 7-day forecast for the remainder of the week.