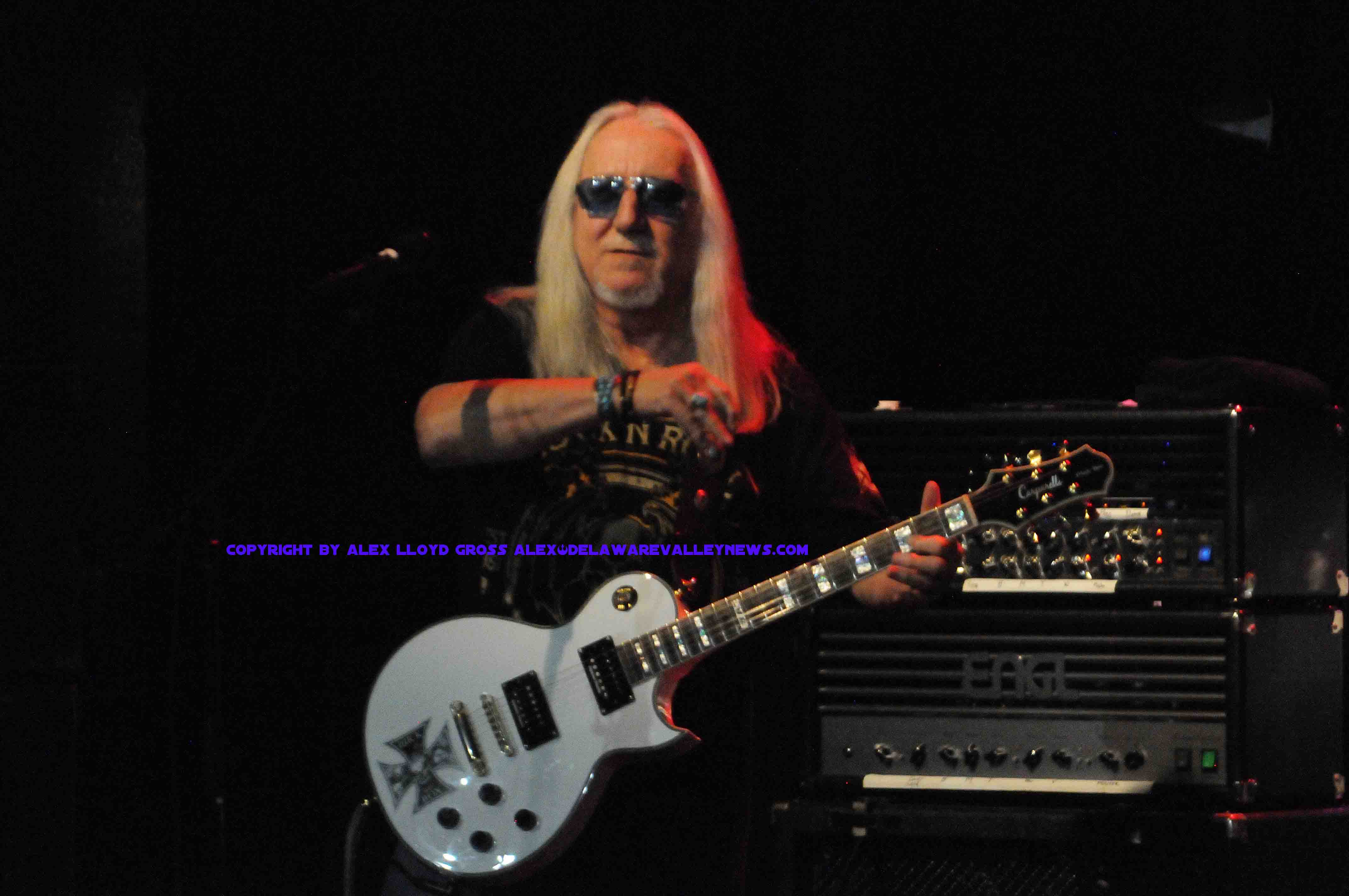 Mick Box Brings Uriah Heep to Sellersville Theater for Extended Show on Monday
---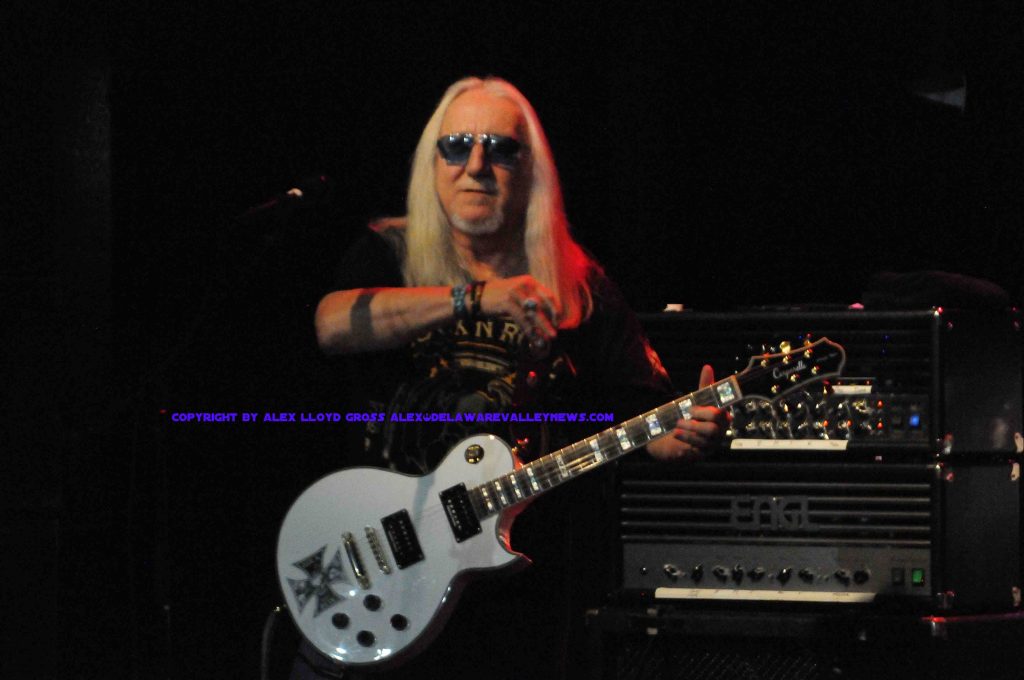 By Alex Lloyd Gross
Uriah Heep are on a  tour of North America as A special guests of Judas Priest. Due to what most rockers are calling a stupid decision, this tour brings them nowhere near the Delaware Valley. Uriah Heep changed that, in part with a headline show at the Sellersville Theater Monday night, May 20, 2019. "We are over the moon with this tour. Fans , well we're gaining a lot of new fans from this tour," said Box.  It's a match made in Heaven. Two classic rock bands on tour together. Fans of Priest are probably also fans of Uriah Heep.
Uriah Heep has a new record out, called "Living The Dream". The last album tour that brought them to Sellersville  was the Outsider record. The band did about half of the record live. "We tend to do  that, this time I think we've got six songs that we are going to put into the set," Box said in an interview.  Sellersville fans should consider themselves lucky, as when the band plays with Priest, they only do two new songs.
"This is going to be a good journey from our first album up to this one," The show should last upwards of about two hours.  Box remembers the Sellersville Theater fondly. "We probably know the first names of all of the fans who will be in the front row, the fans are right on top of the stage, nice and intimate," he said.When asked specifically what songs  the band would do,  at Sellersville, Box said it might be possible for a partial acoustic version of "Lady In Black". "I don';t know it's possible, we may do that I don't think that song is big enough here, do you,".Box could not be more wrong, with that song ranking in the top five songs, by the band.  I then offered to make the set list for the show and he backed off, "No, that's okay, you will keep us onstage for two weeks," he laughed.
A few tickets still remain, only because it's a Monday night. This band sells this place out every time.