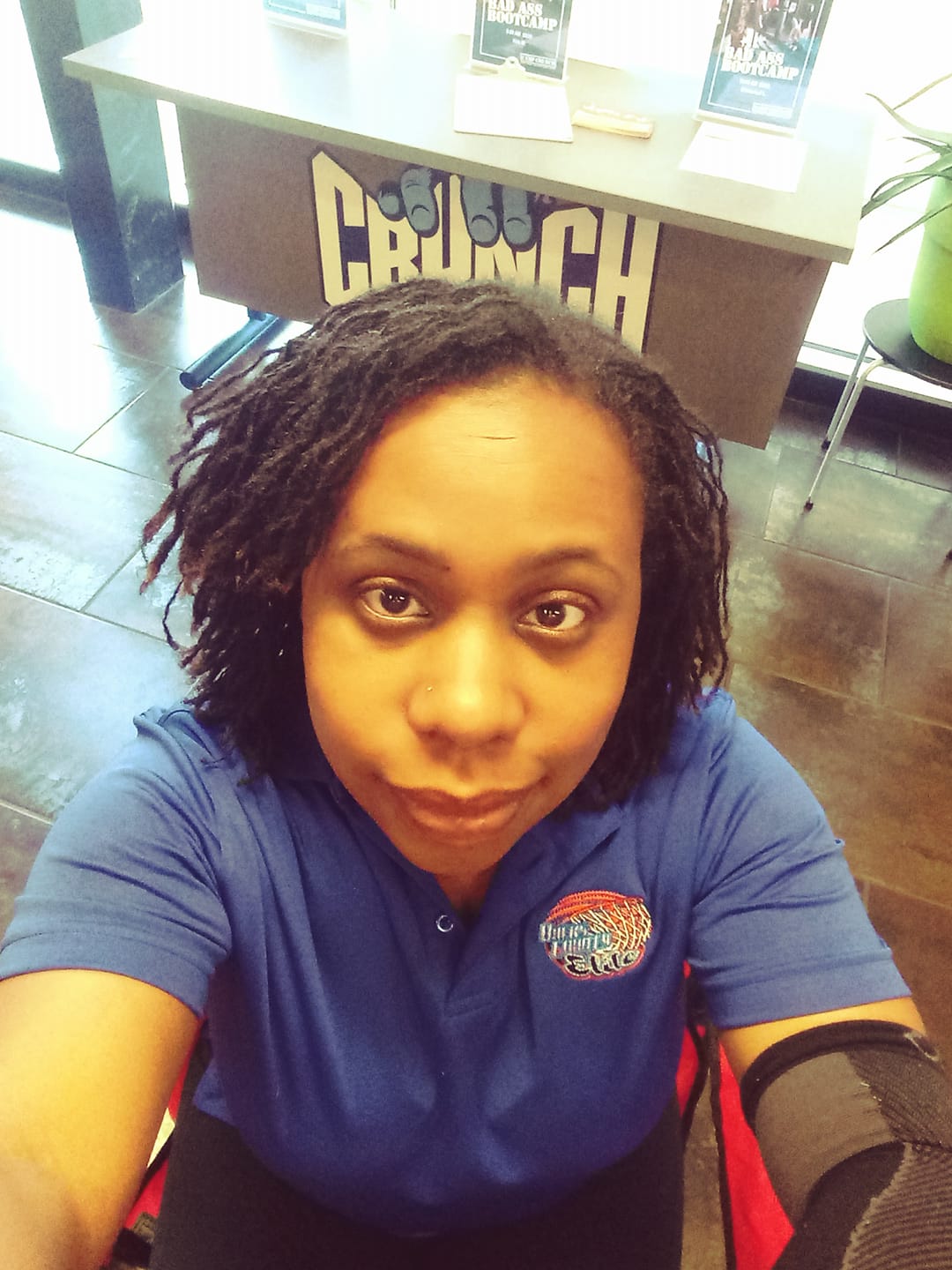 The Day-to-Day Fight to Keep the Monroe Foundation Operating
---
Digital Reporter- Jeff Bohen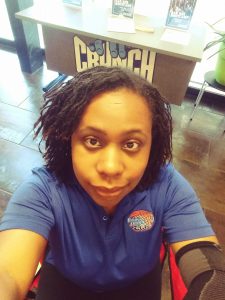 Its December 2014.
Tamara Monroe is at the Bristol Township Council Meeting.  The budget for the new year is being announced.
Monroe is sitting in the back row of the meeting on the left hand side. You could sense something was wrong by the way her body, slowly but surely, folded up into the chair she occupied that cold winter evening. Her face had a blank look. One we can all recognize. Its the "I don't understand what's going on here" look.
Funding for her Non-profit now named The Monroe Foundation for Youth, from the township was being cut. She didn't "understand" the why's and how's of the issue, or why the foundation was being cut.
At the time Bristol Township was stripping down its yearly budget from in order to regain control over millions of "unfunded debt" township officials said. Moreover, it was explained at the time, by township officials, financial support for organizations was not part of the mandate for the township.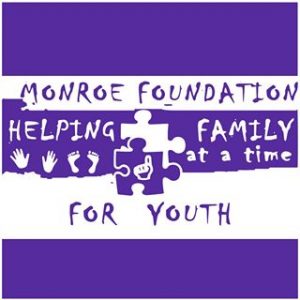 Days later, In a message exchange with Monroe in early January of 2015,  she assessed the foundation was days away from having to shudder its doors and services.
Undeterred,  shutting the foundation was never really an option.
Now, almost four years later,  despite those cuts, Monroe still finds her small but yet "loved" foundation facing many challenges on a day-to-day basis.
"We're still here," she proudly offers with a smile that would light a city if you could bottle the energy contained within it.
Yet the foundation operates on a budget consisting of "fumes" Monroe said Sunday morning as it operates in the red, she said. Undeterred sh e moves forward providing services to 30 families. Monroe is an approved Magellan provider, holding a Masters Degree while also teaching as an adjunct at Delaware Valley University in the Psychology Department in addition to her responsibilities as a mother of five, wife and in her free time makes cakes and goodies
Despite the challenges, The Monroe Foundation for Youth continues to move ahead. slowly growing, expanding services, and evolving as a local non-profit based in Bristol Township.
"We are trying to provide a place where the youth in our area know and feel as though they matter but it has been a tough journey because or funding is always an issue," Monroe said two weeks ago while she shared the latest challenge the foundation faces.
On April 13 Monroe received an E-mail from the Bristol Township School District- maintenance division about her foundation's basketball teams Bucks County Elite Basketball 
There are  three basketball teams using the Keystone Elementary Gym, in Croydon  to practice three times weekly. Monroe's request to continue using the gym at the school  for this Summer was denied.
The foundation's last basketball practice is this week- May 23 to be exact. Unless something changes, she said.
"We have the gym until May 23. They gave us a great rate and like I said if that is their policy I respect that I just want to make sure we explore all options," Monroe said in late April.
According to one school district source, who asked to remain anonymous, the situation is easily solved.  "All they have to do, is practice between 7 a.m. and 3 p.m. and offer to pay  for a custodian to be at the school." Adding "other schools in the district offer summer camp during those same hours."
Attempts to reach the school district, as of publication, for comment have been unsuccessful but Monroe is hopeful, yet pragmatic about the practice situation.
There are 13 girls and nine boys playing for Bucks County Elite Basketball as of now. Parents show up to many if not all of the practices. Each said they were hopeful the practice situation could be resolved with the kids continuing at the Keystone gym
Monroe said recently she would be open to pay for the custodian "somehow" but her impression is that option won't be offered anytime soon.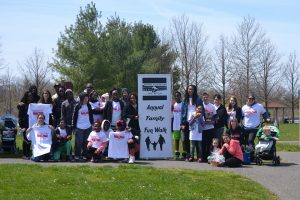 Lastly in April the foundation held its 8th annual walk at Falls Township Park. The foundation had planned to honor two people from the community for their efforts and work on behalf of individuals with autism. At the last minute, the owner/operator of a popular ice cream shop cancelled without reason.
Monore who had planned a special ceremony with a plaque the foundation paid for said  "sometimes, people show you who they really are" but that won't stop us from walking and chalked it up to a lesson learned.
On Wednesday part two- Bucks County Elite Basketball as a Life Teacher