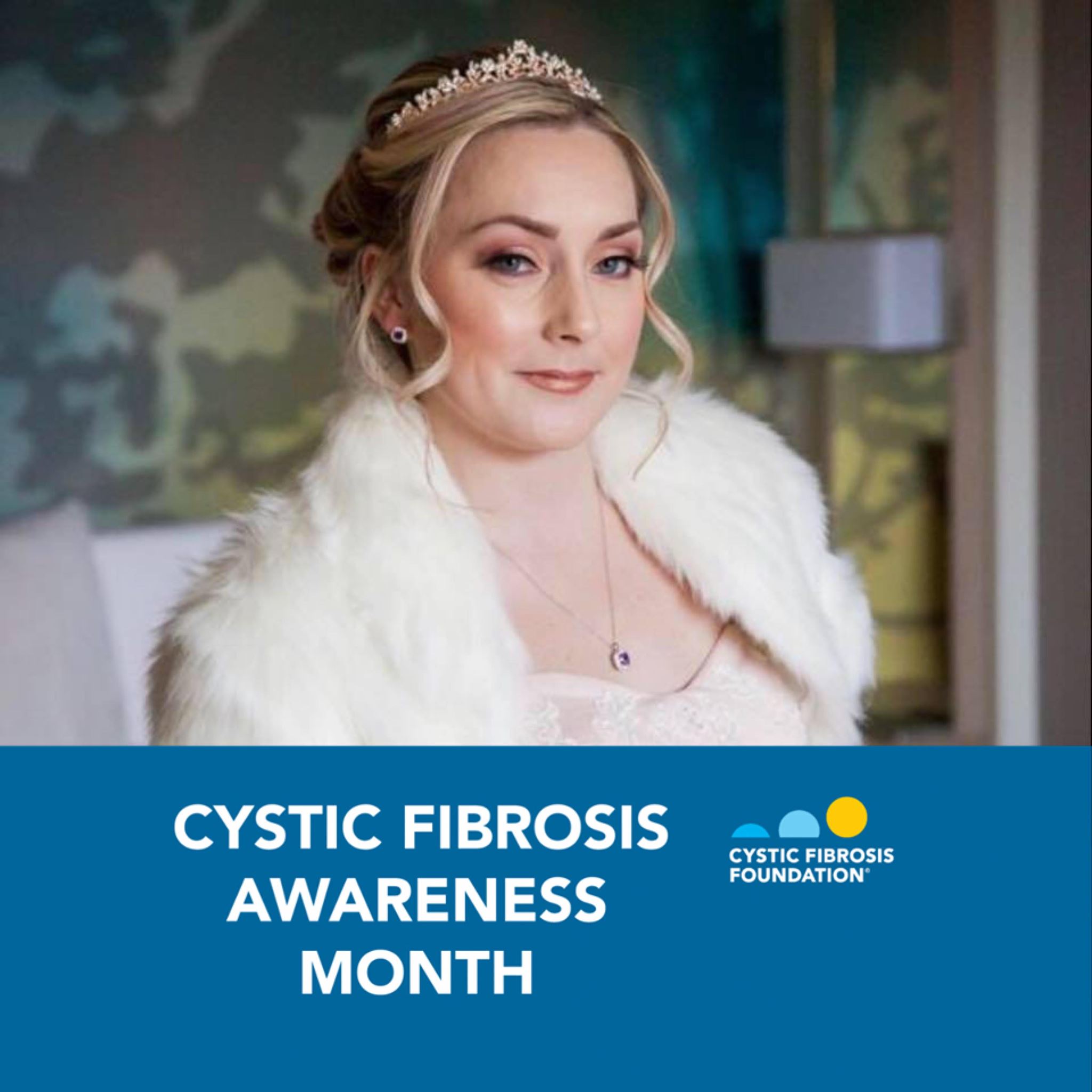 Bucks Women Moves on in KYW Womens Achievement Awards
---
Digital Reporter- Jeff Bohen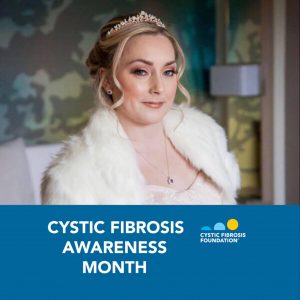 Anna Payne, 32, of Middletown worried all week if she would make the final cut for KYWs Women Achievement Awards. Monday her anxiety was washed away as she was informed she is one of five semi-finalist's.
Payne, who this publication wrote about earlier this month said she was "shocked" when she saw the E-mail from the radio stations marketing department come in around 4:30 p.m. Monday.
Payne said she was wondering how the voting was going late last week, since tallies were not available to the public.
Now she'll be interviewed by a KYW Newsradio reporter to "tell her story" which will be aired as part of segment covering the semi-finalists
Four other women will also join Payne at the awards ceremony scheduled for Thursday June 27 at the Lowes Philadelphia Hotel.
Payne, said she was going to celebrate last night by hoping she would get to "pick what's for dinner" as she headed home to share the news with her Husband Kyle Ferretti.
Red Lobster was the winner.