Bristol Man who told Cops 'You know my F***ing Name' has charges Held Over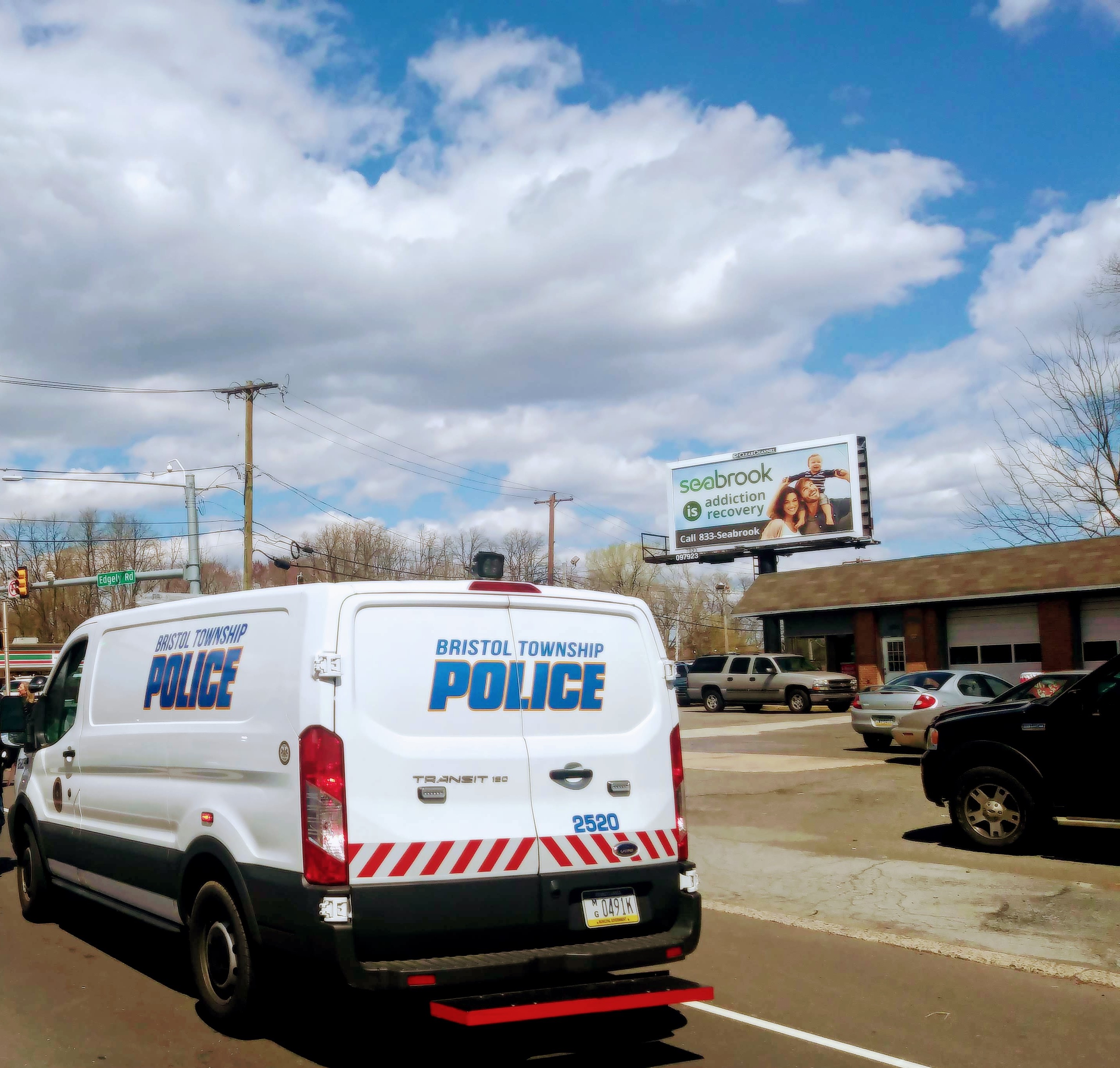 Bristol Man who told Cops 'You know my F***ing Name' has charges Held Over
---
Digital Reporter – Jeff Bohen
A Bristol Township man who lead police on a chase in April had all of his charges held over for court on Tuesday.
Scott Kunkel, 27, of Croydon will be formally arraigned in Bucks County Court of Common Pleas in Doylestown on June 14  charges pursuant to a chase he led Bristol Police on, after his charges were waived on Tuesday in a preliminary hearing in district court.
Kunkel, according to Bristol Township Police, lead officers on the chase through the township on April 9. Originally, the probable cause affidavit says, Police attempted to stop Kunkel while he was observed riding a orange Harley Davidson motorcycle on the shoulder of Green Lane in front of Truman High School.
Township police attempted to stop Kunkel for a traffic citation at New Falls and Plum Tree Rds.
According to police, the suspect looked back at the police cruiser as the officer activated his emergency lights,    Kunkel subsequently began increasing his speed up to 50 mph in the residential area.
Kunkel lost control of the motorcycle, slamming into a parked vehicle which led to a foot pursuit that included the suspect entering enclosed backyards, running into heavy traffic, and crossing back and over on New Falls Rd. two times, police wrote in court documents.
Once across the busy road, a last time, Kunkel scaled a rear fence to a dwelling on Lower Orchard Dr, entered it from the rear, exiting through the front door and running into a wooded area, where he was apprehended, authorities say after he laid down in a thick wooded area.
Once in custody, Police asked the Croydon to identify himself and if he had identification with him. Kunkel told police he didn't have any ID and provided the name "Scott Mackenzie," court documents show.
The motorcycle was checked through Bucks County Emergency Services Center and found to have been stolen from the Glen Hollow Apartment Complex on April 7, court documents allege.
Kunkel was then transported to Lower Bucks Hospital for treatment of injuries sustained in the crash, police say, and while being attended to the suspect began to "shout, curse and threaten" to bite the "face" of the arresting Officer Grow.
Officers once again attempted to find out Kunkel's real name, and again he refused to the attempt repeating he was Scott Mackenzie, court documents show. Tattoo's on his neck though, helped officers finally identify the suspect as investigators from the narcotics team assisted with identifying the suspect as Scott Kunkel of Croydon.
Officers approached Kunkel to confront him with the new information asking him if he was in fact Scott Kunkel. The Croydon man replied, "You know who the fuck I am," according to the probable cause affidavit.
Prior to transferring Kunkel to police headquarters, he was asked if there was anything on his person he would like to be rid of. Kunkel replied, according to court documents, that he had 'snorted' a bag of 'meth' on the way back from the hospital and threw the empty baggie out the window of the police cruiser. He also, allegedly told police the drugs were hidden in his groin area.
Kunkel is charged with five felonies criminal trespass, fleeing, flight, receiving stolen property, and several related misdemeanor offenses.
He is currently in Bucks County Jail, unable to post 10 percent of 75K for bond.
Updated: Kunkel also has a case in Bensalem in which he is charged with four robbery related offenses which were waived on to the court of common pleas. A date, according to the online docket system has yet to be set.