Croydon Memorial Day Parade Basks in the Sunshine of Remembrance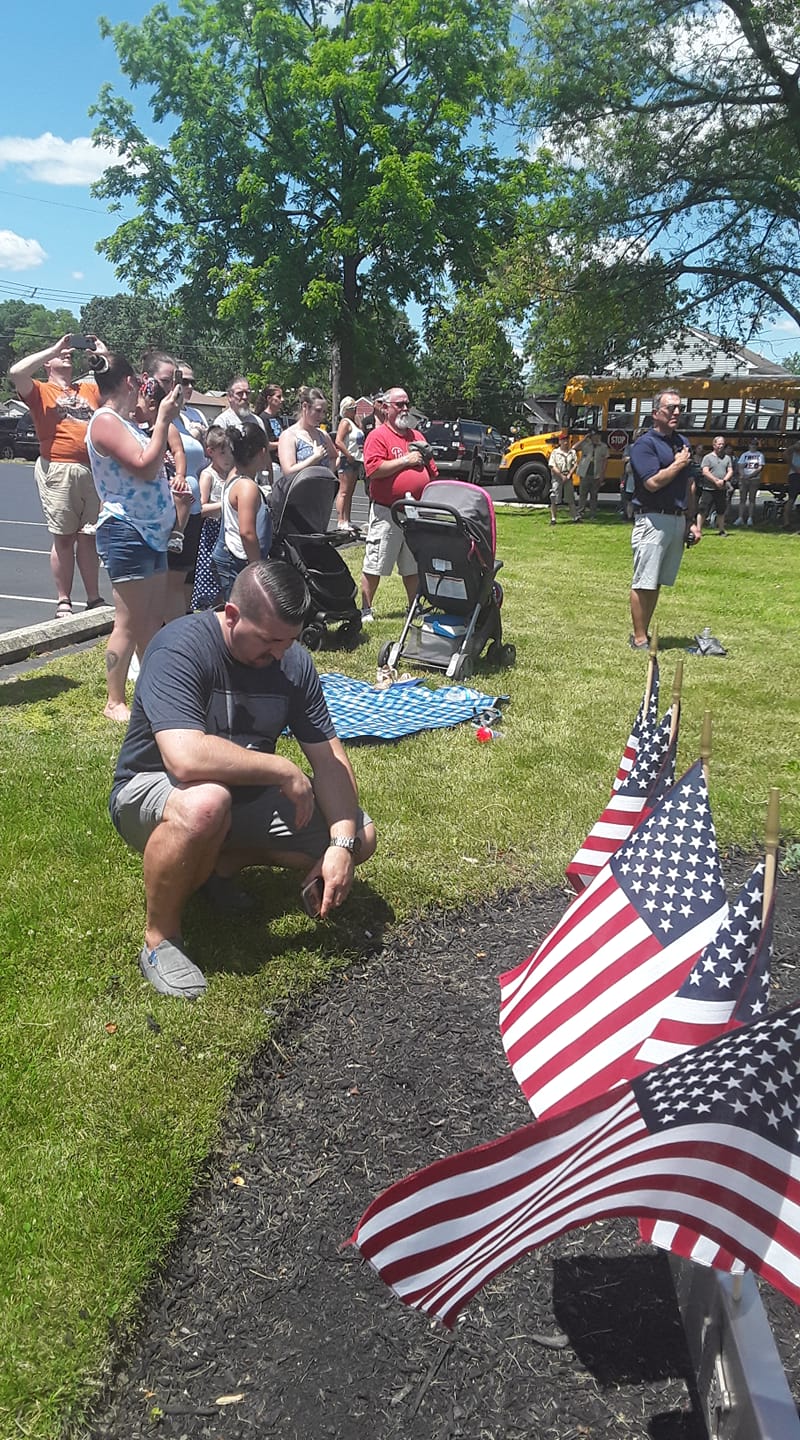 Croydon Memorial Day Parade Basks in the Sunshine of Remembrance
---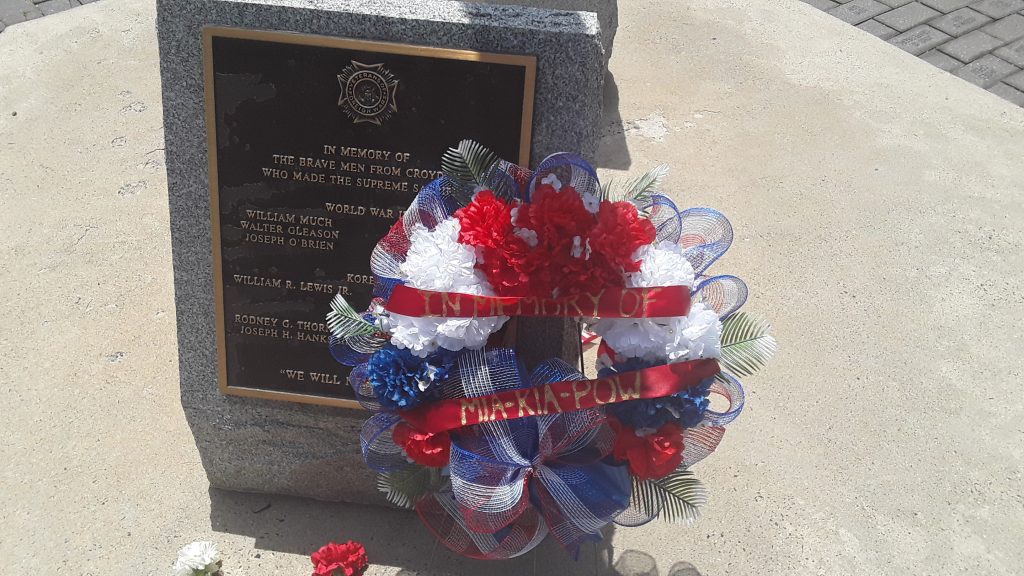 Digital Reporter Jeff Bohen
From Croydon Fire Chief Tom Tryon sounding the volunteer call to begin the parade, to the resonating ring of the bell being struck for every local man who has served and passed in previous wars, there was a little something for everyone to enjoy in remembrance of Veterans who have died serving for a "greater good,"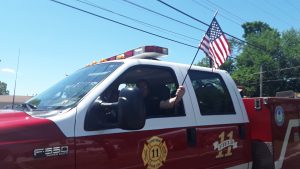 The Bristol Township Memorial Day Parade, Croydon style.
This years Grand Marshal, Hugh Tempelton, a local led a procession first responder units, from Edgely Fire Company, Third District Fire Company, accompanied The Harry S. Truman Tiger Band to the cheers of onlookers.  Children dressed in various forms of our national flag colors as many Veterans stood by chatting with friends celebrating
The parade which started on State and Cedar Rds, matriculated up State Rd to the Joseph Schumacher VFW Post.
As is customary the parade ended at the VFW post for the final ceremonies where Congressman Brian Fitzpatrick (R-PA1), State Sen. Tommy Tomlinson, (R-6),  State Rep. Tina Davis (D-141), and State Rep Gene DiGiroloamo (R-18) spoke briefly about what Memorial Day means, past, present and for future generations to come.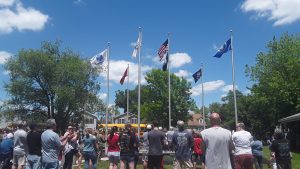 As the end of "solemn" ceremony came to a close, trumpeter's from the Harry S. Truman Tiger Band played "Taps" as a town mourned the for the memory of those perishing in the name of freedom.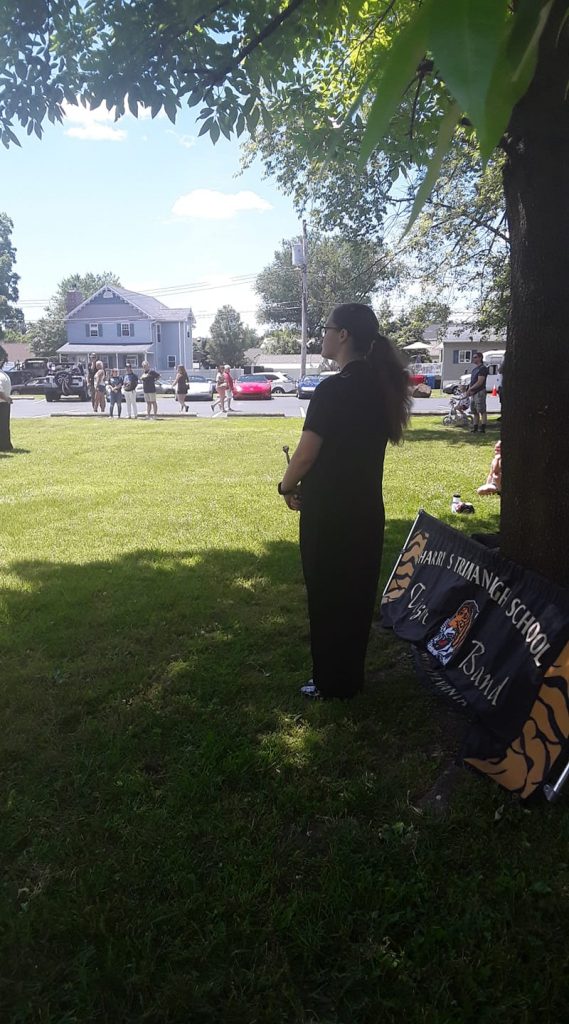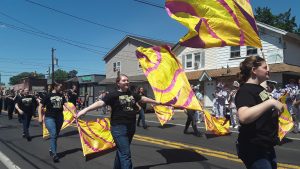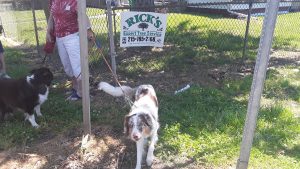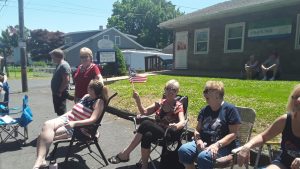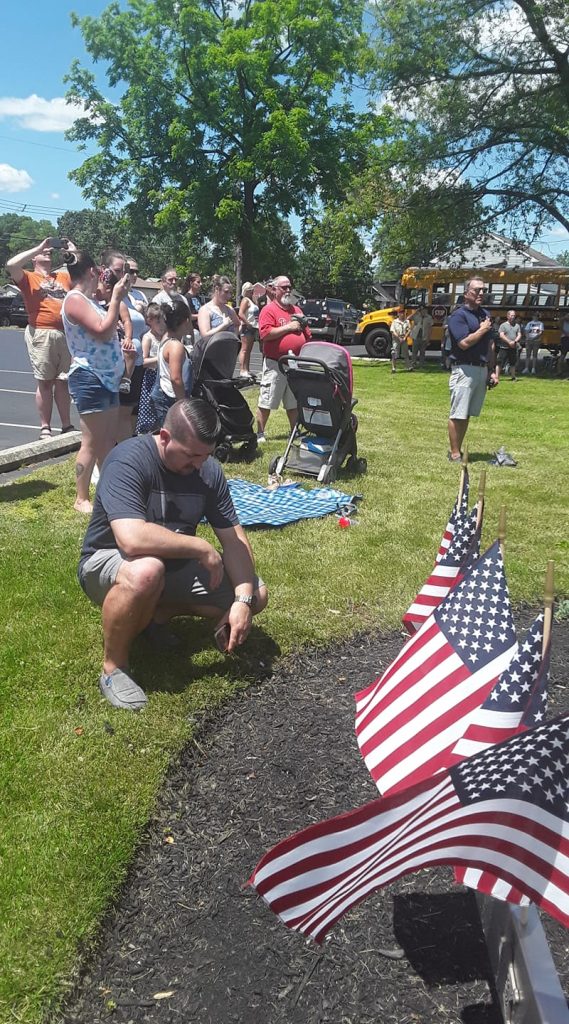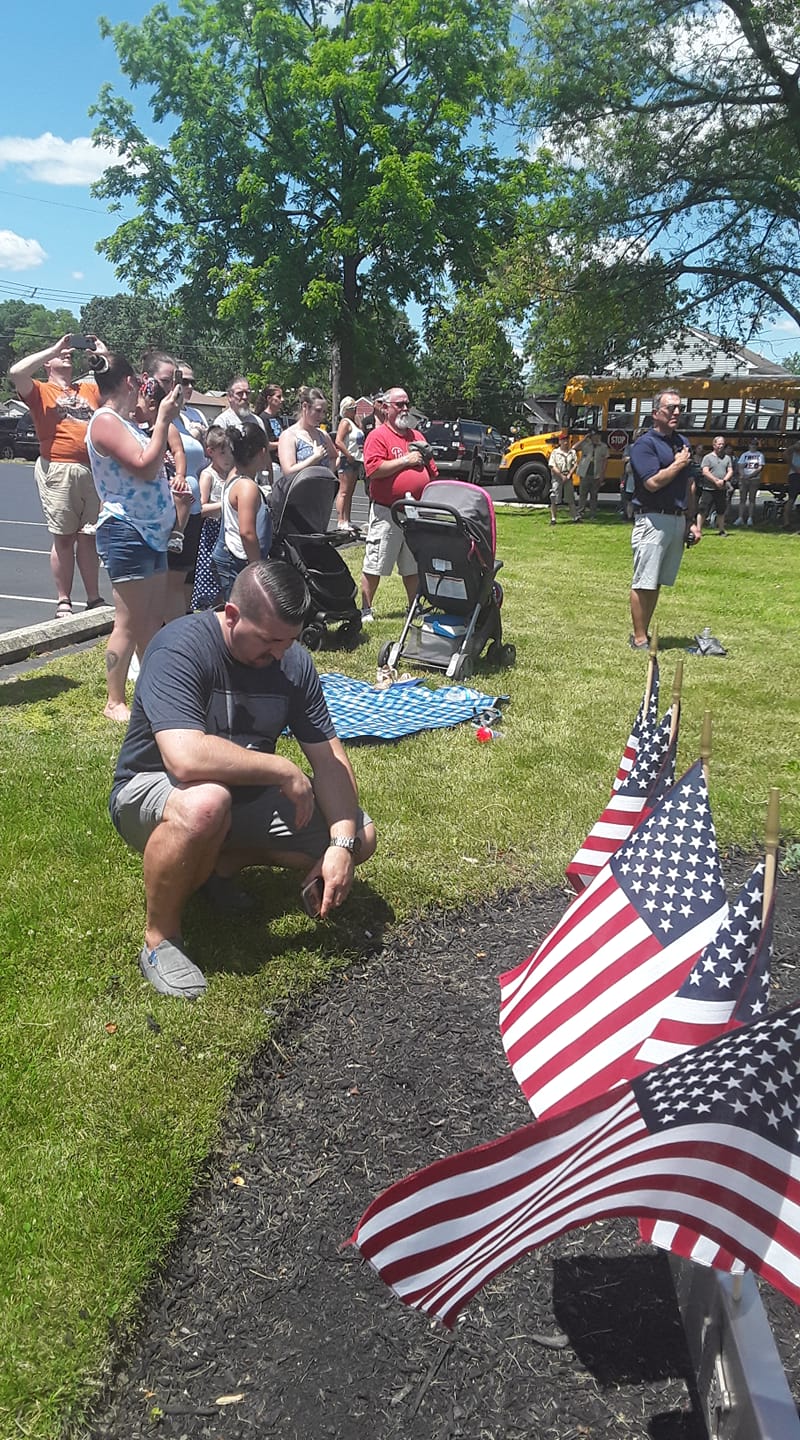 Editors Note: An extended version of the Memorial Day Parade Photo Gallery will be published on "The Back Story" FB page later this evening.
–J