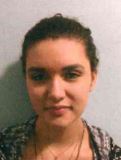 Police Seek Help Looking for 'Runaway' Teen
---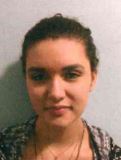 Digital Reporter
Wednesday The Warminster Township Police Department said it seeks the help of the surrounding communities in locating a runaway teen.
According to the release Anastasia Conwell, 16 left the Valley Youth House on May 24 and has not returned. Conwell is 5'4 and 140 lbs. She was last seen wearing a black t-shirt, gray sweater, and 'tribal print' pants.
Authorities suspect she is in the Perkasie area.
Police ask anyone with information as to Conwell's whereabouts, please call the Warminster Township Police at 215- 672-1000 or submit a tip via the anonymous tip clink here