Defeating Childhood Cancer the Arroyo Way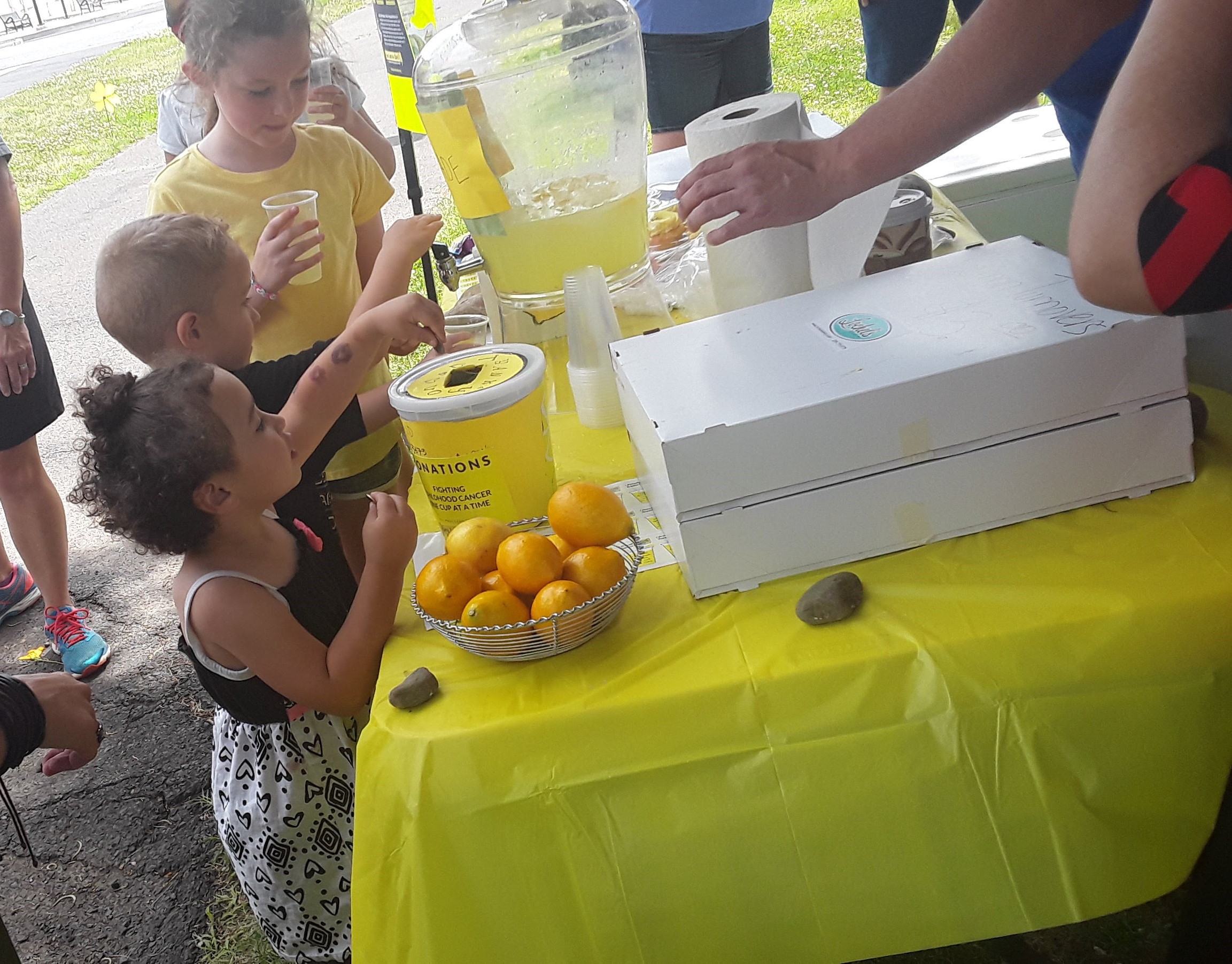 Defeating Childhood Cancer the Arroyo Way
---
Digital Reporter – Jeff Bohen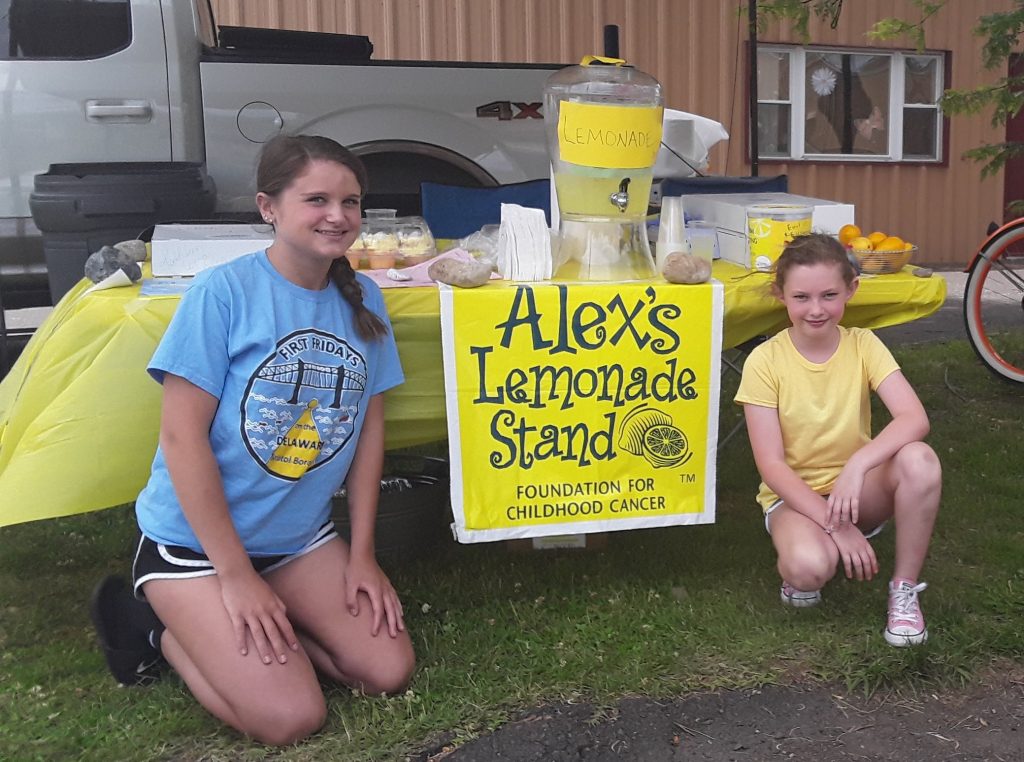 Sue Duffy- Arroyo wants her daughter, Sofia, to think about others. To care about others. She wants her daughter to be engaged and support the communities she lives in and has lived in.
Four years running now,  Sofia, aged 9,  has come out on bright sunny days to raise money for children, peers her age, afflicted with cancer raising money through the Alex's Lemonade Stand Foundation for Childhood Cancer.
The life-lesson and valued principles Sue is teaching her daughter are taking hold as she raised $750 to defeat maladies such as the one Emily Doughtetry had,called Aplastic Anemia.
The Key word is 'had.' Its efforts like those of Sofia's through the Alex's Lemonade Stand initiative helps to save lives of children throughout North America every day.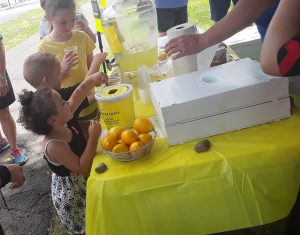 The event, on the foot path between Wawa and The American Hose Hook & Ladder Fire Company No 2 on Farragut Ave in Bristol Borough, drew dozens of donors walking up greeted by Sofia and friends, with tasty lemon treats donated by Lochel's Bakery . 
"Helping kids is what I wanna do because I like helping" Sofia told this reporter Saturday afternoon as she was serving lemonade to would be donors.
Doughtery, 15 now said she's much better these days,  as she plays soccer and lacrosse for her school.
Plans for a second fundraiser on Mill St  later this month are in the works.
"Its just what I do. Helping" said Sofia.
If you would like to donate, you can do so online at the Arroyo's event page for the fundraiser by clicking here