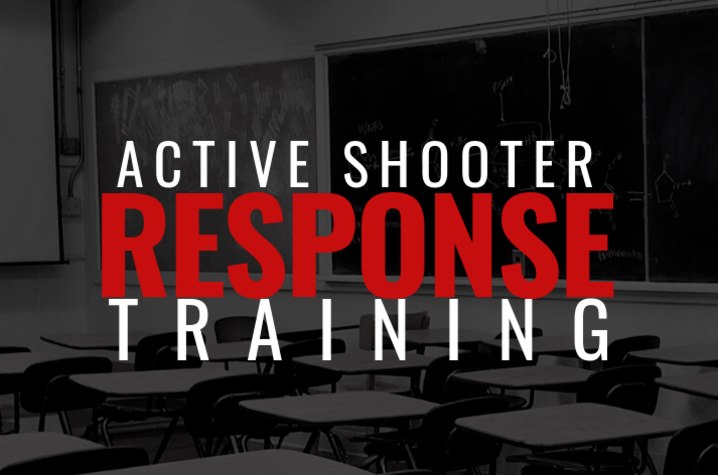 Bucks Sheriff's Office to Hold Active Shooter Response Training in Falls
---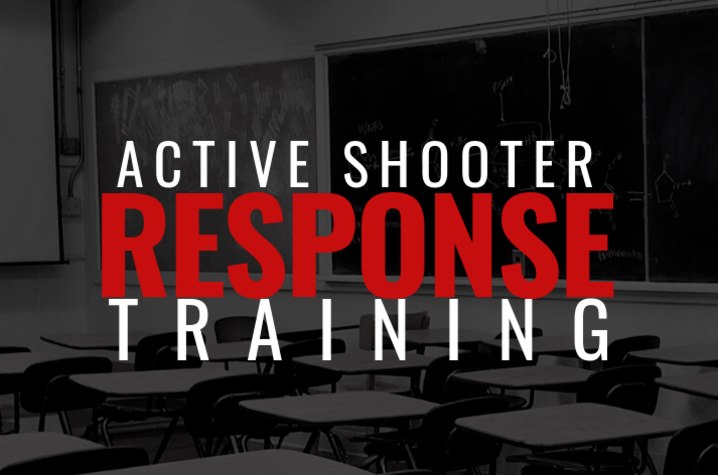 The Bucks County Sheriffs Office will hold a active shooter response training in Falls Township Thursday evening at 7 p.m.
The event officials said is for an audience of at least teen years and older and last until 10 p.m.
"The seminar is and will be fairly graphic in content and nature given the topic," said Sheriff Milt Warrell.
The township building is located at 100 Lincoln Highway in Fairless Hills.
The seminar is open to the public and is the "first of many" to be offered county wide, Warrell said in a social media post.
No LIVE video tonight. Check out the details for my Active Shooter Response Training taking place next Thursday night June 13 at the Falls Township Building. This will be the first of many that I will be doing County wide in the coming Months!
I will be doing a video next Tuesday as well…Until then have a great week and stay Safe!