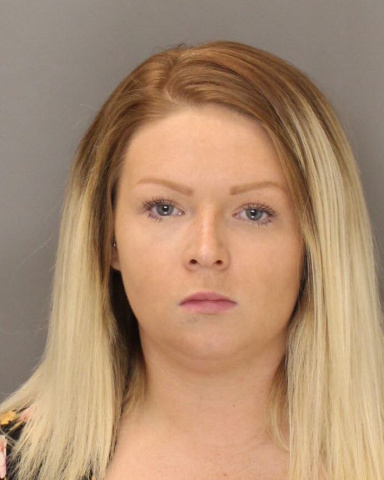 Bucks DA: 3 Bucks Residents Charged with Felony Theft for Unpaid Tolls
---
Digital Reporter -Jeff Bohen
Five southeast Pennsylvania residents have been charged in Bucks County with theft of services stemming from thousands of dollars in unpaid turnpike tolls the Bucks County District Attorney's Office announced on Monday.
Two of the the five, motorists accused, hail from Bensalem Township, according to the press release
A third is from Warminster.
-Rachel A. Andershonis, 26, of Bensalem, entered the turnpike in her hometown to take 311 unpaid rides between March 20, 2018, to April 23, her complaint says. She owes about $19,522.00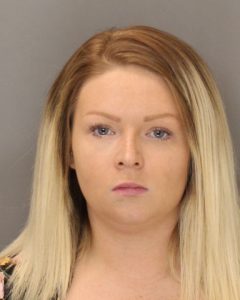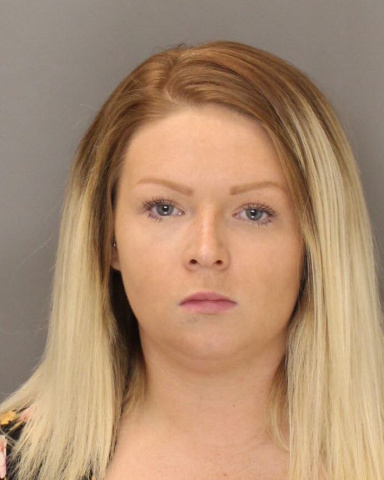 -Antonio R. Green Jr., 31, of Bensalem, failed to pay for 97 rides on the turnpike again through Bensalem, according to his criminal complaint, earning a bill of approximately $4,010.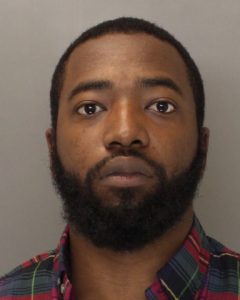 .-Jonathan J. Quinty, 37, of East Greenville, Montgomery County, traveled the turnpike without paying 542 times between Sept. 14, 2016, and April 7, according to a criminal complaint. He typically accessed the turnpike at the Quakertown interchange as he accrued a debt of about $22,752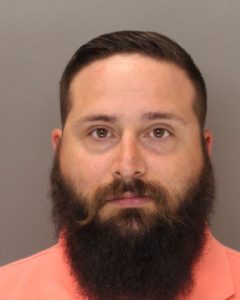 -Thomas A. Macrina, 40, of Warminster, took 331 unpaid turnpike trips through Bensalem, his complaint says, and owes $3,517
-Robert A. Mansfield, 48, of Philadelphia, also traveled the turnpike through Bensalem, a criminal complaint says, racking up to $16,716 in unpaid tolls in 484 trips from March 1, 2014, to April 28, 2019.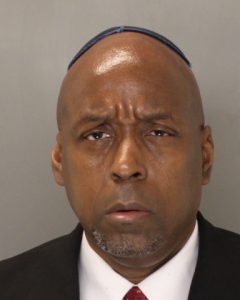 Each is charged with a single felony theft count, four of the five defendants were arraigned last week by District Judge Joseph P. Falcone, in Bensalem who set bail at $20,000 unsecured in each case.
Macrina has not yet been arraigned, The DA's office said.
All defendants except Mansfield also were charged for driving without being properly licensed, according to the DA's office.
The charges come as part of a continued crackdown on the most extreme cases of drivers using the state's toll roads without paying. The five charged last week are the second crop of drivers in a year to be charged in Bucks County, which is home to some of the state's most frequently flouted turnpike interchanges, county officials say.
Previous cases have helped the Turnpike Commission recover tens of thousands of dollars in unpaid tolls.
Taken together, the total losses accrued by the Turnpike Commission when the cases are combined total of over $755,000.
Offending motorists typically enter and exit the turnpike through E-ZPass lanes, where cameras photograph vehicles as they pass through. The amount a driver owes is calculated based on the driver's entry and exit locations.However, a driver can be charged for traveling the full length of the turnpike if an entry or exit point cannot be determined. Arrears may be adjusted as patterns of travel are established. The cases have been assigned for prosecution to Assistant District Attorney Brittney Kern, the release says.