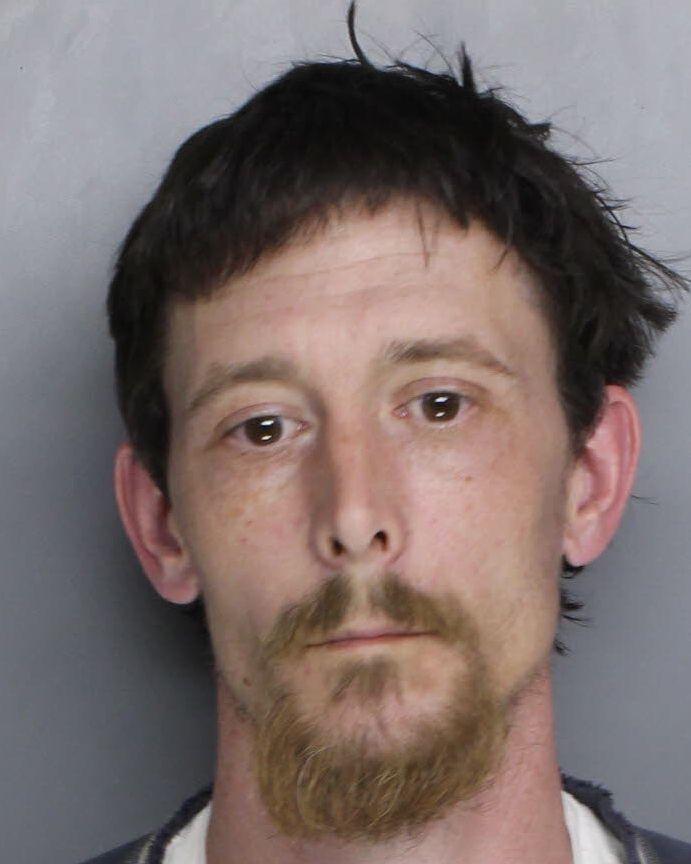 Cops: Alleged Perv Arrested For Hidden Camera in Female Dressing Rooms
---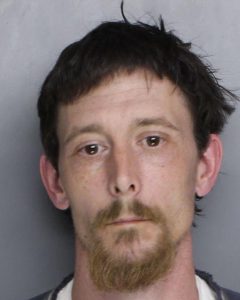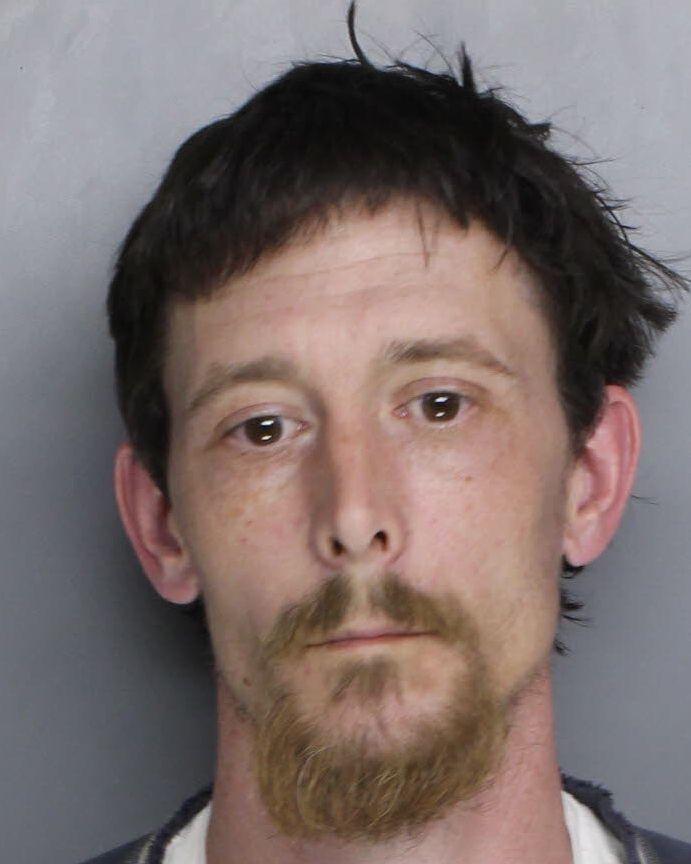 By Alex Lloyd Gross
When you go to a store to buy clothes,  you probably try them on in a dressing room. In areas of western  Montgomery County, and Chester County  police arrested an  Sean Anderson of Elverson Pa.for installing hidden cameras in female changing rooms. He would be taking photos using a hidden camera police allege.. Sean Anderson of Hedge Road in Elverson was caught after he was spotted going into multiple fitting rooms at Target stores in West Pottsgrove Twp. back in May.
According to charging documents,  the fitting room was checked and there were a series of holes that were drilled into the walls about 18 inches off the ground. Police seized Andersons cellphone and originally charged him with criminal mischief  and possession of an instrument of crime.  Upon getting a warrant  a more detailed examination, of the phones contents showed photos of women in various stages of undress. "Upon viewing these images I found each of them had a circular shadow to them, appearing as if you were looking through a tunnel or hole similar to the holes found in the fitting rooms," West Pottsgrove Police Officer Robert Radswillas said in the charging document.
He also said that "These types of people commonly do such acts for self-gratification" .  Anderson saw his charges upgraded to possession of  child pornography and invasion of privacy. 56 images of females were found on his phone and a more detailed investigation found some of those females were under18 years old. They were in various stages of undress,  with some completely nude, police said. Six of the images were of girls under under 18, police further stated.
This started on May 9 when employees of the store reported a male was  allegedly drilling holes in the fitting room walls.  They arrived and found Anderson. Similar holes were found and repaired  on May 4, police said.  As police approached Anderson in the mens section of the store, they said that they also found a drill bit, wooden block and tweezers hidden in a pair of sweatpants he was standing next to. He was then arrested for the original charges.  Those charges were upgraded this week,  court dockets show.