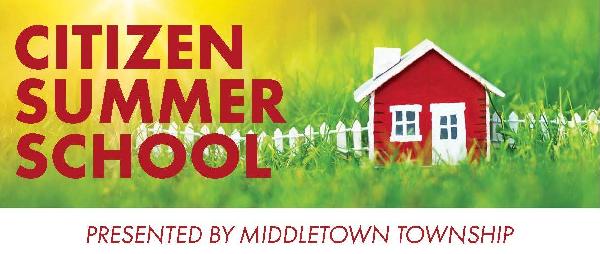 Middletown, State AG's Office to hold Scam Prevention Seminar Tonight
---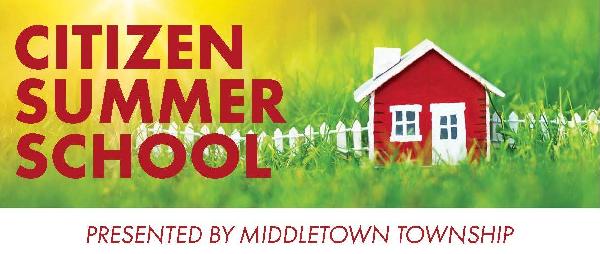 Digital Reporter – Jeff Bohen
About two weeks ago a Lower Makefield resident received a call from a person saying they were from the Social Security Administration and advised they needed to secure their funds, according to police. 
$ 8,000 later, the resident was an actual victim, according to police.
Tonight Middletown Township, in conjunction with the Pennsylvania Attorney General's Office is holding a scam prevention class as part of its Citizen Summer School Program.
Anyone can attend, its free and could potentially save you lots of grief.
The class begins at 6:00 p.m. in the Municipal Center located at 3 Municipal Way, Langorne, PA.
According to the township website topics will include:
Identification of scam phone calls
How to respond to a concerning call or solicitor
Methods to protect your information from theft
Township regulations on solicitors
These topics and more will be covered by both the Middletown Township Police Department and the Pennsylvania Office of the Attorney General.
Free Seminar with Take-Home Information
Light Refreshments Included
For questions, please call 215-750-3842 or email ss*******@mi*************.org