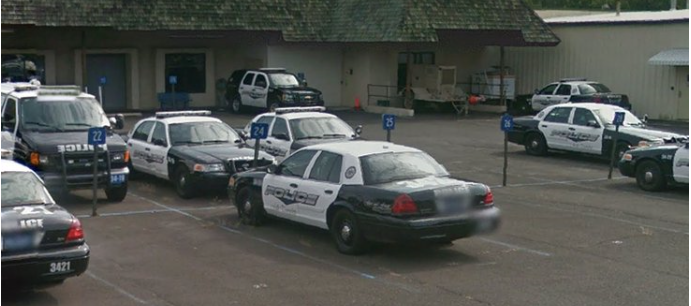 Falls Cops: Park Masturbator Sought
---
Digital Reporter- Jeff Bohen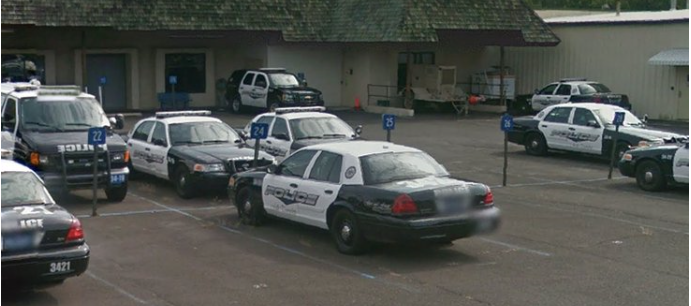 Falls Township Police are seeking a suspect who reportedly was masturbating in a local park.
According to authorities, a "black male wearing a dark colored t-shirt, dark shorts, and a dark colored winter cap,' was observed by witnesses masturbating in Falls Township Community Park.
Police say the suspect has been seen riding a black colored mountain bike, in the "phase 2" section of the park sitting on park benches by the path closet to Penn Valley Road.
Falls Township Police ask if you have any information about the subject in question, or see the him in the area to contact them immediately. Or you can submit tip by clicking here