House Republicans "Not Interested" in Hike of PA Minimum Wage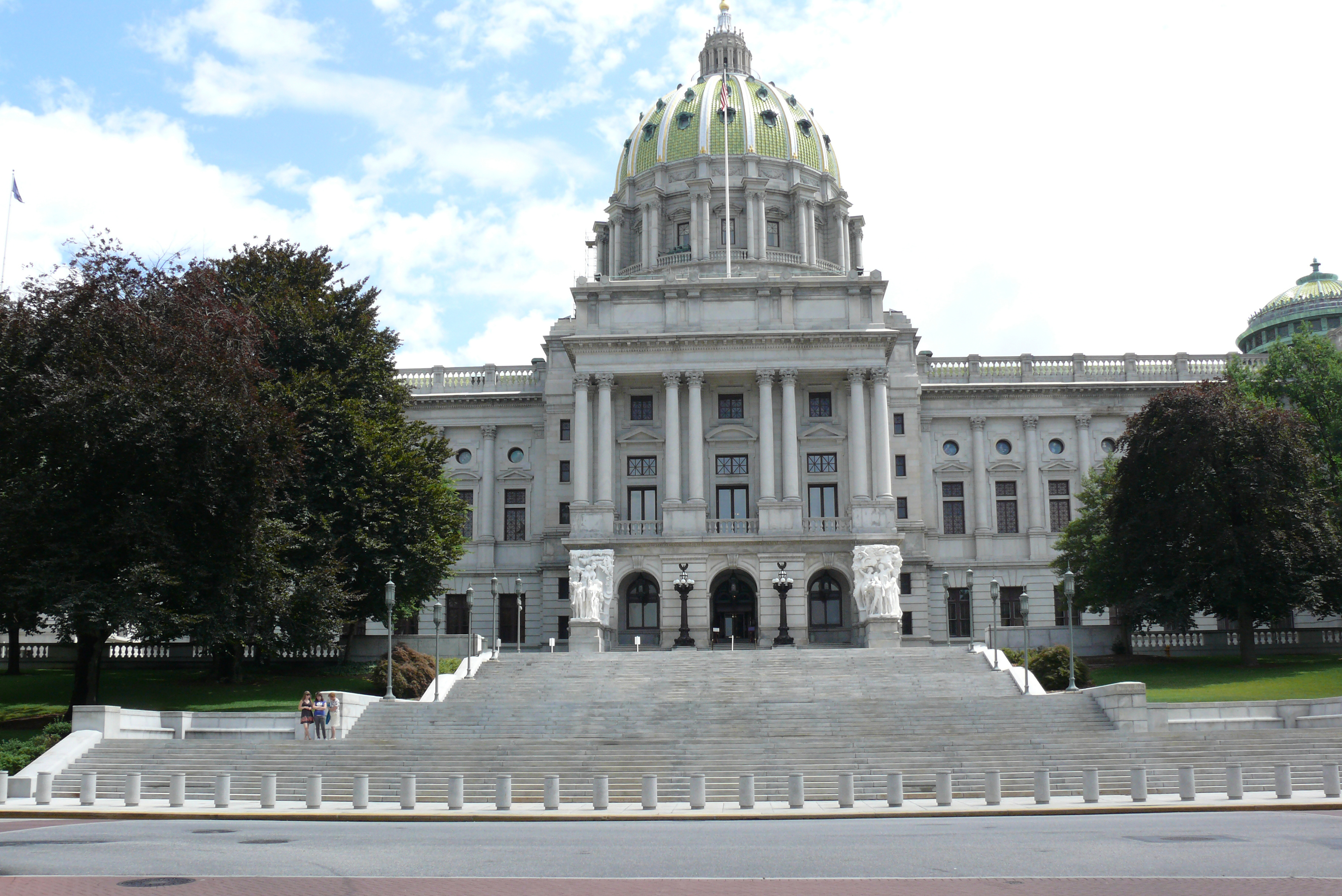 House Republicans "Not Interested" in Hike of PA Minimum Wage
---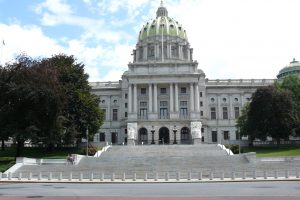 By Alex Lloyd Gross
If Republican Leadership in the Pa. House of Representatives had it's way, the minimum wage issue would not exist.  This issue has polarized state politics and galvanized many constituents who are hoping for a raise yet the powers that be, do not want to negotiate. In an exasperated Tweet last Week, Patty Kim (D-PA) said that the talks have stalled and he republicans don't think there is enough time to come up with a number. The fact that People like Stan Saylor (R-PA) have held hostage the pay of the state's  most vulnerable workers is "pathetic", say proponents of a minimum wage hike.The republicans have had over 1700 days to agree on a number.
Saylor's spokesman, John O'Brein said "We are not in favor of tying this to the budget. The governors proposal is way off, it's not going to happen." Governor Tom Wolf wants the wage to go up to $12.00 on July 1. The minimum wage in PA. is the same as it's been in 10 years,  $7.25/hr.  Even some republicans like Gene Digiralamo are in favor of an increase.  Gene represents Bucks County.  "You tell me what's going on, Tom Wolf wanted the wage togo up three years in a row. first to $10/hr then to $12/hr and now he wants $15/hr? What's going on, what's the deal?" O'Brein asked during an interview.
O'Brein points to an independent survey that says "Pennsylvania will lose 30,000 jobs if the wage goes up".That statement is inaccurate, John Meyerson, a supporter of raising the wage said, that was for the entire country. What people like Sayor and Republican  Majority Leader Byran Cutler fail to see is that jobs paying $9/hr or less churn.  People move on.  A place that cannot afford to pay employees a living wage is not a business, it is a "vanity project", say democrats.
Many small business do pay more than the minimum wage. In fact $9/hr is the new minimum in the state, unofficially.  "Someone that quits a low paying job and get a slightly higher paying job is common, that person moved themselves up without any help from the state,  and their employer can pay higher wages if they so choose" O'Brein said.
Not all of the republicans in the house agree with Cutler and Saylor. They know it is not just a Philadelphia region issue. It is a statewide issue. They know that while Cutler and Saylor may be somewhat secure in their elected positions,   the same cannot be said for all of the republicans. They could lose their seats in the house and senate.  So while Cutler and Saylor are refusing to negotiate on even a modest bump in the raise, Voters could be disgusted with them and take it out on their fellow house members next election. The republicans lost  quite a few seats last election. Then with progressive democrats now in the house  and senate and having the majority,  Republican  stalwarts like Cutler and Saylor could be arguing against gun control, abortion and topics they don't want to touch like  government handouts to a democratic leadership that refuses to listen.  The minimum wage issue would have been settled by then. with all democrats in power , the wage would be at $15/hr on par with New Jersey. So the wage issue is not dead, but those that choose to ignore are doing so at the peril of their own political party.