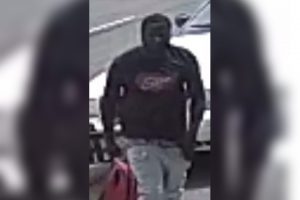 Who Is This Male and Why Is He Slashing Tires on SEPTA Police Vehicles?
---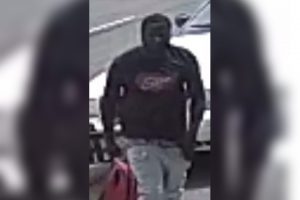 By Alex Lloyd Gross
One male is wanted for questioning by Philadelphia and Transit Police  for multiple incidents where he deliberately stabbed the tires of parked SEPTA vehicles in Center City Philadelphia. The incidents of vandalism happened on June 7  and 8  2019  along the 1500 block of JFK Blvd and 1324 Arch Street.  This male forgot , or did not know that security cameras are prevalent , especially  in the area he did it in.
You can see the video here.He is carrying a beat up Flyers backpack. In his right hand is something to stab the tires with.  He does this in broad daylight, without regard to who may be watching.
To submit a tip via telephone, dial 215.686.TIPS (8477) or text a tip to PPD TIP or 773847.
All tips will be confidential.