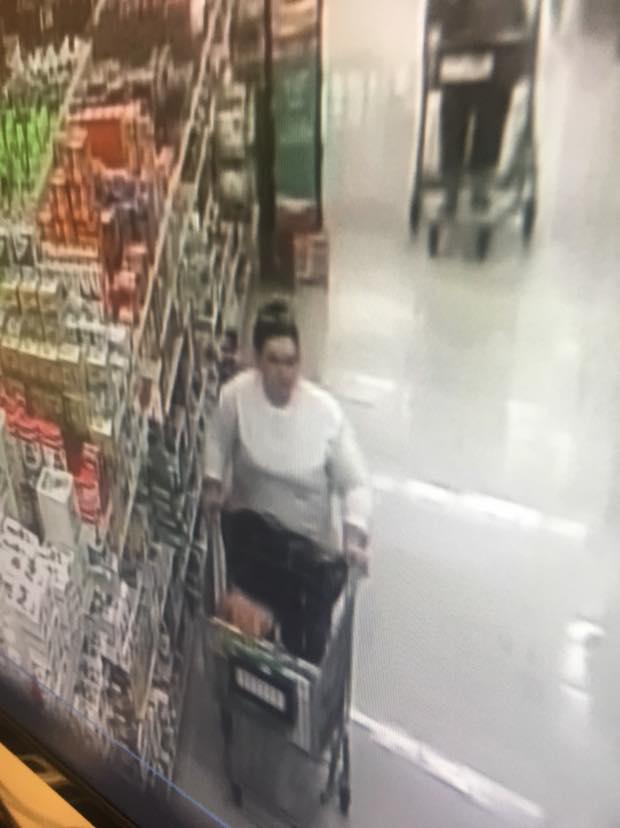 Cops: Woman Stole over 5 K in Over the Counter Meds, & Makeup
---
Digital Reporter – Jeff Bohen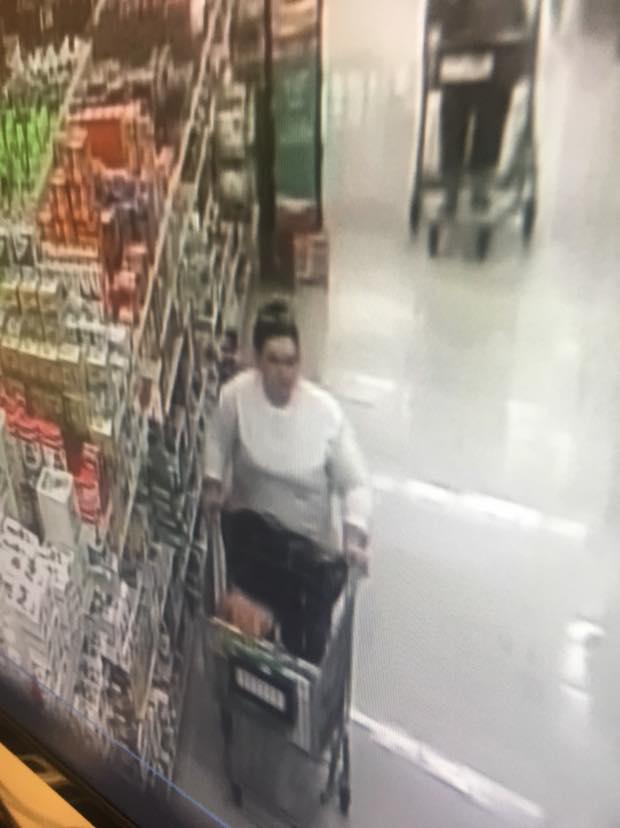 Question: How do you walk out of  a local grocery store without paying for over $5600.00 in merchandise?
The Morrisiville Police Department are in the process of attempting to identify such an individual as an answer to that very question.
According to police the woman pictured hit the Giant Food Store last week on West Trenton Ave , police officials said n a release on social media.
She allegedly "stole $5,645.00 worth of over the counter medication and women's cosmetics…." the post says.
If you have any information on her identity, please contact the Morrisville Police at (215)295-8111.
Then maybe we can all find out how the alleged woman thief pulled this off.