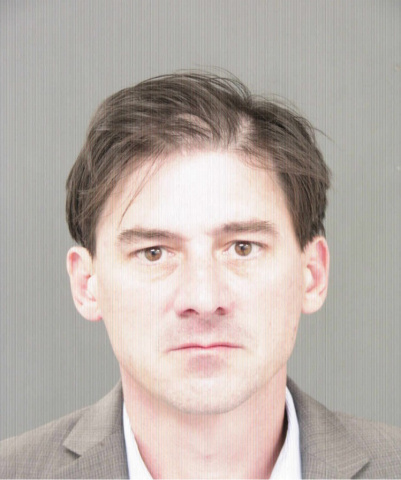 Former Bucks Resident Convicted of Sexual Assaulting 12-Year-Old Girl
---
Digital Reporter – Jeff Bohen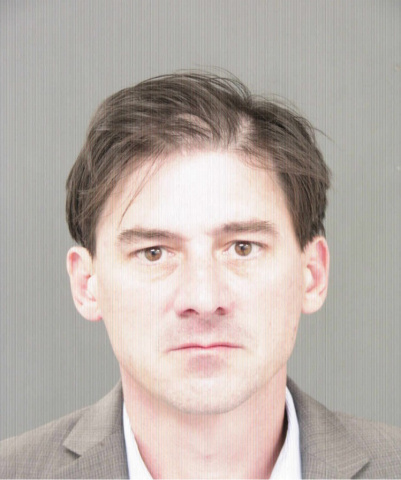 A former Northampton Township man has been found guilty of sexually assaulting a 12-year-old girl in Bucks County on Friday says a release from the Bucks County District Attorney's Office today.
Matthew John Wheeler, 43, was convicted last week of aggravated indecent assault of a child and related counts stemming from a fall 2012 incident in Churchville
Since then, Wheeler has also resided in Massachusetts and North Carolina,  county law enforcement officials say.
Wheeler's trial that lasted about three days, jurors heard testimony from a number of witnesses including the victim as well as from . the newly convicted offender,  the DA's office said on Monday.
Wheeler alleged  in his testimony that the victim was lying about the assault to protect or placate other adults.
Under cross examination by Assistant District Attorney Megan K. Stricker, Wheeler admitted such allegations did not benefit the 12- year old victim.
Stricker argued to jurors that Wheeler's claims did not make sense. "What's the simpler answer here: that a bright, soft-spoken child with no history of lying would make up this allegation?" Stricker said. "Or is it simpler to believe that this happened?"
After the jury verdict, Judge Jeffrey L. Finley revoked Wheeler's bail and ordered him remanded to the Bucks County Correctional Facility, according to court documents.
Wheeler's sentencing was deferred for an evaluation by the state Sexual Offenders Assessment Board.
The case was investigated by Northampton Township Police Department and Bucks County Detectives, and was prosecuted by Assistant District Attorney Megan Stricker.