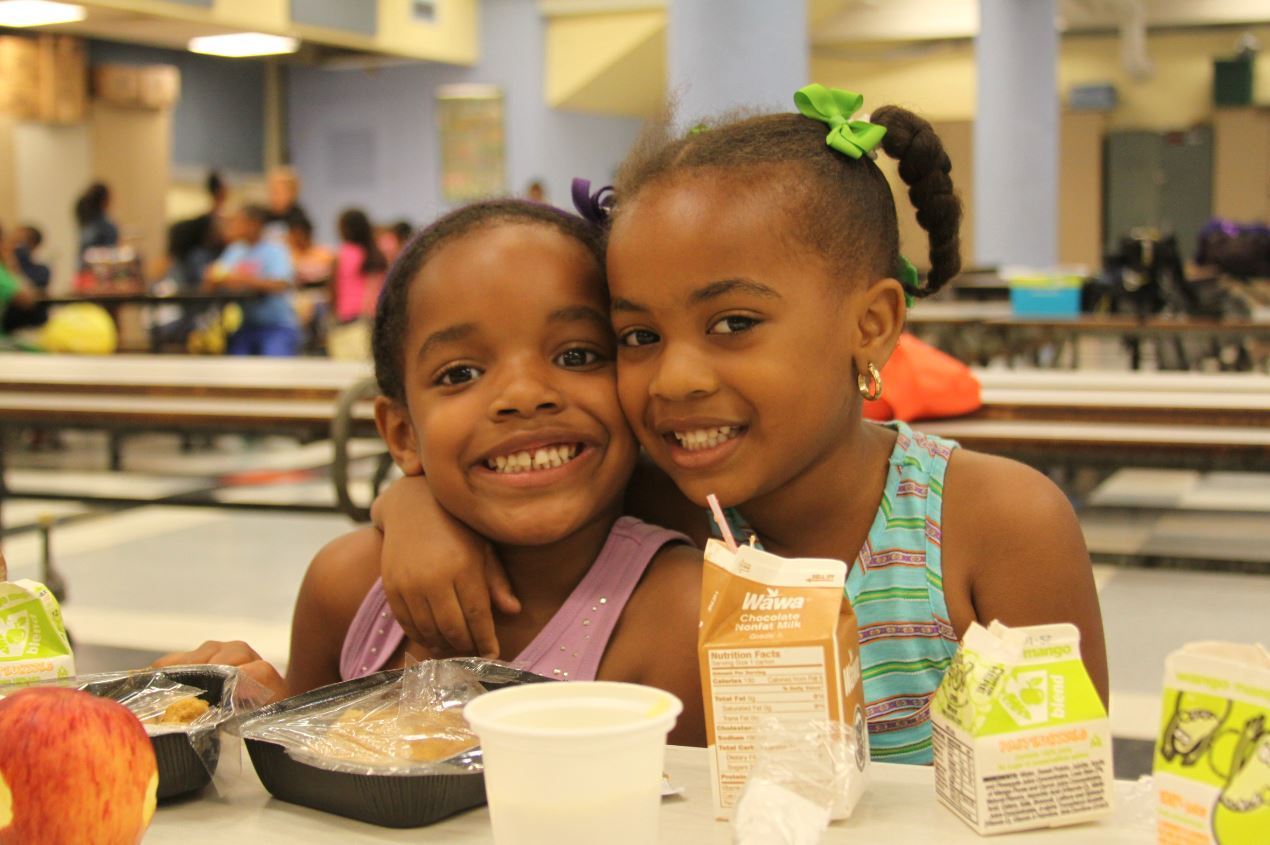 Free Summer Meals Program for Bristol Children Begins Next Week
---
Digital Reporter – Jeff Bohen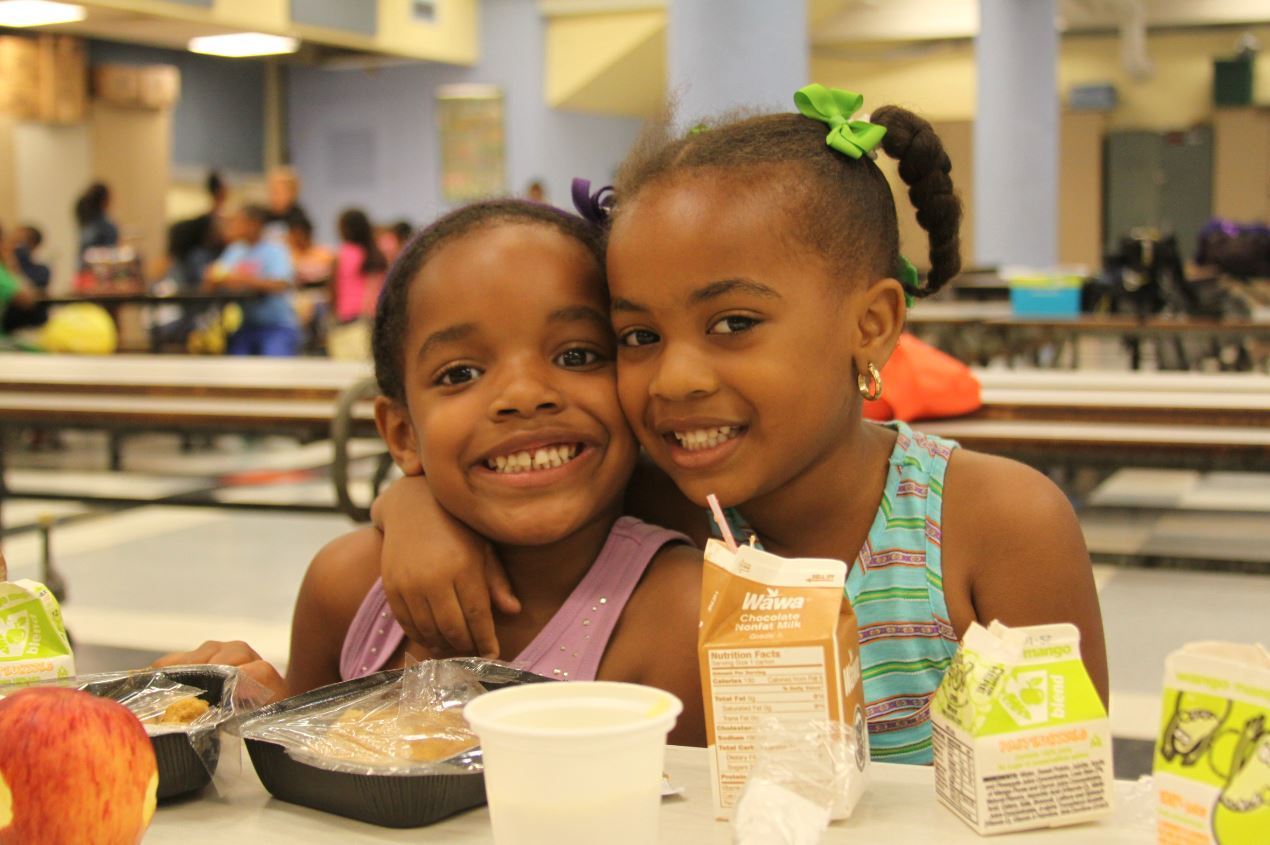 At last weeks Bristol Borough School Board Directors meeting  a free summer meals program was announced by district officials.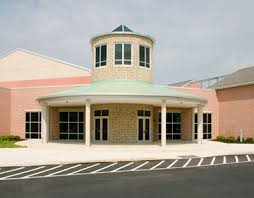 The summer free meals initiative begins o July 1 and runs until August 7 at Snyder -Girotti Elementary School.
Meals are for children of the borough 18 years or younger, said district officials adding children should come to the cafeteria doors when arriving.
Breakfast is 8:30 a.m. – 9:30 a.m.  Lunch is 10:30 a.m. to `12: 30 p.m.
\
The meals are sponsored by the Philadelphia Archdiocese Nutritional Development Services and in partnership with 21st Century Community Learning Centers and the school district.
Meals will nor be provided on July 4th
For additional information! or questions call Staci at  215-428-0500 or E-mail via st***@lb*********.org