Local Justice & Dicks Sporting Goods Score a Touchdown for Bristol Wildcats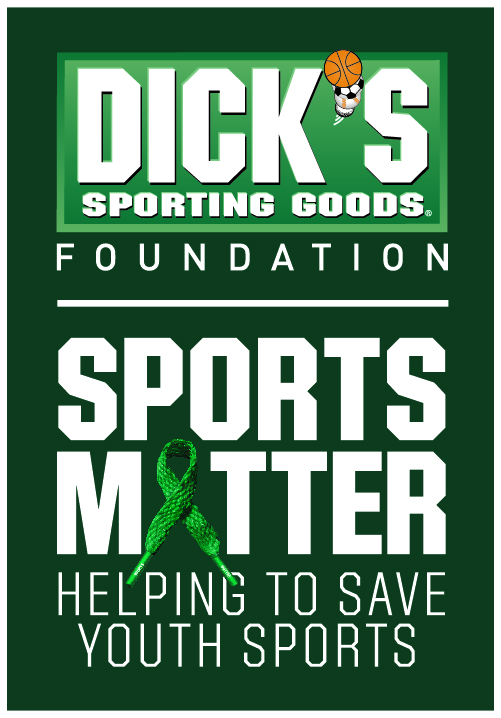 Local Justice & Dicks Sporting Goods Score a Touchdown for Bristol Wildcats
---
Digital Reporter – Jeff Bohen

Serendipity: the occurrence and development of events by chance in a happy or beneficial way.
Dictionary.com
This is one such story involving three elements; a local football league. a District Court Judge. And a major sporting goods company  coming together in the name of local kids playing football.
Chirs Chapman, President of Bristol Wildcats Football is sharing all things Wildcat Football on early June morning while children are playing out the playoffs for the inaugural season of flag football when he shares the tackle football part of the athletic program recently benefited from a "grant" provided by a sports outlet based in Oxford Valley Mall.
But there is more… .
Chapman says, "The judge made it happen."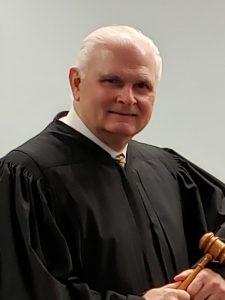 Inquiring further, Chapman says Judge Peranteau put me in touch with Golf Galaxy, that;s who was offering the scholarship"
Golf Galaxy it turns out is owned by DICKS Sporting Goods and according to a company spokeswoman the funds are a part of the DICK'S Sporting Goods Foundation's Sports Matter Community Grant Program.
"The helmets the kids have been using for last season needed some upgrading,, Chapman says, "Judge Peranteau was aware of our need and basically helped us receive a community sports grant.
Days later Peranteau shares his part in the tale of community sports happenstance.
"I have a friend who works at Golf Galaxy at the Oxford Valley Mall" the soon to be re-elected justice says (he is running unopposed).  And I was there one afternoon, when my friend Steve, who works there, asks, if I knew of any sports leagues in the area in need of some help,  Some funding for equipment. And the Wildcats immediately came to mind, Peranteau says.
In 2018, The DICK'S Sporting Goods Foundation announced a $1 million Sports Matter Community Grant Program that enabled DICK'S stores across the U.S. to choose a local youth sports organization in need to receive a $1,000 grant, is the effort the judges friend tells him about.
DICK'S Sporting Goods Spokeswoman said  "Youth sport teams are critical pieces of a healthy, vibrant, local community. And we want to empower our Store Managers to support the DSGF mission of increasing access to sports and increasing participation in sports amongst high-poverty, under-represented youth,."
Perenteau has a long enduring history connected to local sports programs in the area.- coaching,  and often volunteering as a scorer for Bristol High Basketball also.
"You do know I was once the golf coach for Bristol High School?" Peranteau he adds.
This publication was not aware,  but as the story goes, Peranteau's professional motto of always wanting to "help others," especially  involving sports efforts for the children of Bristol,  paid off for the Wildcats with the awarding of the community grant.
"Judge Peratneau doing this for us, Helping in the quiet way he so often does, is what makes him a great asses to the community,, Chapman said.
And the same can be said for the people at DICK'S Sporting Goods.
"Our kids will have new helmets soon. And we all win when it comes to that," Chapman says as he was watching over the final games of the flag football season playing out.
On Sunday Chapman said we still have a ways to go with about 6K left in terns of costs for new helmets for the league. But we're hopeful when the new Bristol Wildcats tackle football season opens we'll have new helmets for all the kids playing..
Thus a serendipitous end to the story with one additional caveat.; In terms of other community based sports programs applying for a grant,  DICK'S Sporting Goods Store Managers have the opportunity to nominate a high-poverty local youth or high school program, league, or team to the DICK'S Sporting Goods Foundation to receive a cash grant. The eligibility requirements include being a high-poverty youth sports team that is part of a 501(c)3 or other tax-exempt eligible organization. Also, the funds must directly benefit the actual playing of a sport," DICK"S officials said.