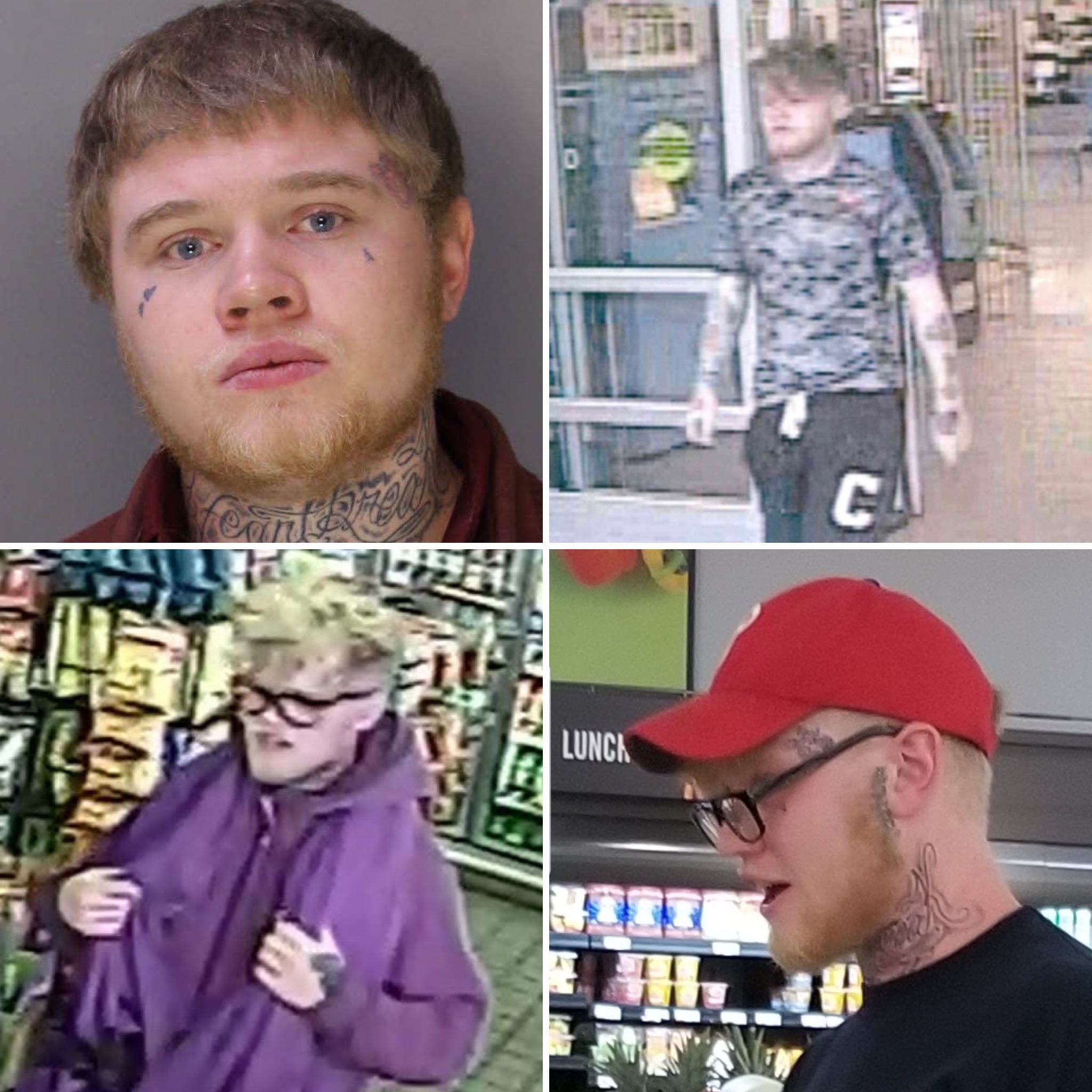 Warminster Cops Look For Box Cutter Robber
---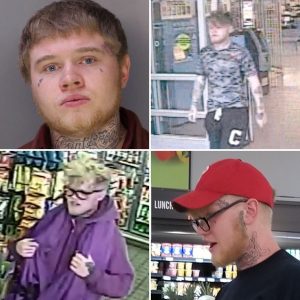 By Alex Lloyd Gross
Warminster Police are asking for the public's help in finding Joseph Wolfgang Trout.  He is accused of allegedly holding up four different  stores in the township earlier this month. They are :
June 19, 2019, at 6:15 pm, Delta Gas Station located at 288 N York Rd June 20, 2019 at 12:13 pm, Shell Gas Station located at 400 W. Street Rd June 23, 2019 at 2:33 am, 7-11 Store located at 25 Newtown Rd June 23, 2019 at 11:26 am, Sunoco Gas station located at 40 E Street Rd In each of the Robberies, the actor entered the store, displayed a box cutter and demanded Newport cigarettes. Then fled the store on foot to an awaiting vehicle.
Police found him near an apartment building on the 600 block of E. Street Road.  He ran away on foot into a wooded area, where he escaped. Police called a K-9 and a helicopter from Philadelphia  with negative results.  He is known to frequent the Warminster area as well as Horsham and Upper Moreland.
He is no stranger to law enforcement. Police said that he has several active warrants  out for him, in addition to the robbery cases. He is wanted for parole violation and also retail theft out of Upper Moreland.
Convenience stores have an elaborate security camera system and he was videotaped  with clear photos attached with this article.  If you see him, call police .