DA's Office: Ball Park Tavern to Remain Closed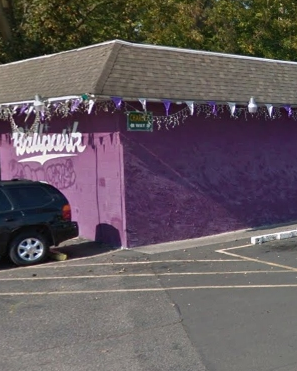 DA's Office: Ball Park Tavern to Remain Closed
---
Digital Reporter – Jeff Bohen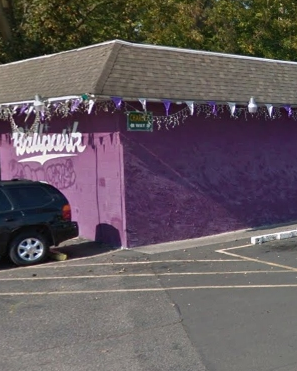 The Ballpark Tavern, will remain closed until at next month county officials said Tuesday.
The Bristol Township strip club state and local authorities accuse of being  a base for an array criminal activity, will remain closed.
Tuesday's court hearing,  in the case of the Levittown club was postponed until July 17, according to the Bucks County District Attorney's office. The club was closed down via a court order on Friday, in which state officials referred to the club as a  a "common nuisance ,"
A spokesman for the DA's office said the club will remain shuttered until at least then.
According to  Pennsylvania's liquor code, the court can prevent a business from being operated for one year if authorities present proper cause. That cause can come in the form of liquor code violations, police incidents and community complaints.