Cops: Bristol Man Crashes, Leads Chase, Tased, now in Bucks County Jail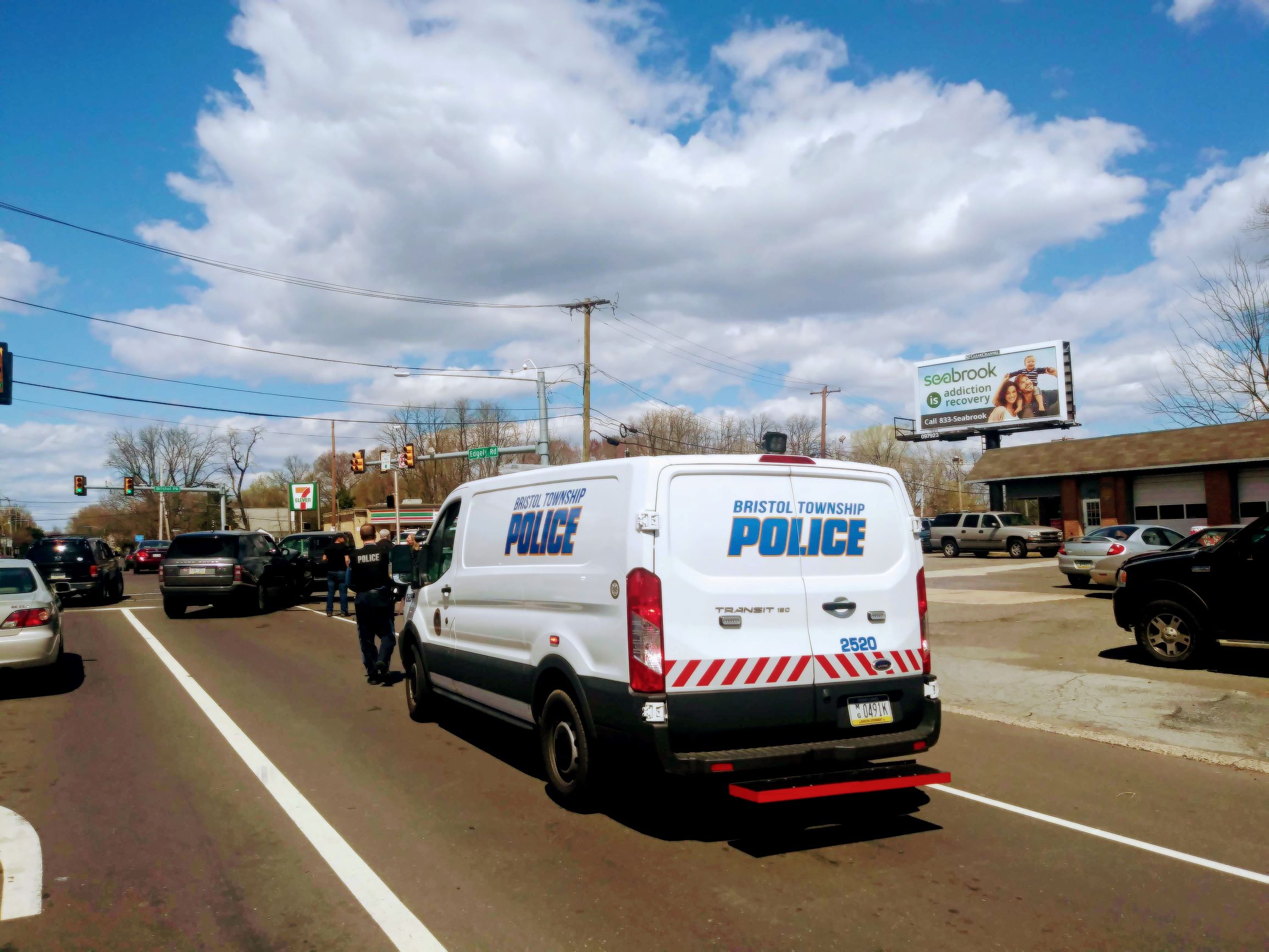 Cops: Bristol Man Crashes, Leads Chase, Tased, now in Bucks County Jail
---
Digital Reporter – Jeff Bohen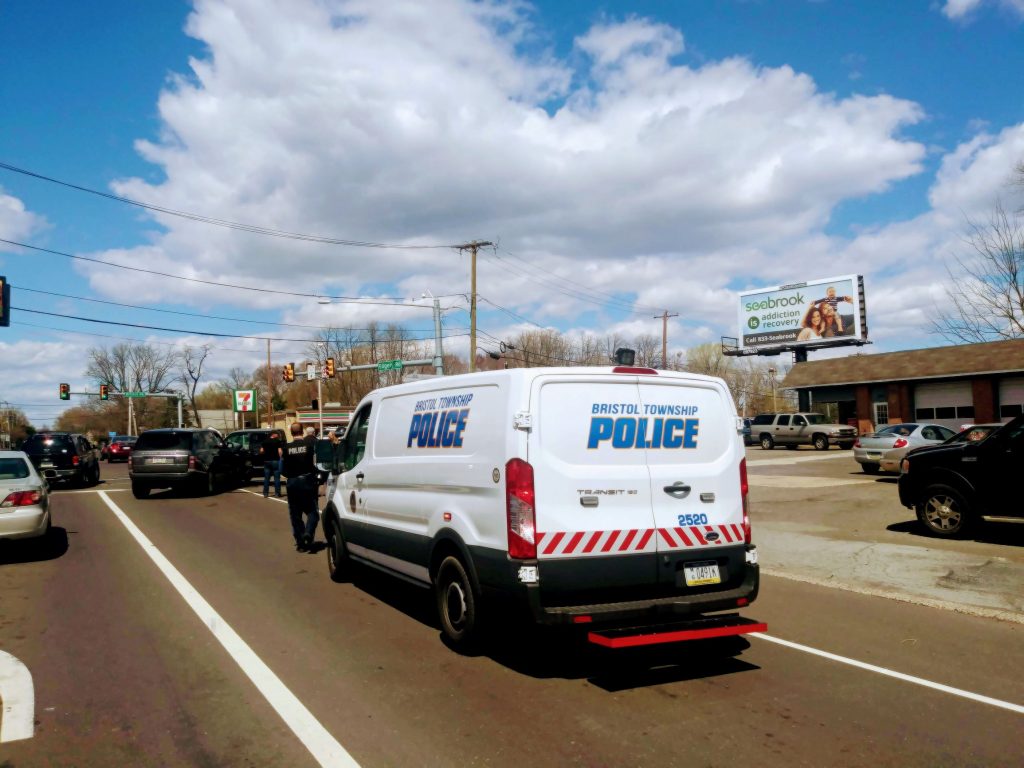 A Bristol man who fell asleep at the wheel, crashed into a fence, and then led  township police on a slow speed chase  on New Falls Rd, is in Bucks County Correctional Facility, after also being tased by police Wednesday night.
Keener Russell, 41 of  Bristol is facing a number of charges, including felony eluding, misdemeanor DUI, drug possession, and resisting arrest.
According to police , who were dispatched tor a vehicle crash into a fence at 3501 New Falls Road and told the driver was unresponsive by a reporting individual.
When authorities arrived on scene, they observed, Russell's vehicle resting against a chain link fence the was unresponsive at initial contact, police wrote in court documents.
Upon waking,  police allege,  Russell, while officers were standing on either side of the vehicle, put his car into reverse and then proceeded west bound on New Falls Rd, driving on "both sides of the road causing other vehicles to swerve to avoid a collision."
As police continued their pursuit of Russell on New Falls Rd, he rear-ended a truck, then drove around the truck into oncoming traffic as another police unit joined in the chase, say authorities. The second police vehicle with lights and siren fully engaged as Russell drove slowly, positioned his cruiser between the suspects car and the busy intersection of New Falls and Newportville Rds. guiding the vehicle against a curb forcing it to come to a stop, court documents show.
Police approached Russell's vehicle, observed the man was awake, however he did not respond to police commands to exit his vehicle as he  had locked vehicle's doors,  court documents show. Officers broke the rear window on the driver's side to gain entry, Russell continued to disregard officer commands as he climbed into the back of the Nissan Maxima, and when failing to heed officer commands he was tased which stopped his attempts to elude officers, authorities say.
Russell was taken into police custody and while checking the man, subsequent to his arrest,  for weapons a "blue wax bag used to package heroin fell out his pocket on to the roadway, officers wrote in the probable cause affidavit.
Officers observed Russell to have glassy was slow to respond to questions and could not keep his eyes open. He was then transferred to St Mary's Hospital for medical treatment, where the suspect refuse to consent for a blood draw,  authorities say.
He is charged with fleeing,  misdemeanor resisting, false id to authorities, possession of controlled substance, DUI, and several related summary offenses, including driving with a suspended license.
Russell was arraigned by District Justice Barnowski who set bail at 10 percent in lieu of  75, 000. He is scheduled to appear for a preliminary hearing on June 9.