PennDOT: Rt. 13 in Bristol Twp will have Lane Closures for Road Work Next Week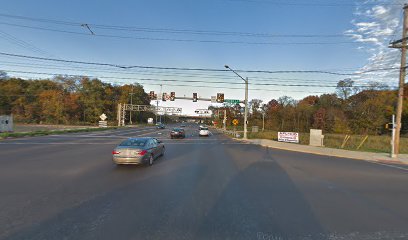 PennDOT: Rt. 13 in Bristol Twp will have Lane Closures for Road Work Next Week
---
Digital Reporter – Jeff Bohen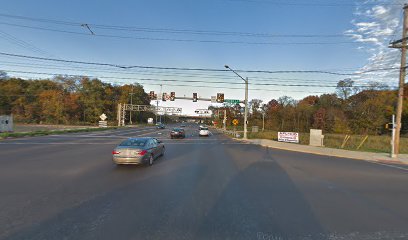 PennDOT announced on Wednesday construction work in Bristol Township on Rt 13 will take place next week.
Agency officials said lane closures will begin Monday morning from 9 a.m. to 3 p.m. and again from 6 p.m. to 5 a.m.
The closures will take place between Beaver Dam Road and Green Lane.or in local parlance – between Dunkin Donuts & Wawa..
The work, according to officials will continue through "late" September.
PennDOT advises motorists to allow extra time when traveling through the construction zone. The schedule is weather dependent.
The New Jersey Turnpike Authority will complete this project under a PennDOT Highway Occupancy Permit.