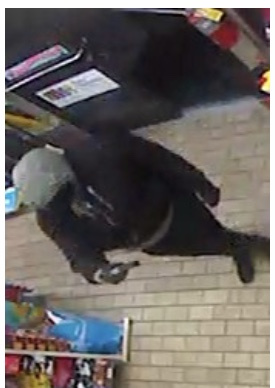 Falls Police Seek Public's help with Armed Robbery of Levittown 7 -Eleven
---
Jeff Boihen – Digital Reporter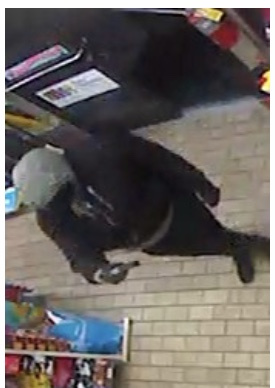 Falls Township Police seeks the communities help with a identifying a man alleged to have committed an armed robbery early Friday at a Levittown 7-Eleven.
Authorities say a black male 6 -foot tall, 220 pounds wearing a mask,  grey hooded sweatshirt under a dark jacket, dark pants entered the 7-Eleven located at 8019 Mill Creek Road, ,around 2 30  a.m. The suspect "pointed a black semi-automatic handgun at the clerk and demanded money," police say.
Falls Police say the suspect left on foot and got into the back seat of an awaiting vehicle – a black Nissan sedan, possibly a Sentra with an unknown New Jersey registration plate driven by a white female with blonde hair wearing a light colored shirt, and drove away.  The ,vehicle police say traveled on Mill Creek Road towards the Village of Pennbrook Apartment complex.
Anyone with information regarding this investigation is encouraged to contact Detective Matthew Tomcho at (267) 236-9218 or m.******@fa******.com
The public can also submit anonymous tips by clicking here
According to a review of Falls Township press releases this is the fourth armed robbery of a 7-Eleven store in the jurisdiction since March of this year