Bristol Fire Company Allocation, Consolidation Vote Delayed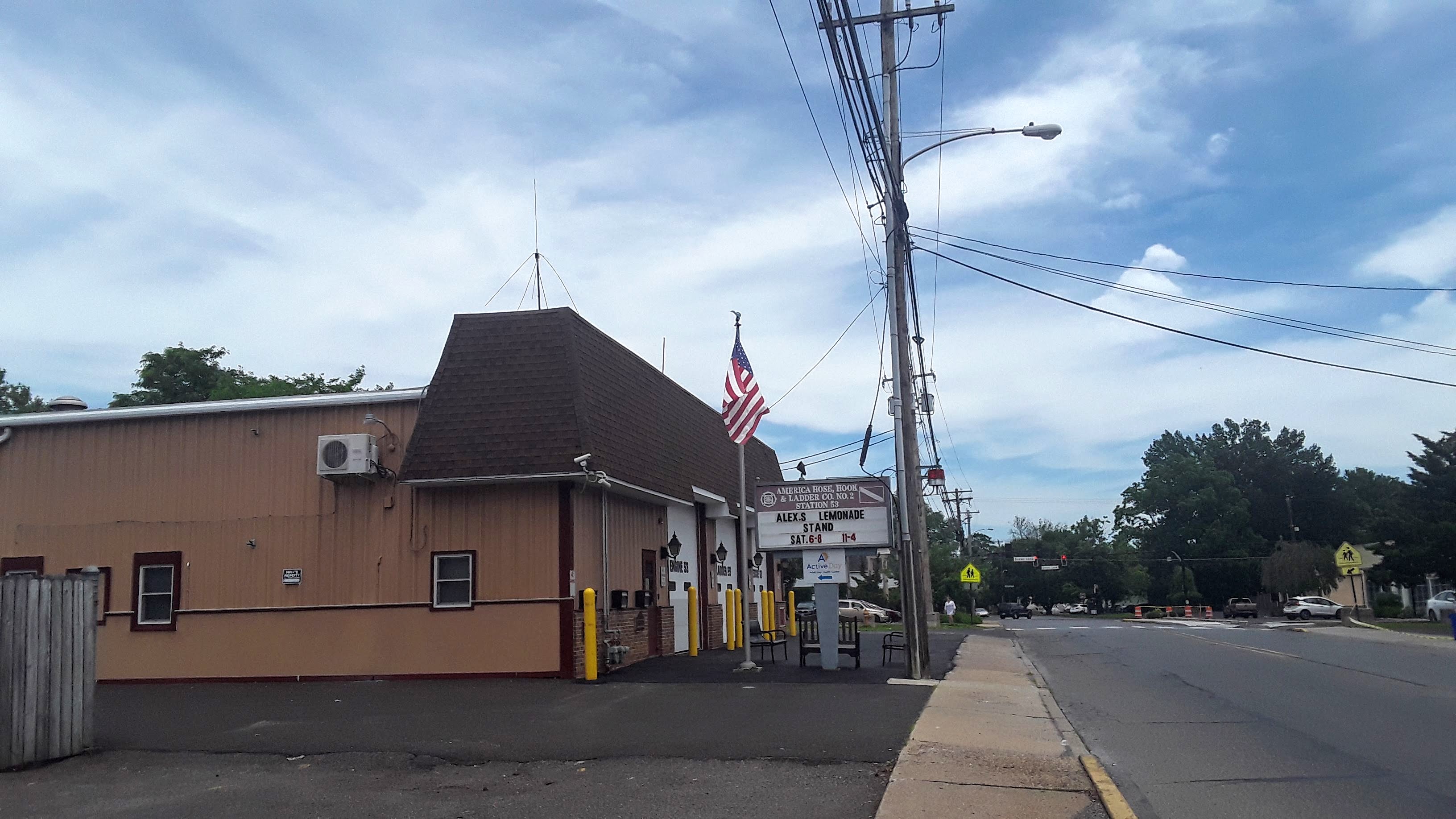 Bristol Fire Company Allocation, Consolidation Vote Delayed
---
Digital Reporter – Jeff Bohen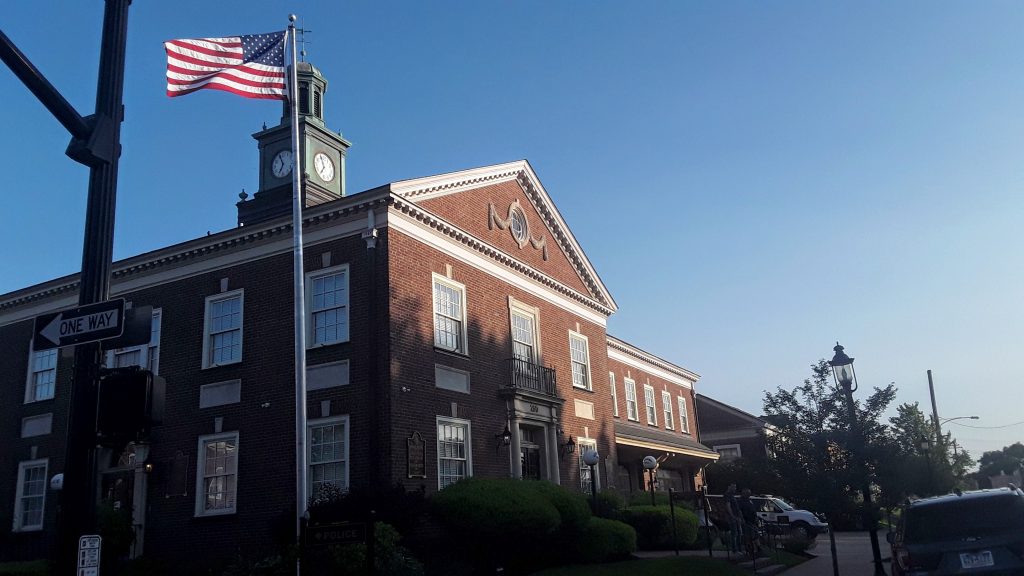 A vote on whether to fund four or five Bristol Fire companies will be delayed officials said Sunday.
Bristol Borough Council President Ralph Ralph DiGuiseppe confirmed the planned vote about the allocation for the fire companies serving the four wards of Bristol and a potential consolidation would not be considered at the work agenda meeting Monday night.
"There will not be a vote tomorrow and probably not for a couple months, he said, " We're giving everyone time to explain their position on the firehouse issue. I'm hoping we can work it out with everyone agreeing on a…" plan the council president said.
Council agreed last month to table a funding vote because funding numbers were incorrect, officials said.
"I'm confident its going to be worked out," DiGuiseppe did via text Sunday afternoon.
The allotment and potential consolidation issue dominated much of the discussion during the last council agenda meeting
The issue at hand, as it it was in the fall of 2014 and even further back deals with whether American Hose Hook & Ladder Company 2 station 25/53 (AHH&L) is one fire company of two. Borough Fire Chief Herb Slack, contends there is one fire company residing there is one fire company residing at 2401 E. Farragut Avenue, Bristol, PA 19007 address, not two and thus funding for the borough's fire service should be divided four ways, not five.
Fire Chief for AHH&L Chris Reed, has consistently held the position two fire companies reside within the building on Farragut Rd and disputes any assertion otherwise.
The vote, and planned discussion and moving forward with a potential consolidation plan of the companies was scheduled to be on the council's agenda for today's meeting, however, an image of tonight's schedule was circulated on social media late Friday/early Saturday with one noticeable item missing; Fire companies.
"'I'm glad that the companies are moving toward a place where they understand each other and the harsh realities of budgetary constraints," said  east ward Councilmen Gregg Pezza. Sunday night. AHH&L is housed in the ward Pezza represents.
At the last council meeting, Pezza raised concerns on behalf on of his constituents of the potential challenges his ward, and the fire company could face if the funding formula for fire related services was changed from where it currently stands. But he says "I'm  confident we will find a solution."
This reporter, covered this very issue in the fall of 2014 when the allocation issue came up then.  After much discussion the issue was tabled and the funding formula remained intact as it exists presently with allocations being provided to five fire companies.
The issue of whether to divide the total allotment among four fire companies or five could lead to the
After June's council meeting, Reed suggested there were other ways to approach the economics involving funding.
"Instead of looking to cut funding based on building's they (council) look at other fire expenses within the that budget, and cut their first… Why the borough continues to follow an ordnance that is outdated, and continues to pay to have two fire chiefs in town is beyond me."
Reed said the township (Bristol) has been doing it that way for years and continuing to pay for insurance and workers compensation for one chief instead of two, would provide savings, as one example the borough could benefit from.
Reed has said, citing how AHH&L is currently structured,  he is in support of a consolidation plan, but says the issue, and delay,  of unifying the companies is really about not wanting to cede titles and power of other fire officials, which would occur with a move to consolidation.
"Council needs to draw a line in the sand" Reed said in June text exchange.
Attempts to reach Borough Fire Chief for this article were unsuccessful.
Editors Note:  A previous version of this report was incorrect in terms of funding numbers for individual fire companies.
The story has been updated for correction- and will be updated again once the correct numbers become available.
–Jeff