Last Call for Center of the Arts Celebrating LGBTQ+ Art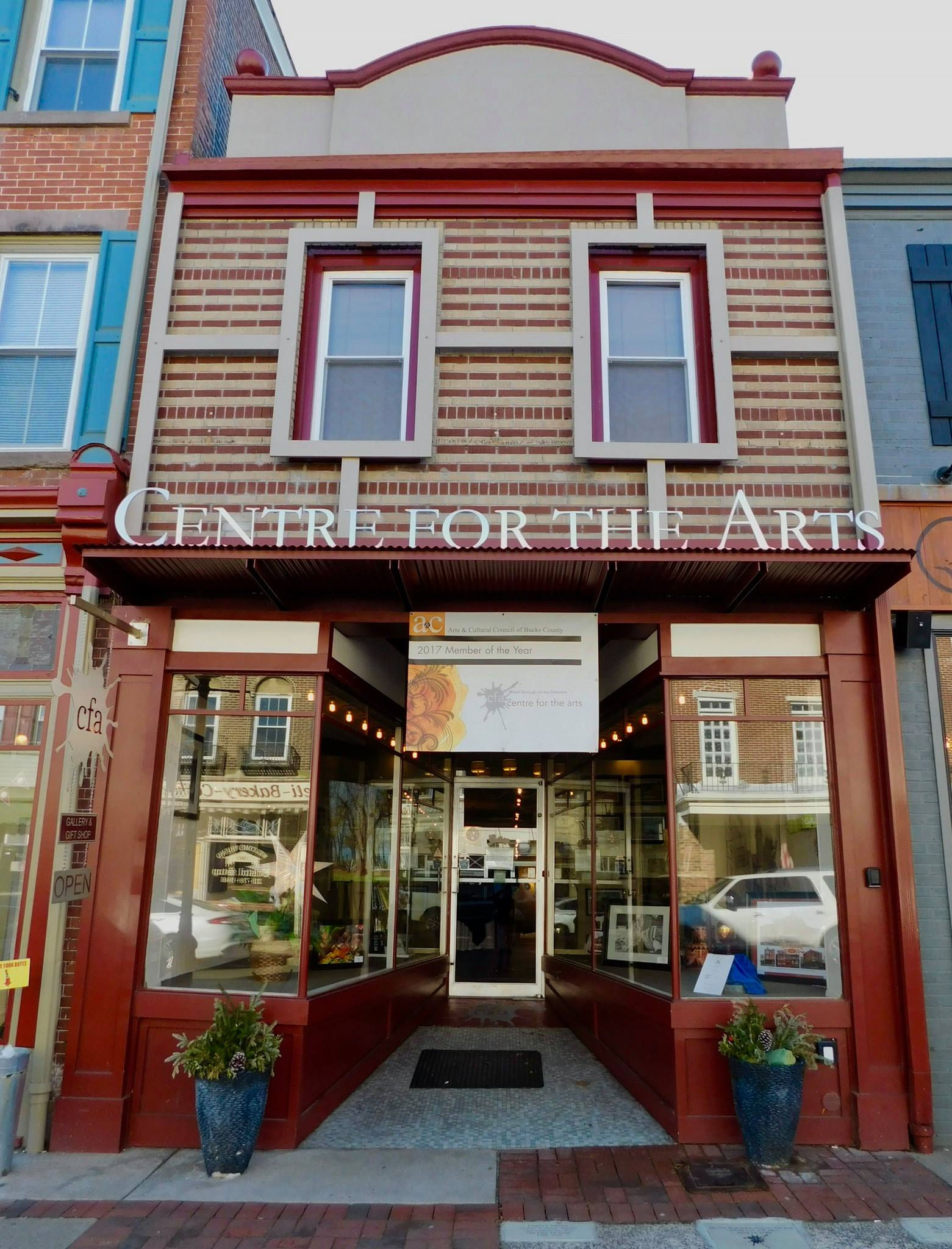 Last Call for Center of the Arts Celebrating LGBTQ+ Art
---
Jeff Bohen-Digital Reporter
The registration deadline to participate in Bristol Borough's  Centre for the Arts' next exhibit, Untitled: Celebrating LGBTQ+ Art, featuring the works of LBGTQ+ artists, or art depicting subjects of prominence in the LGBTQ+ community is July 15. 
The exhibit for LGBTQ+ artists, encourages all subjects and mediums, including photography, to take part in the exhibit  Please note works must be suitable for Bristol Borough's general audience, CFA officials say.
"My boyfriend, Andrew Laureti, and I, are very excited to lead this event and your support is greatly appreciated. Please share this information with your neighbors via social media and in person", said Luke Wade on social media. 
This exhibit will be dedicated to Andy Warhol and other LGBTQ+ artists that defined generations.
"Bristol Borough prides itself on its diversity, and the CFA is always looking for ways to advance the arts. This event offers the perfect opportunity to celebrate both.," said Raising The Bar's Bill Pezza about the event.
You can register in person at CFA located 308 Mill St, Bristol, Pa. For additional information please see the event flyer
The mission of CFA is to promote local and regional artistic talent while inspiring and educating our community and visitors.