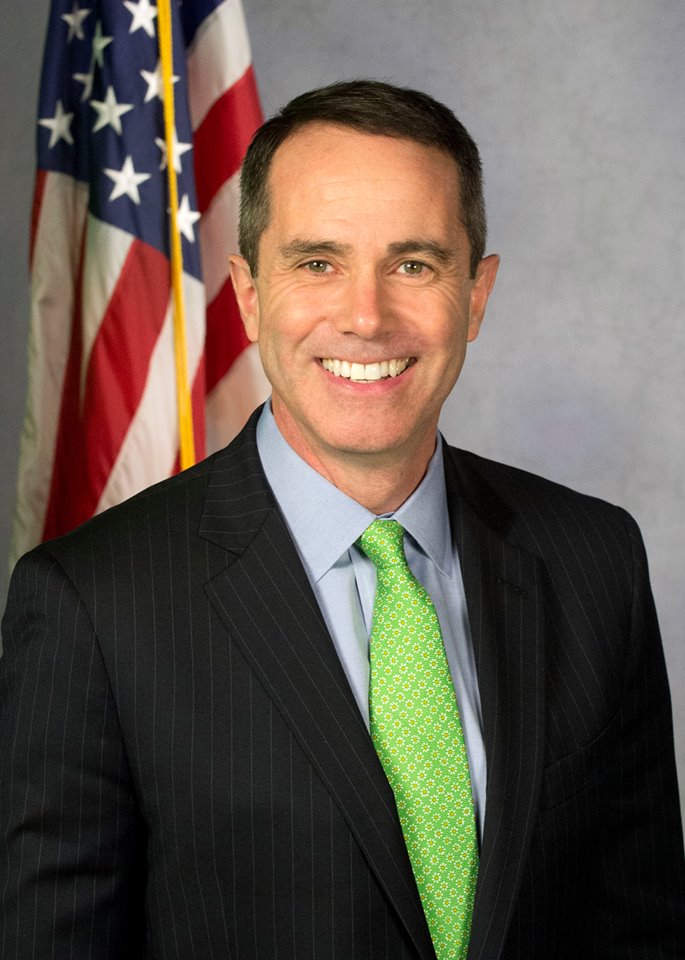 State Senator to open Constituent Services Office in Levittown.
---
Jeff Bohen – Digital Reporter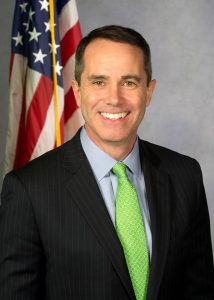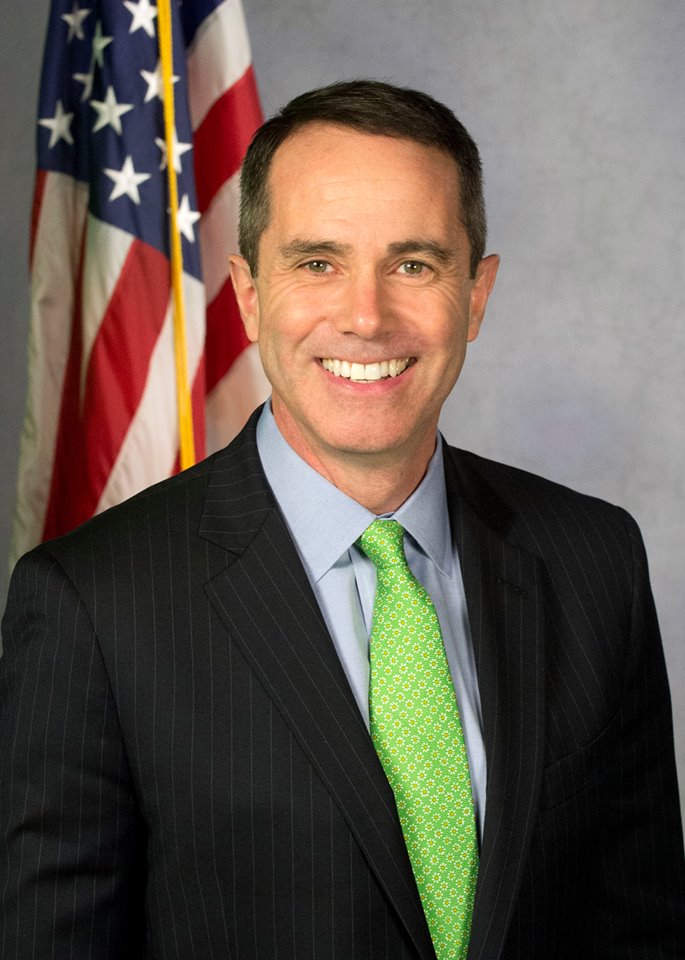 State Senator announces opening constituent services office in Tullytown.
State Senator Steve Santarsiero  (D-Bucks) announced at Tuesday's Tullytown Borough Council he will be opening an office in the borough hall in late July.
The office is in partnership with Tullytown Council, officials said.
Staff will be available to assist residents in any number of issues including but not limited to; PennDOT, property tax, rent rebates, REAL ID, handicapped license plates and any department of human service issues as well as topical issues.
Senate staffers will man the office on Tuesdays and Thursdays from 9 AM till noon, beginning July 30.