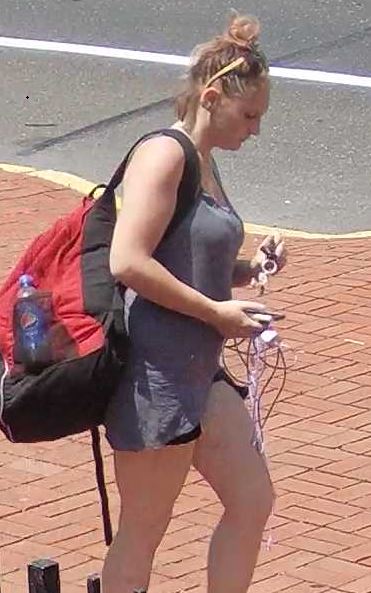 Borough Cops: Do You Know Her?
---
Digital Reporter – Jeff Bohen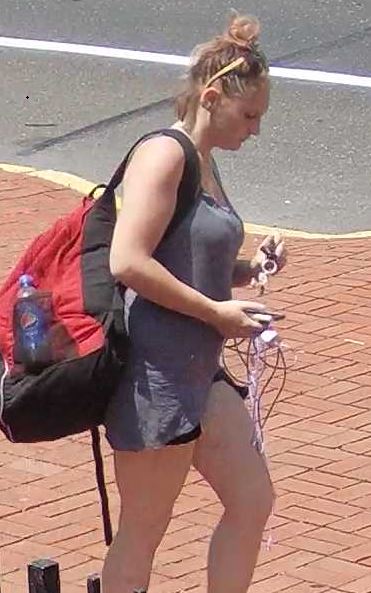 Bristol Borough Police are investigating a theft which took place on last month at the Grundy Library.
According to police at approximately 1:30 pm., om June 29 a female suspect removed a set of keys belonging to a patron subsequently entering the victim's vehicle which was parked near the library and removed valuables, including a crystal cross and a Dunkin Donuts gift card.
The suspect is described  a white female, late 20's, blonde hair, approximately 5′ 6″ with bad teeth.  Anyone that can assist with identifying the suspect is asked to contact Officer Levitsky at 215-783-7813 ext 2443.