Bristol Township Fire Marshal: Winder Drive Homes set Ablaze Due to a Tree Coming Down on Power Lines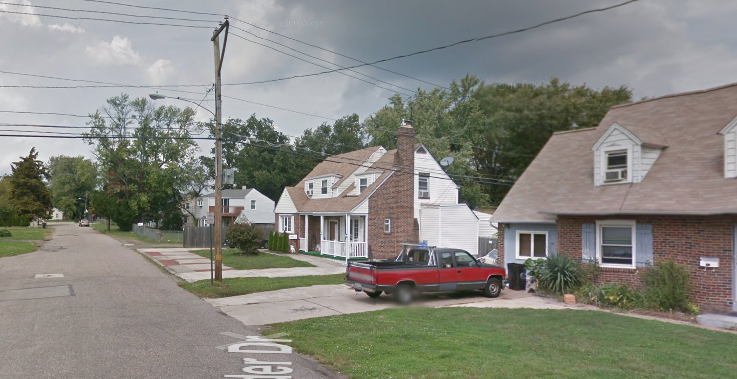 Bristol Township Fire Marshal: Winder Drive Homes set Ablaze Due to a Tree Coming Down on Power Lines
---
Jeff Bohen – Digital Reporter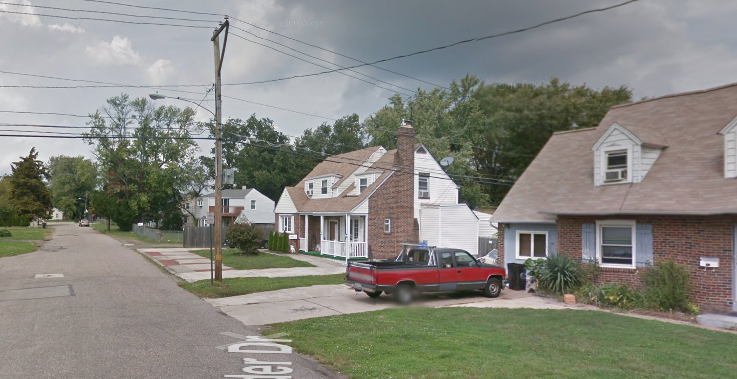 A  downed tree caused fires to break out in three homes in Bristol Township on Monday during a powerful storm.
At about 5:30 p.m., the storm knocked down the tree behind a home in the 700 block of Winder Drive, said Fire Marshal Kevin Dippolito. The tree pulled down high-voltage power lines, he said.
Those high-voltage lines charged up lower voltage lines, as well as cable and phone lines, causing fires in the ceiling and walls of two homes on the 800 block and the outside of a home on the 700 block, Dippolito said.
PECO was working to restore power in the area Monday evening into Tuesday morning.  According to PECO's outage map, about 13 residents in the neighborhood had no power Tuesday morning