Cops: Enraged Girlfriend Attacks Boyfriend With Lumber
Cops: Enraged Girlfriend Attacks Boyfriend With Lumber
---
Digital Reporter- Jeff Bohen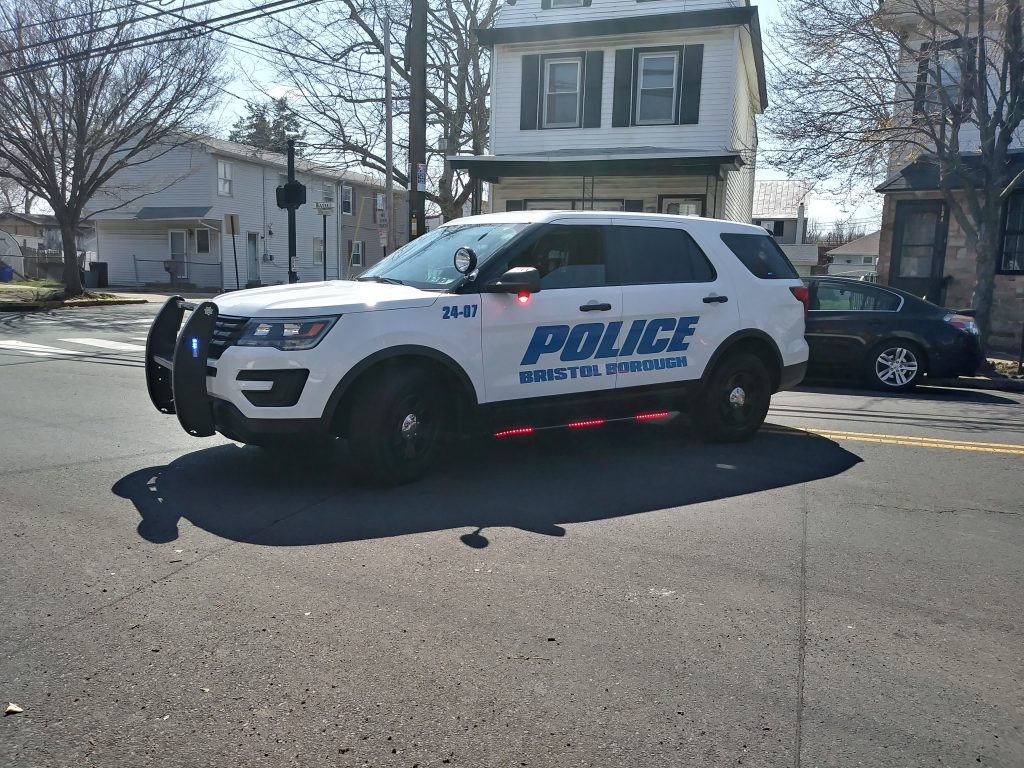 A Bristol Borough woman has been charged with simple assault and disorderly conduct for attacking her boyfriend with a 1 x 3 piece of lumber borough police say.
Borough Police responded to a incident call on the 100 block of Jefferson Avenue this past Saturday and met with the victim upon arrival.
According to police, the victim, a boy friend of the suspect, Brianna Lawlor, told police she had become "irate"  because he was not home. Upon arriving home, according to court documents, they began to argue and Lawlor allegedly started to throw household items at the victim. Thereafter, the argument spilled out on to the street, police say, and the "irate" women picked up a piece of 1 x 3  wood that had two nails in it and struck the victim in the left arm causing puncture wounds.
Lawlor is scheduled to appear in district court on August 28.