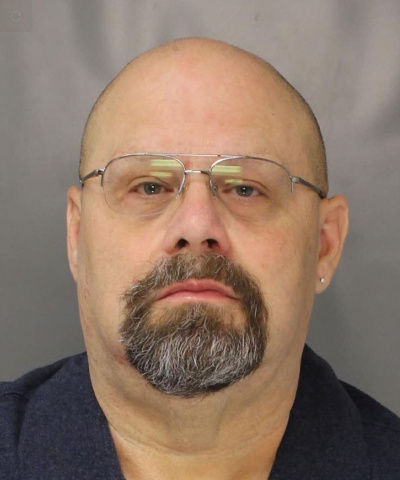 Cops: Levittown Man had 100's of Disturbing Images of Minors Engaged in Sex Acts
---
Digital Reporter- Jeff Bohen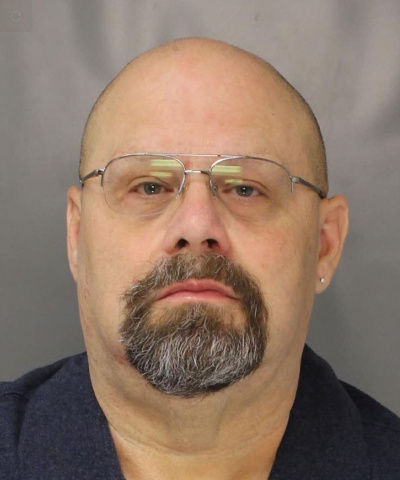 Falls Police charged a  Levittown man with possession and dissemination of child pornography offenses Wednesday.
Timothy Scott Karl, 63, of the Levittown section of Falls Township  was arraigned yesterday after a tip from the Pennsylvania Internet Crimes Against Children (ICAC) Task Force alleged the man had uploaded multiple porongraphic images of children to a social media site, police say.
Investigators say Tumblr reported images were uploaded between August 28, 2018 and September 3, 2018 and all images came from the same IP address associated with the suspect, police say. Police obtained a search warrant and subsequently seized several devices belonging to Karl.
Karl told police he would look at child pornography through Tumblr and download child pornography to his phone but then later delete them.  His last download to his phone was in September, 2018; however, he last looked at child pornography on his cell phone a week or two ago.
According the police, there were over a hundred disturbing images displaying children, many under the age of 12 engaged in sexual acts.  Karl was arraigned in front of Judge J. Vislosky, bail was set at $50,000.00, unsecured. He is scheduled to appear for a preliminary hearing on September 25.