Local Bucks Bizzes Named in 2019 "Best of Philly" List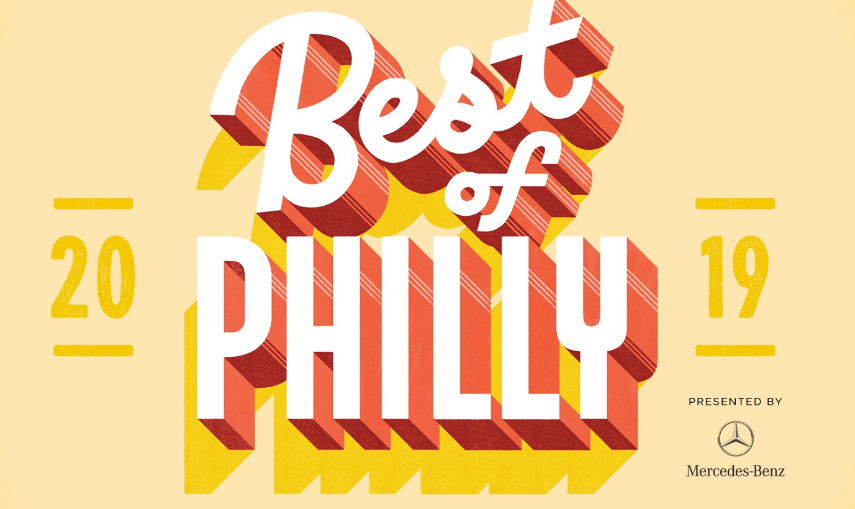 Local Bucks Bizzes Named in 2019 "Best of Philly" List
---
Digital Reporter – Jeff Bohen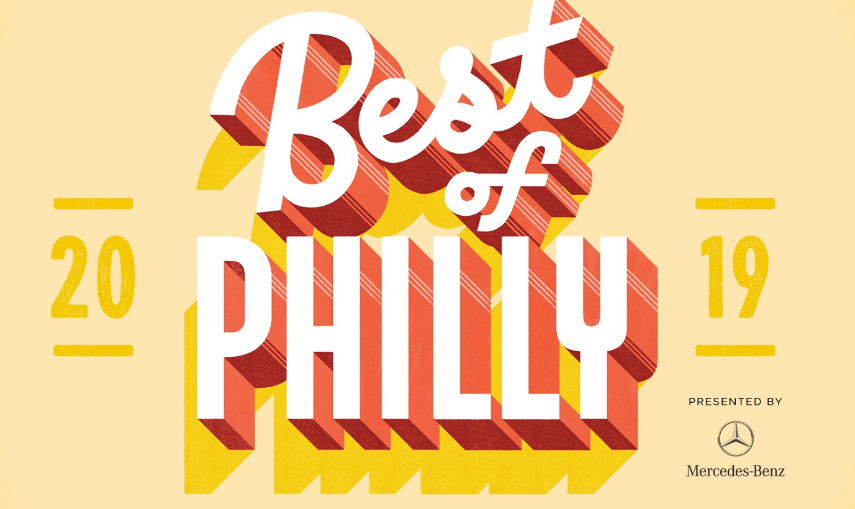 Philly Magazine is out with its "Best of Philadelphia" awards which highlights businesses in Philadelphia and surrounding suburbs.
Eight Bucks County based businesses' were named in the 2019 listing this week.
Named for Best Seafood: Jules@Market, 111 Market St, Bristol Borough
The magazine praises the market's simple take on seafood, recommending selections served with just lemon, butter and capers
Best Technicolor Hair: Paradigm Salon, 18 Summit Square Center, Langhorne
.Best Empanada: Empanada Mama, 21 Donaldson Street, Doylestown
The Doylestown spot's "surprising varieties" like cheesesteak, spinach and artichoke dip caught the attention of Philly Mag editors.
Best Place for Rare Plants: Hortulus Farm,60 Thompson Mill Road, Wrightstown
Philly Mag recommends a self-guided tour of the property, which is currently for sale for $5.6M, then buying some rare specimens like rabbit's-foot ferns, flowering maples and spiral-leaved begonias.
Best Affordable Museum: Bucks County Children's Museum, 500 Union Square Drive, New Hope
This Bucks County spot is described by editors as a smaller Please Touch, with a better ticket price.
Best Toy Store: JaZams, Route 263, Lahaska
The Peddler's Village toy store was recognized as the area's best, with the magazine saying you'll feel like Tom Hanks in "Big" upon entering.
Best Intro To TRX Class: RIDE Spin Barre and TRX Studio, 225 2nd St Pike, Southampton
The studio is described as offering plenty of individual attention in a non-intimidating and judgement-free setting.
Best Quickie Beauty Service: Lash extensions at David J. Witchell, Newtown and Lahaska
The expertly-applied lashes will last up to two days and takes just ten minutes.