Cops: 'Give Me My F***ing Ring' Ex Demands as he Terrorizes Former Girlfriend at Governmental Workplace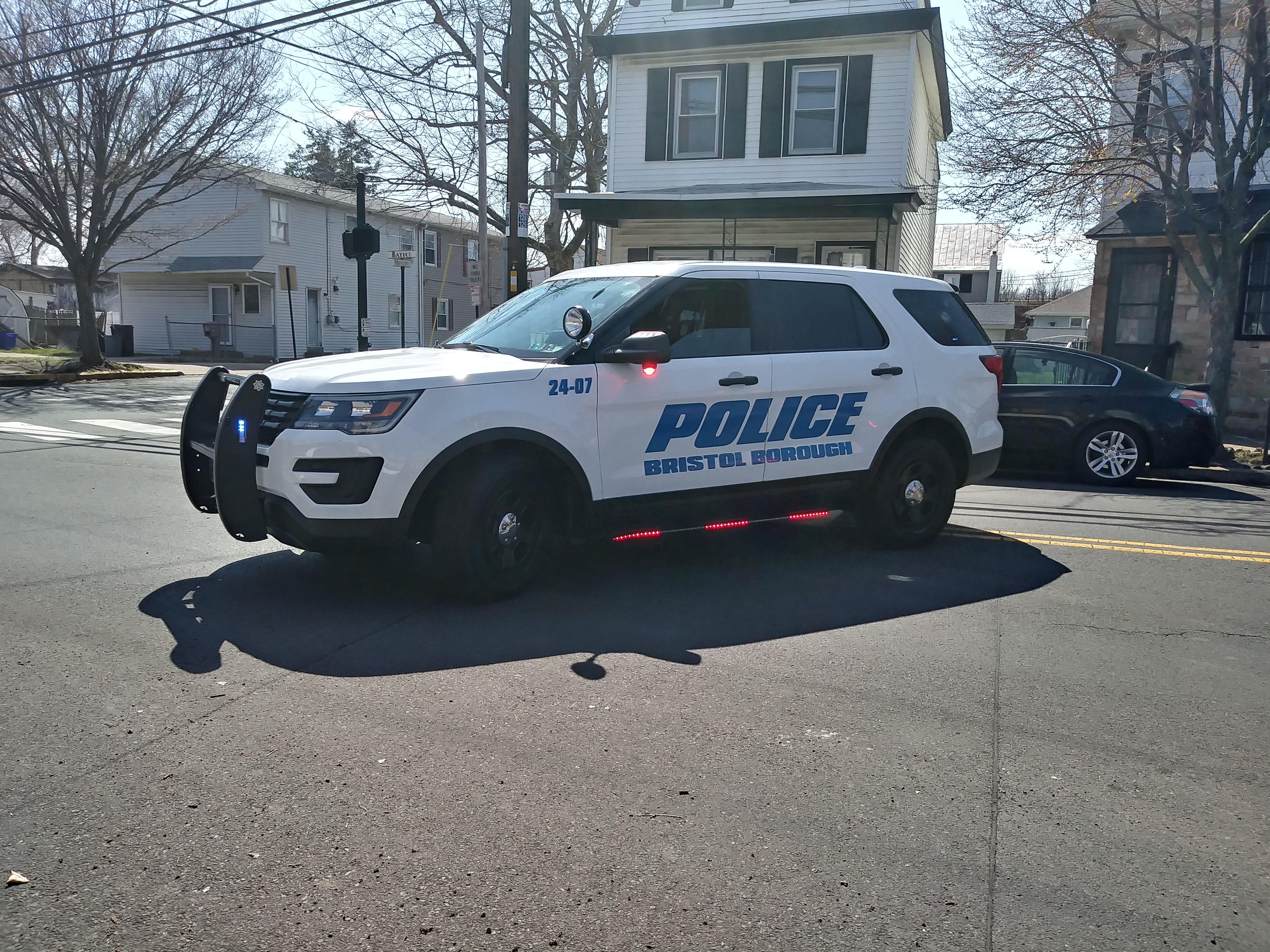 Cops: 'Give Me My F***ing Ring' Ex Demands as he Terrorizes Former Girlfriend at Governmental Workplace
---
Digital Reporter- Jeff Bohen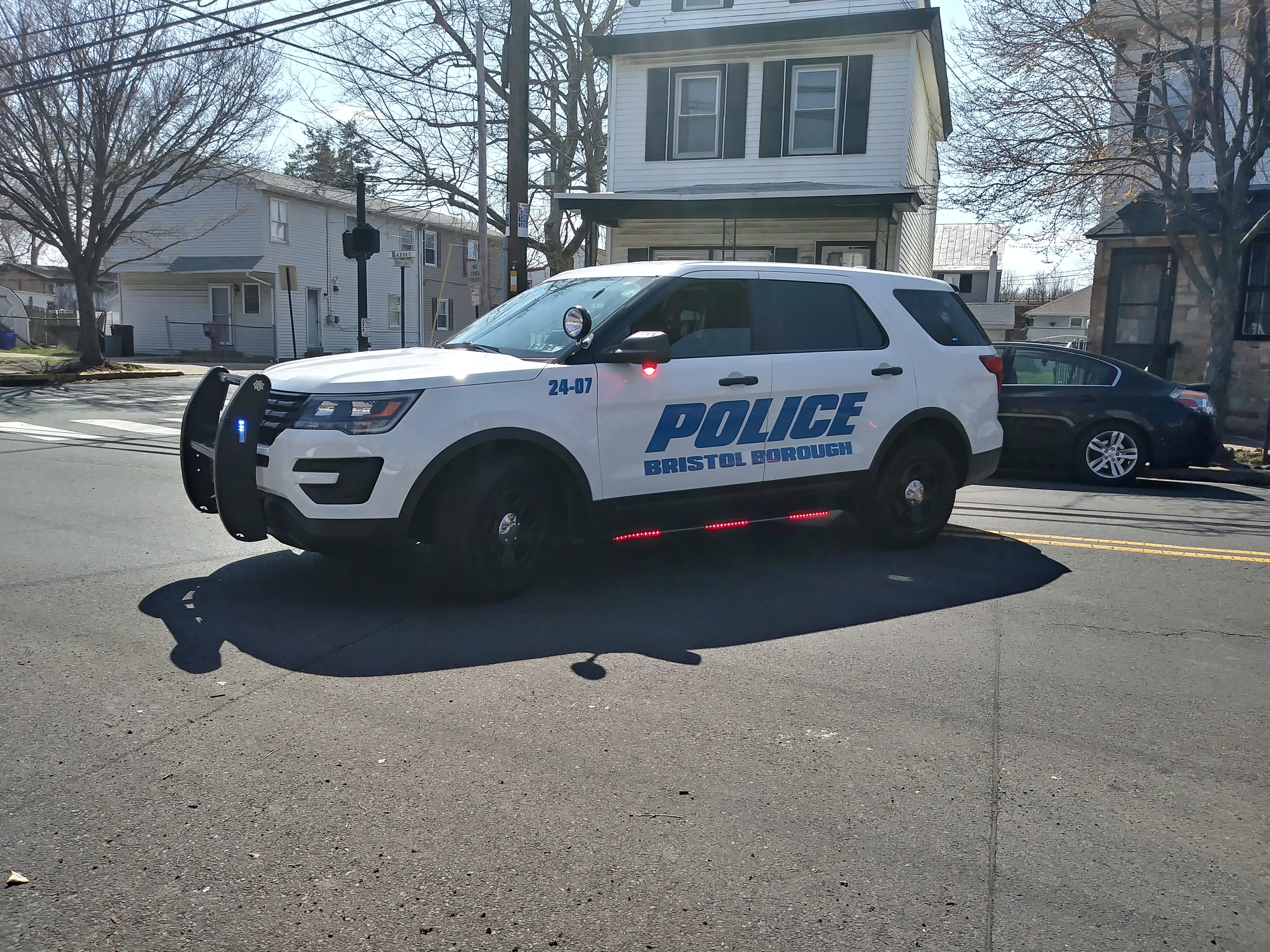 An enraged ex boyfriend demanded his alleged jewelry back from his former girlfriend has been charged with theft related felonies, and several misdemeanors by the Bristol Borough Police Department after an incident at a governmental office.
According to Police, on July 15 John Bell, 54, of Huntingdon Valley, showed up at the Bucks County Redevelopment Authority offices on Pond Street, around 2:30 pm. Bell approached the desk area and he began to scream at the victim, calling her a "lying whore " as he pointed his finger terrifying the RDA employee, police say. The employee asked Bell a number of times to please stop yelling because her boss as in a meeting in a conference room. Bell, according to police, continued with the verbal assault telling the victim "Give me my f***ing ring and bracelet  you f****ing piece of s**t."
While Bell continued to terrorize the victim, she grabbed her cell phone so she could dial 911 ,according to the probable cause affidavit,  but started to shake uncontrollably putting her cell down so she could take the jewelry (total value of $3650.00) off. The jewelry had been Christmas gifts from 2017 and 18 police say in court documents,  and the victim removed the pieces from her person as Bell continued to demen her by continuing to scream  profanities at the victim.
As she removed the ring, the victim dropped it, behind her desk, Bell screamed "you dropped the f***ing ring" as she recovered it, Bell "snatched" it out of her hand and Bell  continued onward with his verbal assault of the "terrified" victim, court documents allege, as she asked Bell to please stop yelling, the irate man said " Not my problem. I can't wait to come back and do this again"
The victim's boss, according to the affidavit of probable cause, came out of his meeting in the conference room because of the disturbance in the office as Bell started another onslaught, screaming "you probably f***ed everyone in this town," and adding subsequently leaving the Pond St office.
Borough police followed up with the victim and her boss the next day and noted she was still visibly upset about the incident and told police the two had broken up about four weeks ago and that Bell never asked for the jewelry back.
Bell was arrested, and charged, on July 24 with felony theft and receiving stolen property plus misdemeanors for reckless endangerment, simple assault, disorderly conduct, and harassment.
Bell is scheduled to appear for a preliminary hearing on August 14 in front of Justice Peranteau .