Bristol Twp Road to Close for Construction Work in August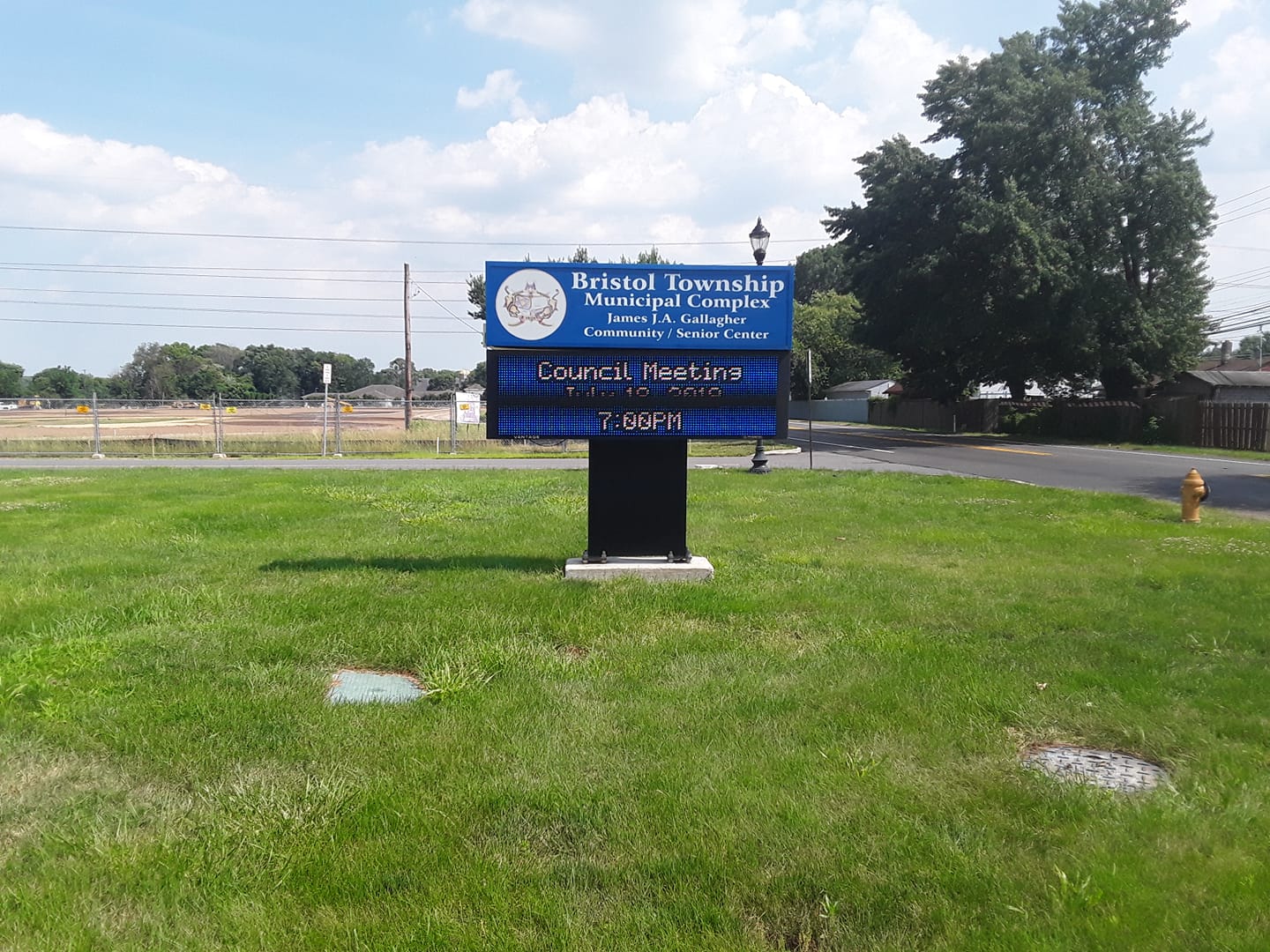 Bristol Twp Road to Close for Construction Work in August
---
Jeff Bohen- Digital Reporter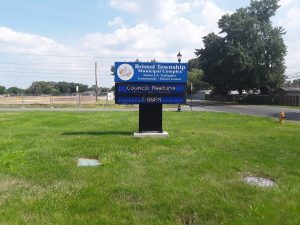 Penn DOT announces a section of Bath Rd to close in August for construction work.
Beginning on Monday, August 12, and running through  August 23, a 2/10's of a mile section of Bath Rd will be closed, state officials announced last week.
The closure will stretch from Eugene Drive to Brookside Avenue with motorists will be directed to use Oxford Valley Road, New Falls Road and Route 413 as alternative routes through the main arterial in the township.
Officials say access to the well traveled roadway will be maintained up to the construction zone.
Motorists are advised to allow extra time when traveling near the work area because backups and delays will occur. The schedule is weather dependent.
Bristol Township will complete this project under a PennDOT Highway Occupancy Permit.