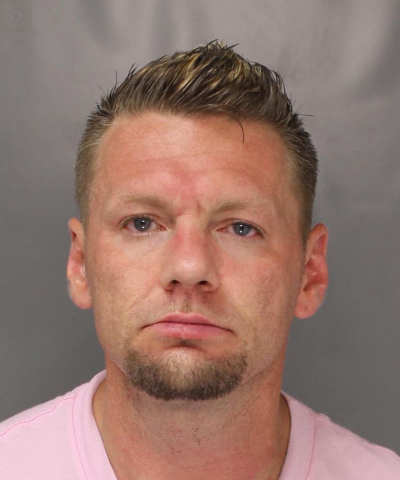 Cops: "Suspicious Vehicle" Leads to Warrant Arrest
---
Digital Reporter- Jeff Bohen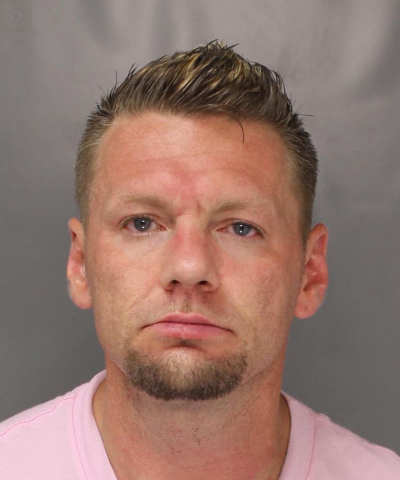 A suspicious vehicle in  a 7-11 parking lot in Penndel leads to a warrant arrest. 
Penndel Police conducted a traffic stop of a vehicle sitting in a 7-Eleven parking lot last Saturday on West Lincoln Highway. 
Police say James A. Roberts, 41 of Jenkintown, and Jennifer Schlacter had been sitting in the parking area for about 20 minutes. After identifying the two, Roberts was found to have an outstanding warrant from Falls Township from April of this year for misdemeanor controlled substance offenses. 
Roberts was arrested and transported to Penndel Police Headquarters and then turned over to the custody of Falls Township Police.
As per police protocol, an inspection performed by Penndel officers of the vehicle Roberts was transported in revealed a discovery of a small package containing a white powdery substance was found where the wanted man was sitting. The substance in question was sent to the crime lab for lab analysis and charges are pending as the result of the testing, authorities say.

Roberts was arraigned by District Justice Gary Gambardella and released. He is scheduled to appear in Falls Township District Court on August 28.