Rob DeLuca Back With New Music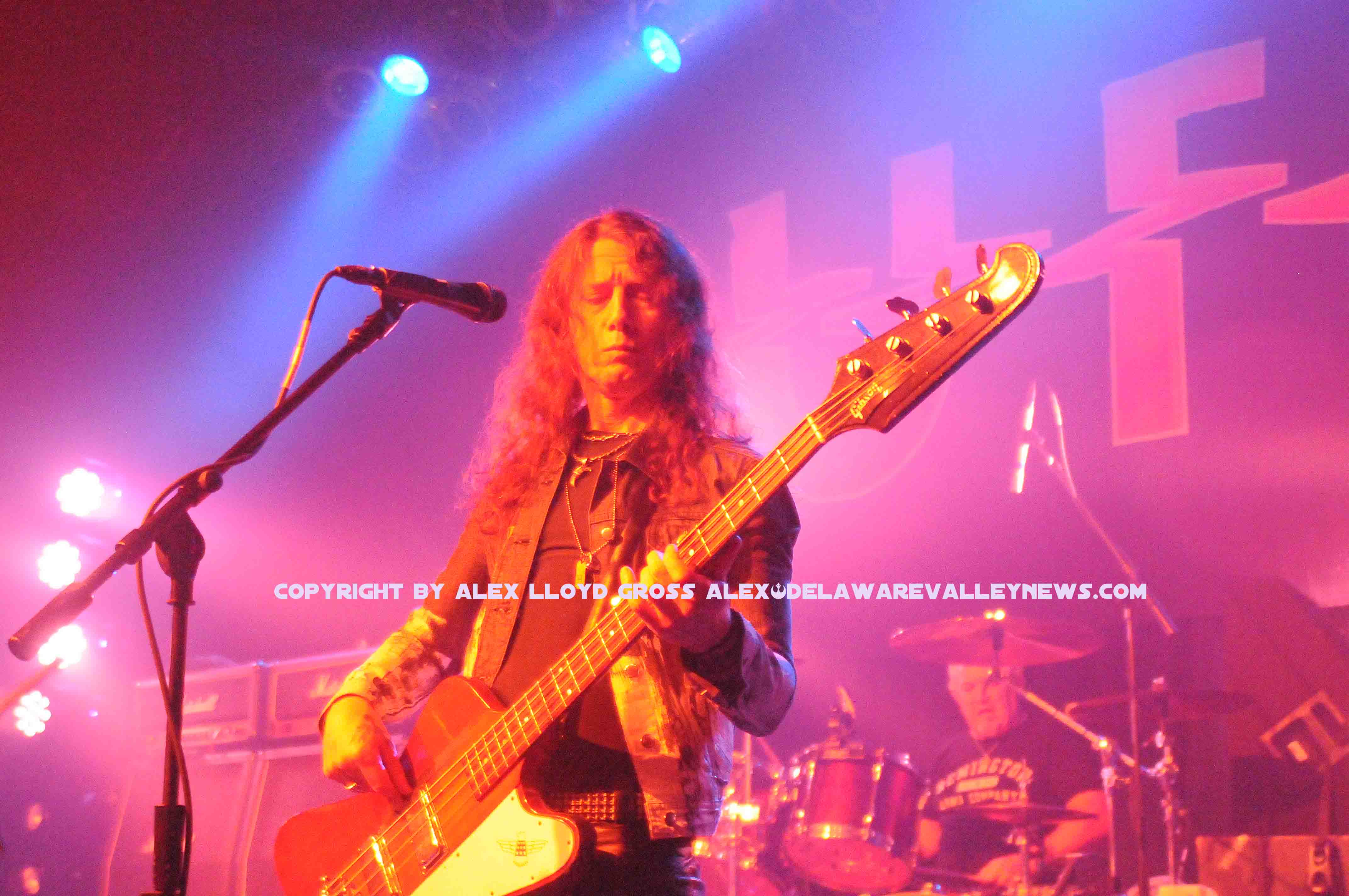 Rob DeLuca Back With New Music
---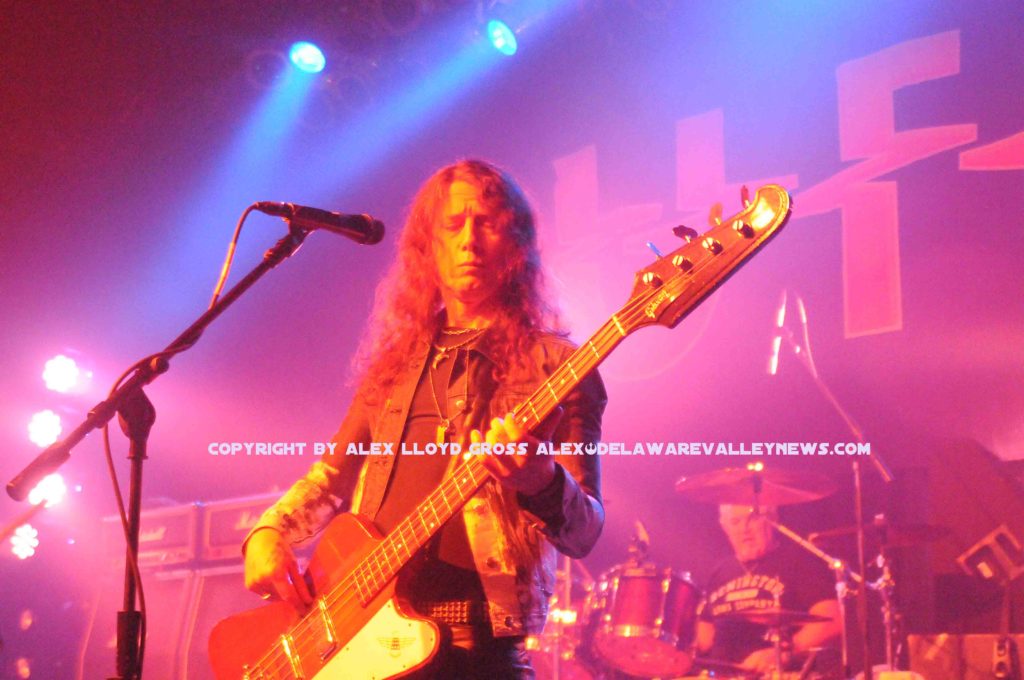 By Alex Lloyd Gross
Rob DeLuca is an accomplished bass player.  He has been the bass player for UFO and a host of other projects. Of of those projects is a band he has been involved with for almost 20 years. Spread Eagle. Subway to the Stars is the new release from this band and DeLuca is eager to talk about it. "Spread Eagle,  this is a band I formed and our first album came out in 1990 on MCA Universal.(records) . It's a big part of me, it's a band I played in before i played in any other bands. We took a long hiatus and reformed in 2006. We played sporadic  shows and now we're ready to come back full on," DeLuca said.
That could happen after UFO call it quits at the end of this year. DeLuca will have a lot of time on his hand and he will be itching to get out on the road. The Spread Eagle line up is Ray West , original vocalist,  Ziv Shalev on guitar and Rik DeLuca. Rik is his cousin.  As for a tour, it said it's most likely going to happen next year. "It's just scheduling, just being informed of everyone's schedule to make it work," he said.

The new record  is available in LP CD and Streaming. CD's can be ordered through Amazon and independent retailers. You can also go here to buy it./SubwayToTheStars The video to the new single is here.. The song is called "Sound of Speed".  When DeLuca started making music, people bought CD's and tapes. Now they steal it by downloading it and sharing it.  "When the record first comes out,  it's when most of the sales  take place, it's how the band recoups their money. After a while, when it's been out for a while, maybe sharing is a good thing. You are turning people on to music they might not have heard before,"  he said. The new Spread Eagle record is well written, well produced and it's powerful. Key tracks are "Grand Scam",  "Cut Through" "Sound of Speed".
DeLuca apologized for no area UFO show. "I really don't know how that decision was made I can only speculate.  I appoligise to the Philadelphia area fans, that's my area also ( as well as Vinny's) I would love to be able to play local,"  DeLuca said..The closest they get to the area is New York in late October.