Cops: Croydon Man Smashes Vehicles, Attacks Uncle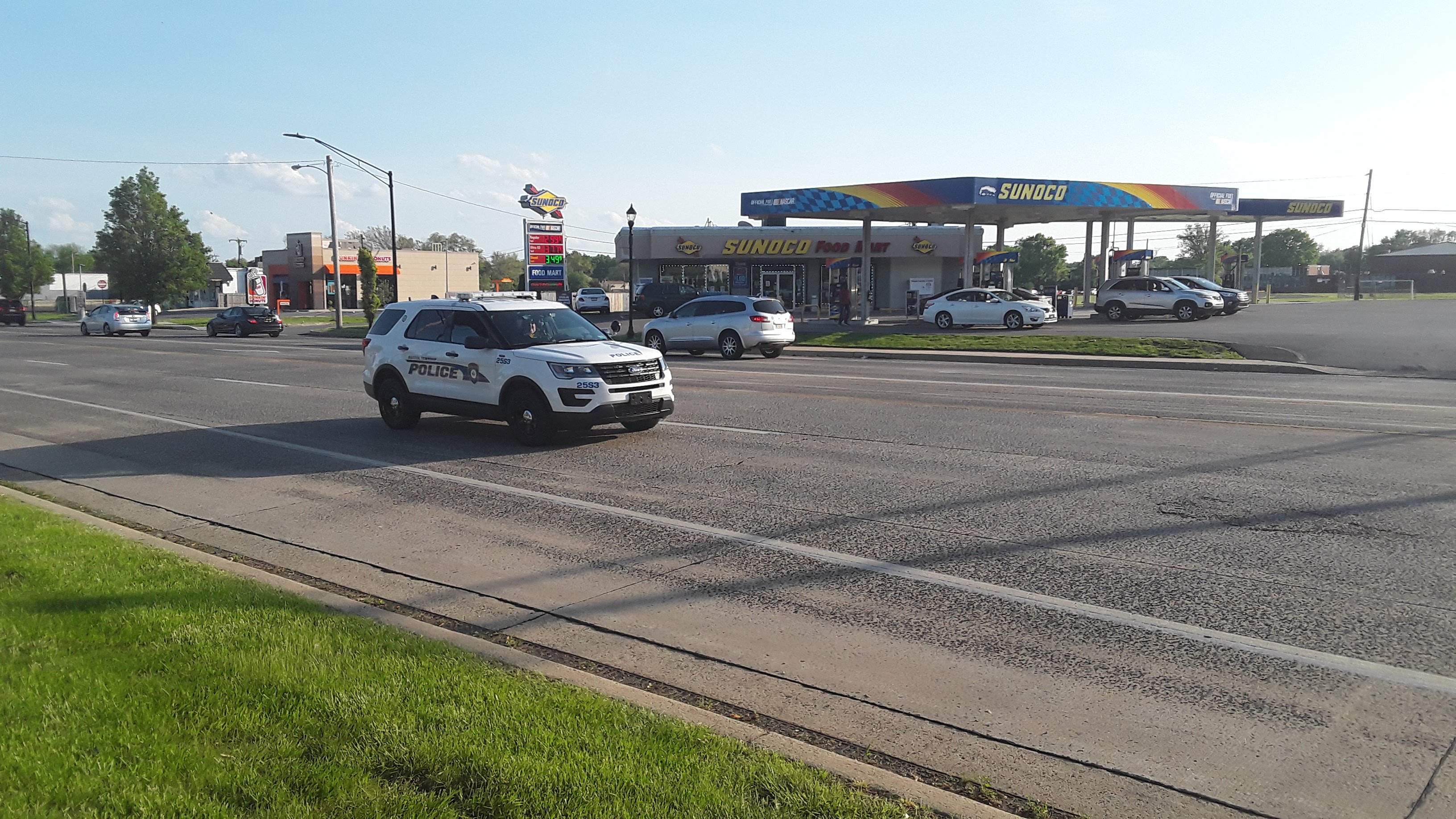 Cops: Croydon Man Smashes Vehicles, Attacks Uncle
---
Digital Reporter- Jeff Bohen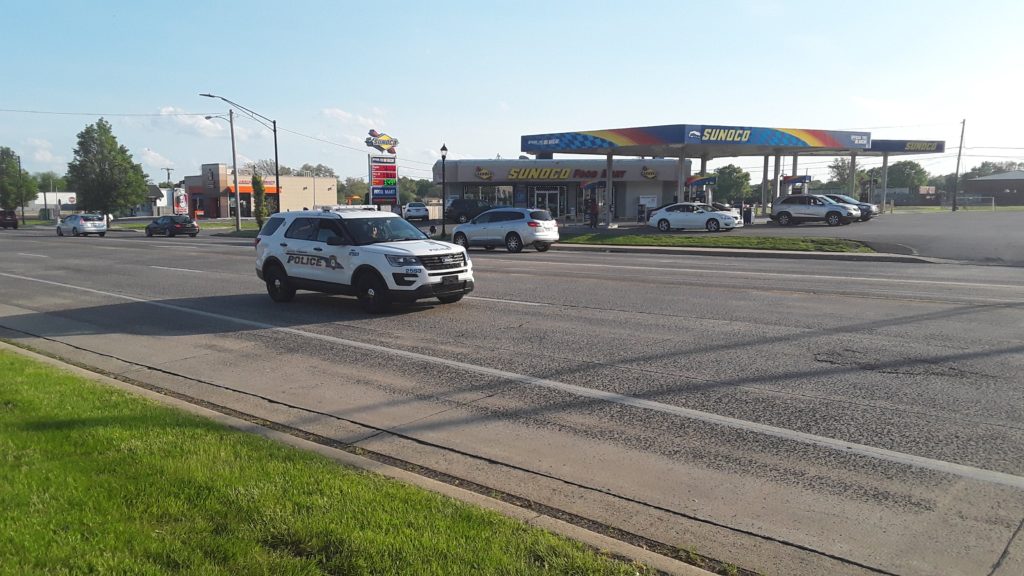 Bristol Township Police arrested a man for simple assault, terroristic threats, criminal mischief and related offenses last month.
According to court documents, Mark Allen Fisher Jr. 34 of Croydon was arrested for his attack a family member at a residence on the 800 block of Magnolia Drive in Croydon on July 27.
Police say when arriving on the scene shouts of a woman victim could be heard and coming from within the residence as they made entry. Fisher was standing adjacent to a "barricaded bathroom" where the victim was said to be hiding from Fisher.  As police were responding on scene to a unknown injury assist request from EMS personnel, Fisher exited the home riding off on his bicycle, court records show.
The victim told police Fisher had threatened to kill him and began striking him numerous times in the head, then ran to the bathroom for safety in attempt to escape Fisher's attack. Fisher followed the man and forced his way into the bathroom to continue pummeling the  victim, court filings say.
The victim further told police, prior to their arrival, Fisher had been outside the Croydon home using broken bars to smash out the windows of two vehicles owned by the victim and another resident of the home. Additionally, police said in the probable cause affidavit, they located a large stone alongside one of the damaged vehicles which was employed to hammer the roof and other parts of the vehicles, according to police.
Police also observed a smashed out back window of the residence which the victim told police a lawn chair was used by Fishere to cause the damage, court records show.

Police located Fisher around the Croydon SEPTA Station as he was trying to elude them on his bike. Police had to tackle the man in order to place him under arrest.  Police say the victims told police they feared Fisher due his threats and actions.
Fisher was  also charged with misdemeanor disorderly conduct, use of an instrument of crime with intent to harm and summary harassment offense.
He was bailed out of jail on 10 percent of  $30,000,
Fisher is scheduled to appear in District Court  on August 8.