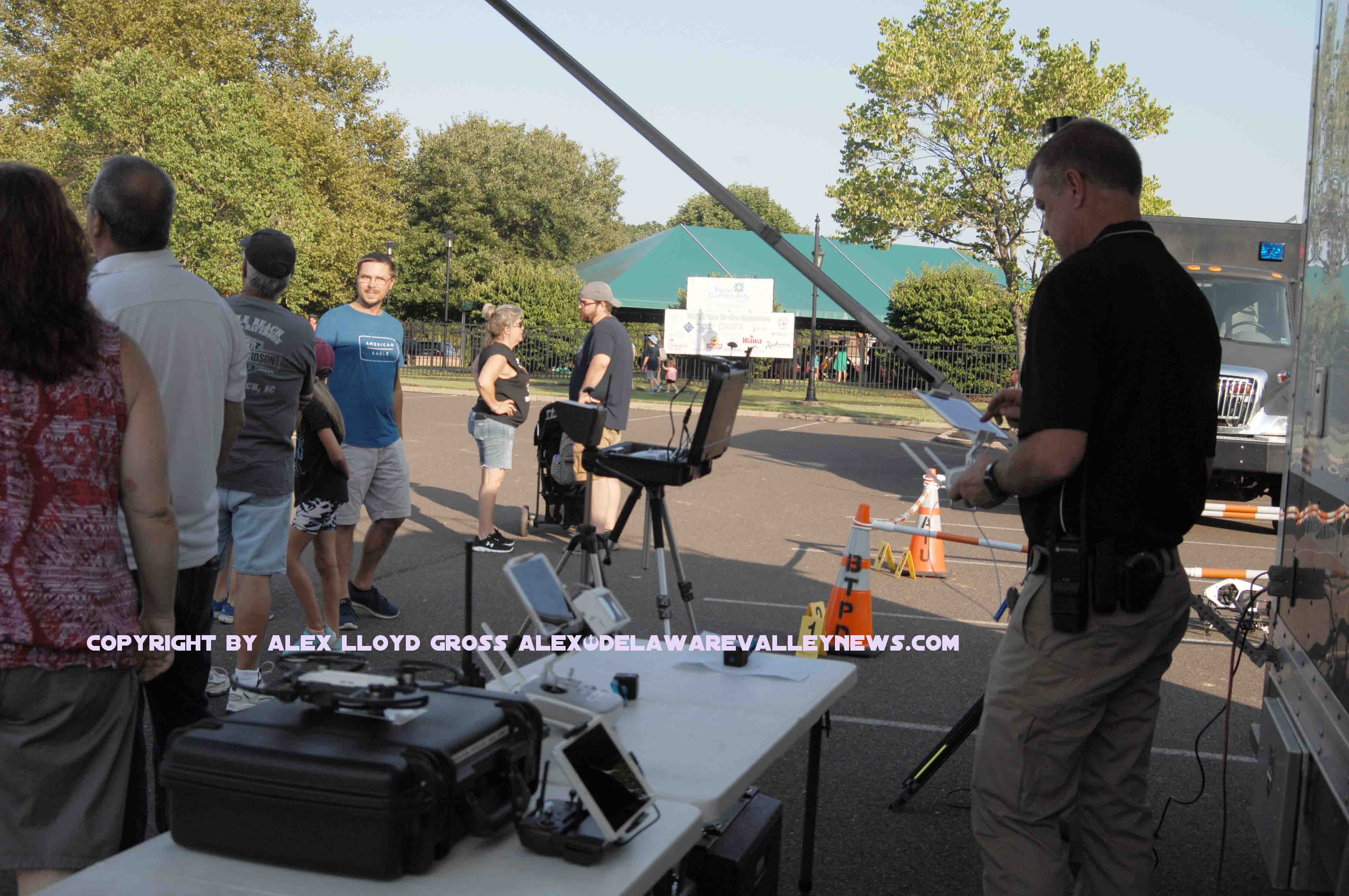 National Night Out Is A Success in Region
---
By Delaware Valley News .com  Staff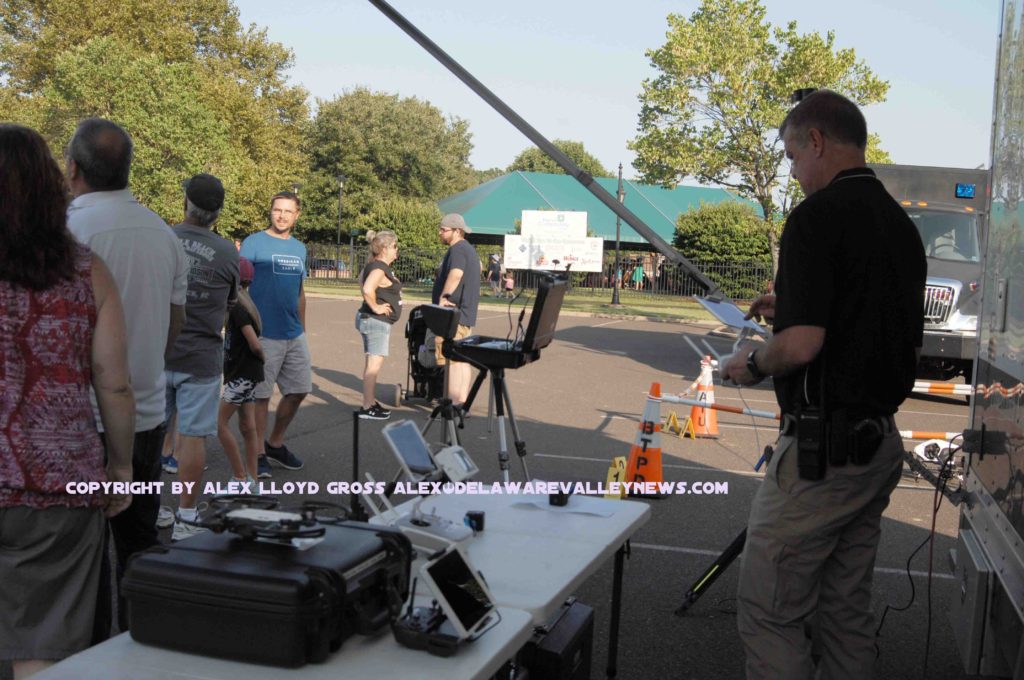 Many local police departments held different activities for National Night Out. .Typically held during the first Tuesday of August this year we visited multiple sites in Philadelphia and Lower Bucks  County.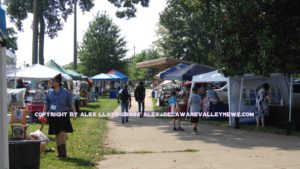 In Philadelphia, at Russo Park which is located at Torresdale and Cottman Avenues,  there was a gathering of merchants. Some were giving things away to promote their business. Others has items for sale. The kicker was this site was up and doing business just after 3:30 PM.  as people approached the park, they were drawn in by a DJ playing music. Once they came into the park, there was a Townwatch table to get information from.  Mayor Kenney was scheduled to stop by around 6:00 PM.  Philadelphia has a major site on the 500 block of Rhawn Street that encompasses the 7th and 2nd Police Districts. It is a huge event that usually draws thousands of people.
Just over the border in Bensalem,  the police and emergency services took over the parking lot and part of their grounds for a static display of police vehicles and fire trucks. They had a drone in the air as well as a planned landing by the  Philadelphia Police Helicopter.  A draw is a display of a teenagers bedroom, which adults can enter to learn what to look for in their teenagers room. Drugs, weapons and instruments to hurt themselves are hidden and police are there to point out the obvious and not  so obvious.

This is a far cry from the inception of this event,where people just turned on a porch light and chatted with their neighbors for a few hours.  At the Bristol Twp. Police Station, officers put on a K-9 demonstration. Fire trucks and rescue squads were there as well, giving out information.