Philly Walk of Fame Gets More Inductees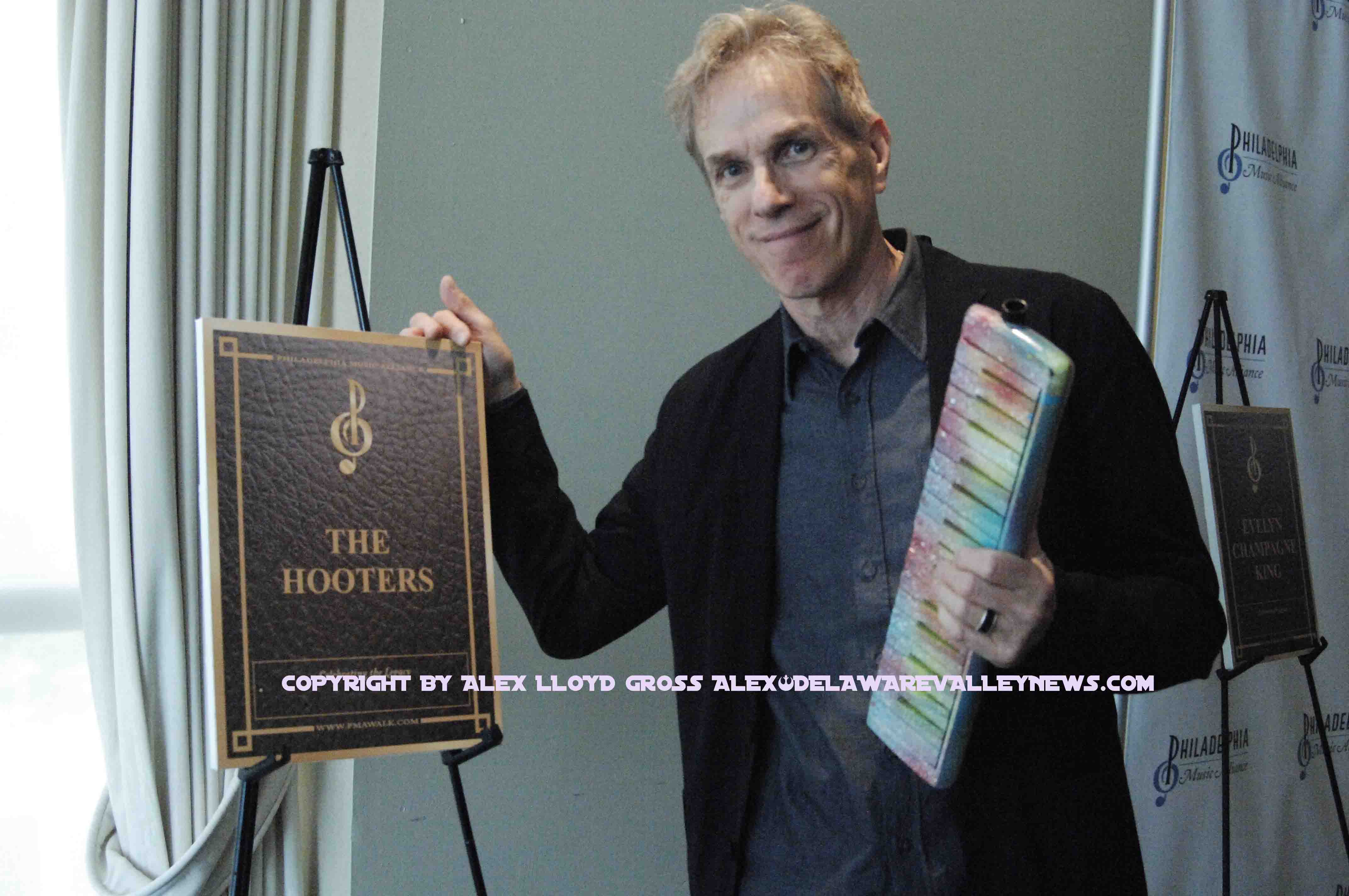 Philly Walk of Fame Gets More Inductees
---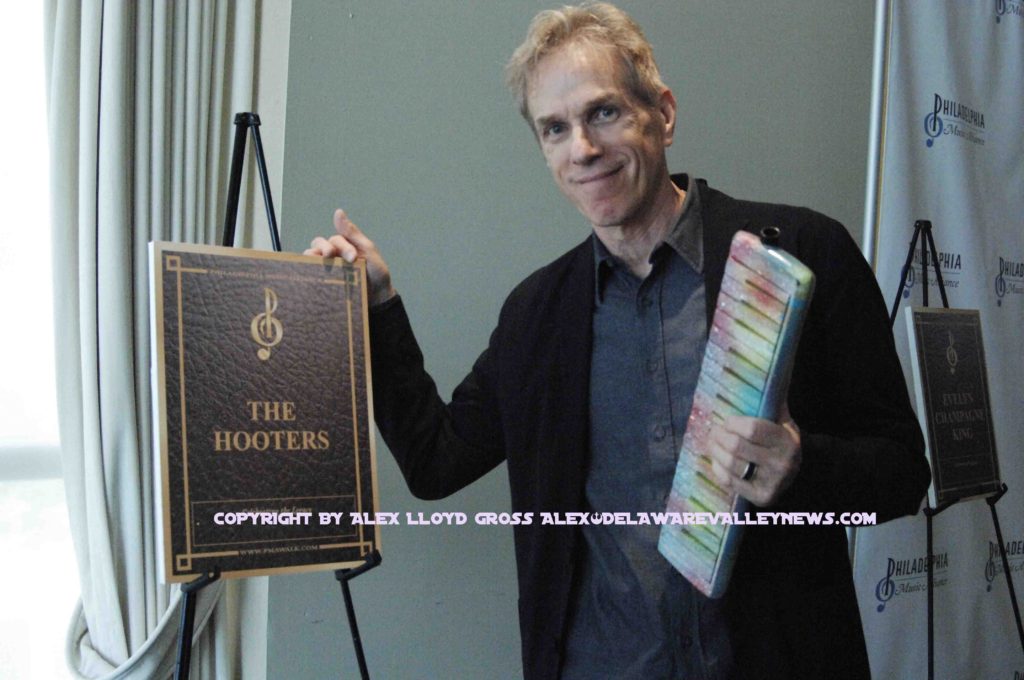 By Alex Lloyd Gross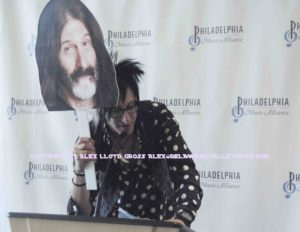 The Philadelphia Music Alliance  has been honoring people associated with the Philadelphia music scene for years.  Several plaques are installed on South Broad Street. Today, August 7, 2019 it was announced that seven more people will receive that honor. They include the Philadelphia Orchestra, The Hooters, Evelyn Champagne King, the O'Jays, Jody Gerson, Dodo Hamilton, and Pierre Robert from WMMR.
The ceremony will be free and will take place on Broad Street October 22, 2019.  Today,  the recipients were announced.  It was  done in the historic district of Philadelphia, at a private media reception.  It was there that Rob Hyman  talked about about all of the free outdoor shows his band, the Hooters  played in the city, that have long since been filed away in peoples memories. Like a gig in 1981 in Old City , on Walnut Street around Labor Day.  There was a gig they played at JFK Stadium  July 13, 1985 called Live Aid.
Pierre Robert could not be there to speak , but Jacky Bam Bam was, a good friend of Pierre's,  he talked about his growing up listening to him, and now he got to be friends and co workers with him. He will get to see him honored in October. He gave his remarks while holding a giant Pierre Robert head sign on a stick,

While the event on Broad Street is free, a reception afterwards requires tickets. You can go here to purchase tickets.