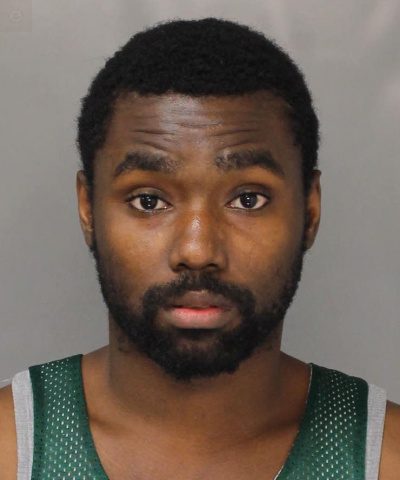 Levittown Man Charged with Possession of Child Pornography
---
Digital Reporter- Jeff Bohen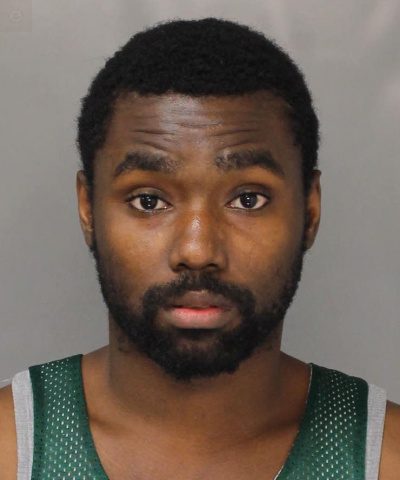 Falls Township Police arrested a Levittown man for possession of child pornography on Tuesday.
According to a release from Falls officicas while investigating an incident police spoke Aubrey Murdaugh, 27,  and during the conversation he was in possession of a black cellular phone which police believed to contain evidence of a crime.   With the assistance from a Lower Makefield Detective and a member of the Internet Crimes Against Children Task Force the phone was found to have contained several thumbnail images depicting minors in "Prohibited Sexual Acts".  Several of these images depicted juvenile females between the ages of 8 and 16.
A copy of the report has been sent to the National Center for Missing and Exploited Children for on-going attempts at identification. Falls Township Police would like to thank Lower Makefield Police Department for their assistance in the investigation.
In addition to the the possession of child pornography charge, Murdaugh has an open case in Falls, according to court documents, in which he is charged with failure to comply with sexual offender registration requirements. He was charged in that open case on June 13.

Murdaugh is scheduled to appear for both cases on September 24 in front of Justice Jan Vislosky.
Murdaugh is currently in Bucks County Jail in lieu of 10 percent of $250, 000 bail.