Doctor and Family Victims Of Upper Moreland Plane Crash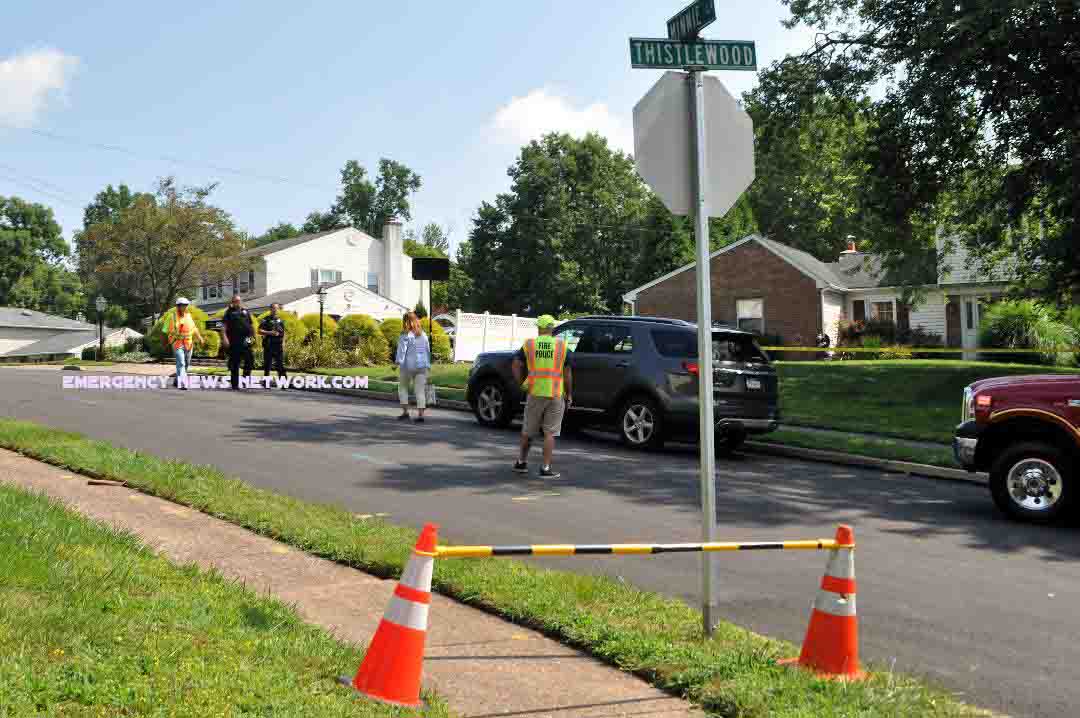 Doctor and Family Victims Of Upper Moreland Plane Crash
---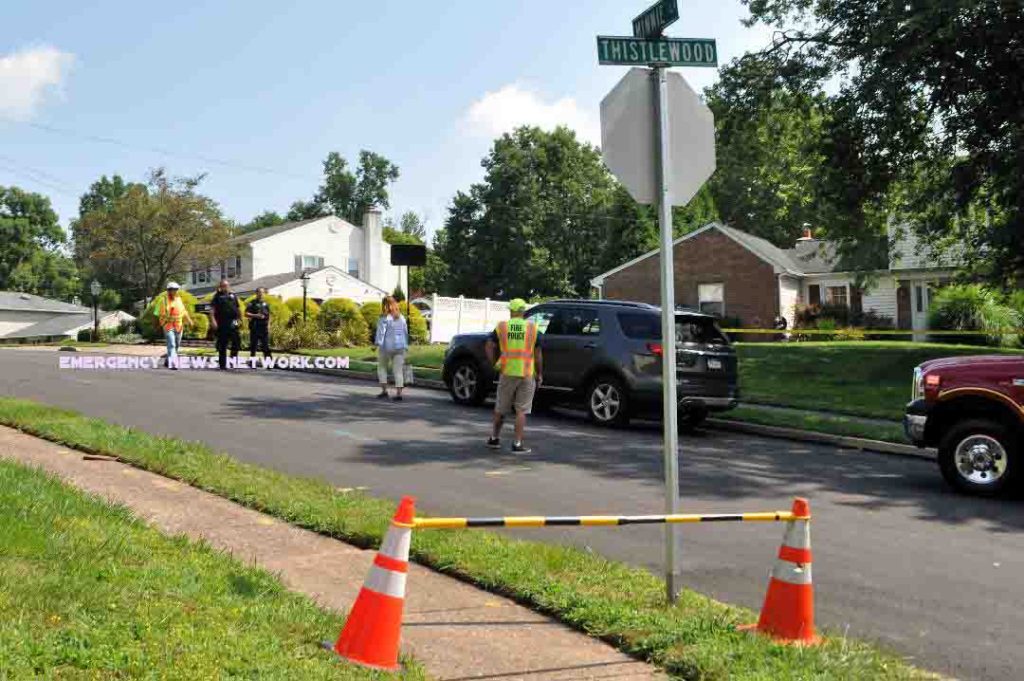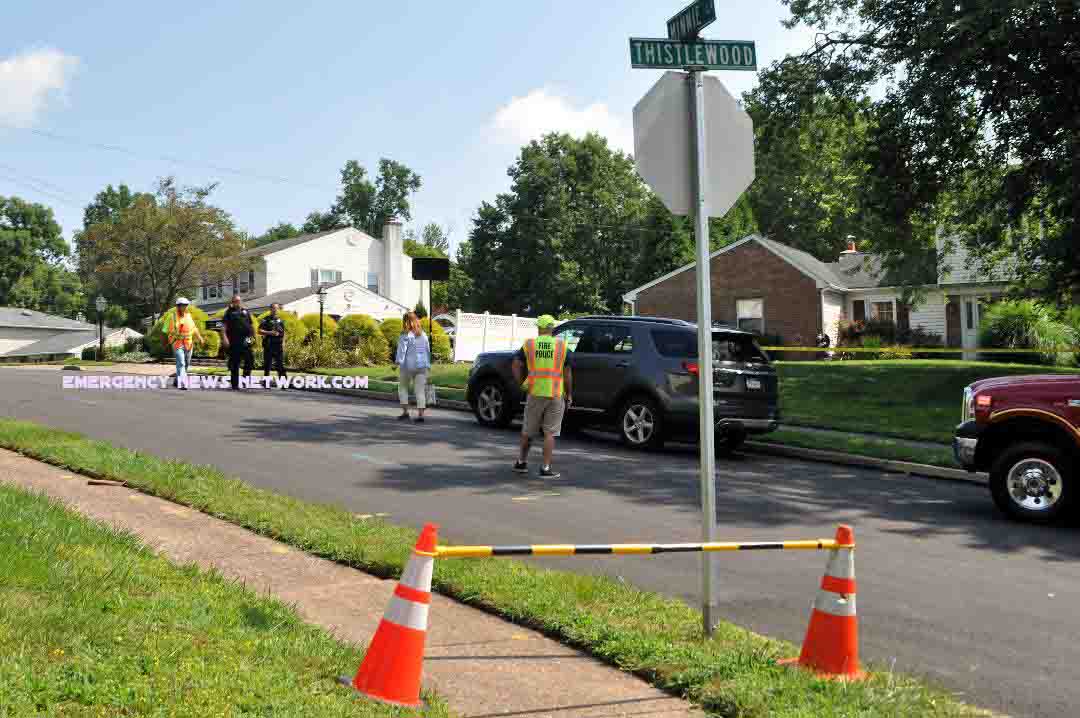 By Alex Lloyd Gross
Police have identified the victims of yesterdays plane crash on Minnie Lane as Dr. Jasvir "Jesse" Khurana, 60, was piloting the plane. His wife Dr. Divya Khurana, 54, and their daughter, Kiran Khurana, 19 were also on board.  Both parents are doctors who were at Drexel and Temple Universities.  The couple leave one daughter behind.  No cause has been announced for the crash which claimed the lives of all three occupants of the plane.
There were no injuries on the ground.  One out building, described as a shed was damaged. The plane went down in a residential area and did not hit any houses.  It took off from Northeast Philadelphia Airport and was bound for Ohio.  The flight lasted three minutes. No distress call was made. This plane does not have a recorder, or black box.  The cause is being investigated by the National Transportation Safety Board. 

The plane landed in the backyard of a house. It was a Beechcraft Bonanza.  It is unknown at this time  who the owner of the plane is.