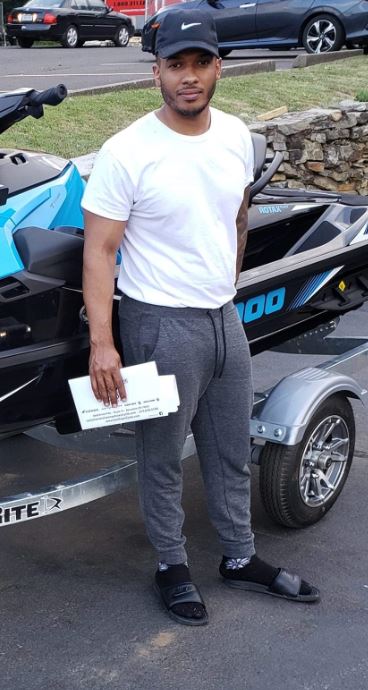 Bensalem Police: Do You Know this "Fraud"?
---
Digital Reporter- Jeff Bohen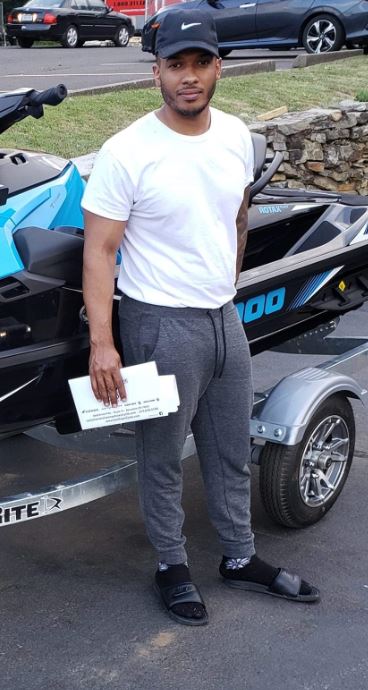 The Bensalem Police Department is investigating a fraud that occurred last week at a local motorcycle shop.
According to police the individual pictured provided a counterfeit license and purchased a 2019 Sea Doo RXT230 and a 2019 Load Rite trailer  at East Coast Cycle on August 9.
Police say the suspect is described as a black or Hispanic male, approx. 20-30 years old, with a medium build.

Authorities ask the public to view the photo closely and if you recognize the individual regarding the identity of this to please submit an anonymous tip by clicking the link or contact Bensalem Police at 215-633-3719.